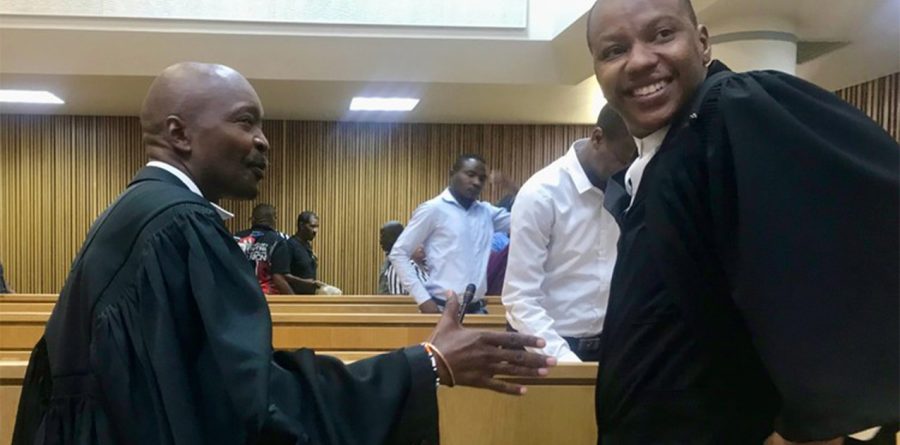 Taxis interdicted from interfering with school transport in Khayelitsha
The Western Cape High Court has granted the Western Cape Education Department (WCED) a final interdict against the Congress of Democratic Taxi Associations (CODETA), preventing it "from obstructing, interfering and stopping the transportation of learners", and from issuing threats to "service providers, learners and members of the public" in the Western Cape. CODETA was also […]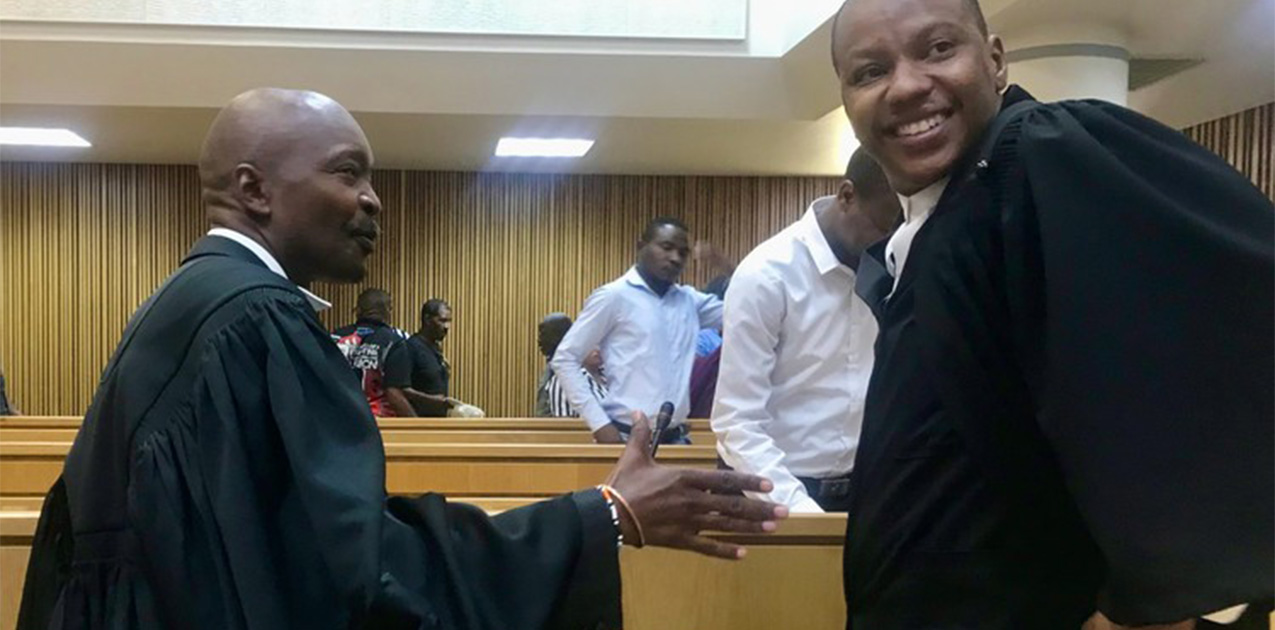 The Western Cape High Court has granted the Western Cape Education Department (WCED) a final interdict against the Congress of Democratic Taxi Associations (CODETA), preventing it "from obstructing, interfering and stopping the transportation of learners", and from issuing threats to "service providers, learners and members of the public" in the Western Cape.
CODETA was also ordered to pay costs.

In February, taxi operators in Khayelitsha blocked the transport of learners, demanding that they be contracted by the education department to provide scholar transport. At the height of the "blockade" over 5,000 learners were absent from schools in the area, according to the WCED.
"The court has sent a strong message to the minibus taxi mafia," Western Cape MEC for education David Maynier said in a statement on Wednesday. "We now encourage our parents to send their children back to school if they feel comfortable doing so."
"We trust that the South African Police Service (SAPS) will ensure that the interdict is enforced, and that any further disruptions are prevented," said Maynier.
The court ruling on Wednesday follows a hearing last week Friday when the WCED brought its application. At that hearing the Khayelitsha School Governing Bodies Association (KSGBA) was admitted as amicus curiae, which the WCED had opposed.
Advocate Sabelo Sibanda, for the Khayelitsha KSGBA, told the court, "The manner in which the respondent [CODETA] in this particular incident has been denied an opportunity to participate in the economic well-being of Khayelitsha is a cause of concern to the amicus applicant and further to the right of education."
"The amicus will assist by showing that not only the KSGBA but also Khayelitsha Development Forum has been excluded by the applicant [WCED]."
Advocate Ranjan Jaga, for the WCED, said, "CODETA proposes to provide free transport for children so that they can force the education department off."
"You can only transport children in the Western Cape when your vehicle specifically meets the requirements – for example the education department needs proof of the qualification of the people driving, proof of defensive driving and medical kit," he said.
We have been unable to get comment from CODETA.
Published originally on GroundUp | By Tariro Washinyira