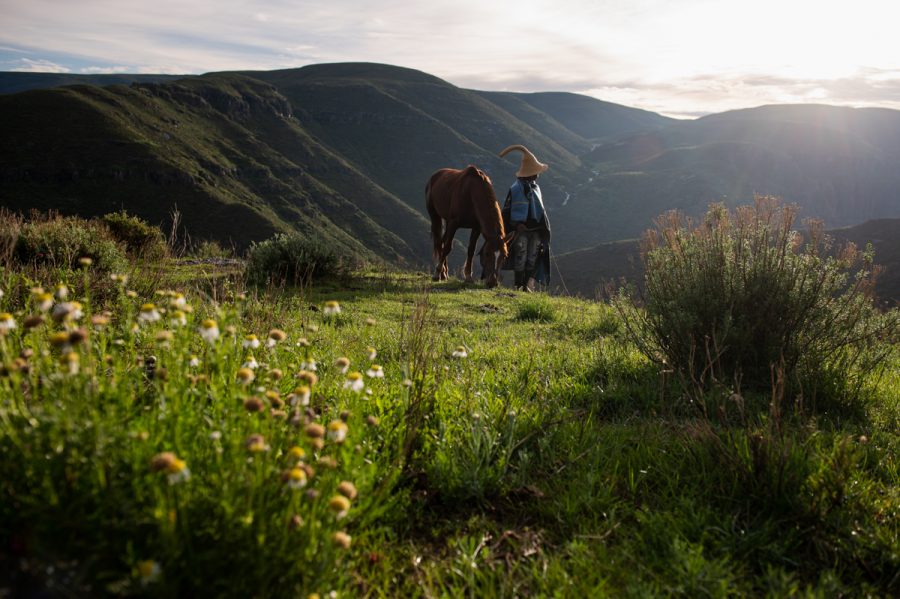 'There is Power in our Mountains'- introducing a new short film showcasing Lesotho
Semonkong Lodge, situated in the heart of Lesotho, has just released a new short film showcasing the country and the endless mountain adventures right on its doorstep. UPDATE: Lesotho short film There is Power in our Mountains has won Silver at Japan World's Tourism Film Festival. Most famous for operating the World Record Abseil alongside […]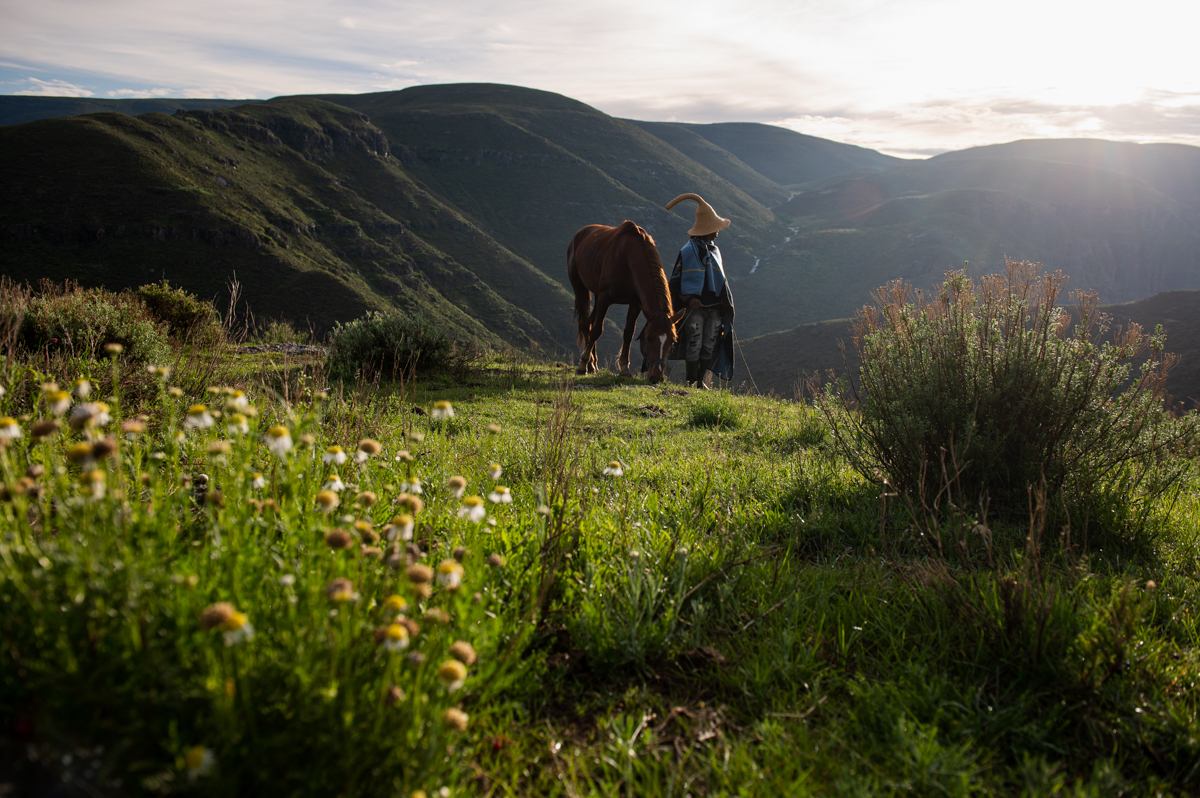 Most famous for operating the World Record Abseil alongside the Maletsunyane Falls, Semonkong Lodge has highlighted a different adventure in this production. It introduces a tailored overnight trek featuring local guides and packhorse teams for an immersive experience into mountain life and Basotho culture.
Lesotho, 'The Mountain Kingdom, ' is a hidden gem abundant with warm and friendly people, wild landscapes, vertical cliffs and meandering rivers. Fortuitously, some of these remote areas are accessible to exploration by the use of established shepherds' trails crisscrossing the landscape. 
This unique trekking experience leaves visitors with an understanding of a culture untainted by modern norms and a deep appreciation for a simpler way of life. 
"You have to treat the mountains with respect, and that is why I use local guides and stay in local communities because the people are so connected to surviving and living in the mountains. There is power in these landscapes and these adventures reconnect you with nature and what is important."  – Jonathan Halse, Owner of Semonkong Lodge. 
From the establishment of Semonkong Lodge in the 90's, it has worked in close partnership with local communities to improve tourism and economic development in the area. Hiring of guides, horses, donkeys and the purchase of local produce are just a few of the many collaborations with Semonkong. 
Whether on foot or on the back of an iconic Basotho pony you will find freedom in the Kingdom in the Sky with Semonkong Lodge. Watch the short film here. 
Mountain Expeditions: 
Each trek begins and ends with a night at the lodge with the option of spending one or two nights under the stars in the remote landscapes around Semonkong. 

On the departure day from the lodge, you will hike or ride for approximately 5 – 6 hours, through the mountains and open valleys crossing streams and rivers.

The overnight rides can be a little bumpy but by the end, the bond between you and your trusted Basotho pony is strong. 

The accommodation can be in Basotho villages in rondavel huts or tented camps along the river. 

Each expedition can be tailored to your fly fishing, hiking or pony trekking interests and needs. 

For all the information on the treks, visit here:

https://www.semonkonglodge.com/day-pony-treks/

 
Film production by Love Africa Marketing 
Images by Casey Pratt, Love Africa Marketing