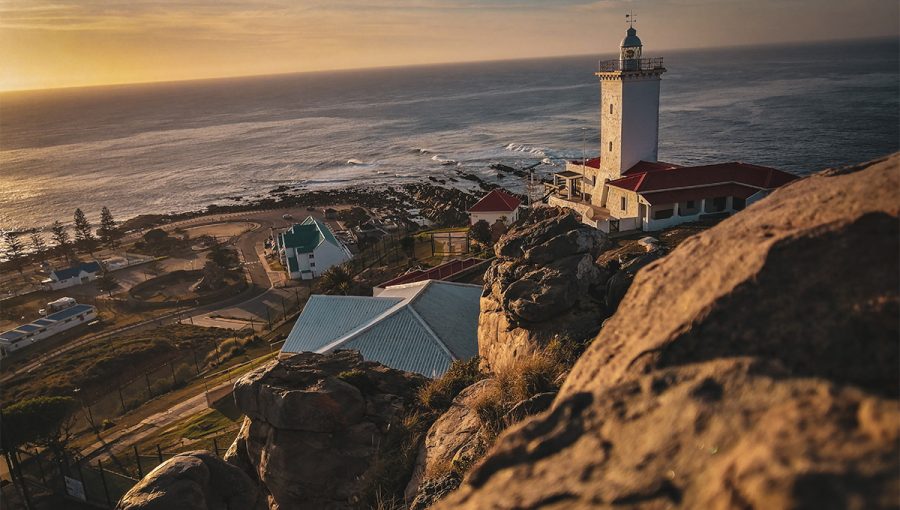 13 Reasons Why South Africa Should be Your Next Travel Destination
It's a terrific idea to go on your first safari in South Africa. One of the primary draws of the nation is the African landscape, which includes golden grassland, enormous yawning canyons, stunningly lovely deserts, as well as an amazing cast of African animals. South Africa is one of those locations with a lot to […]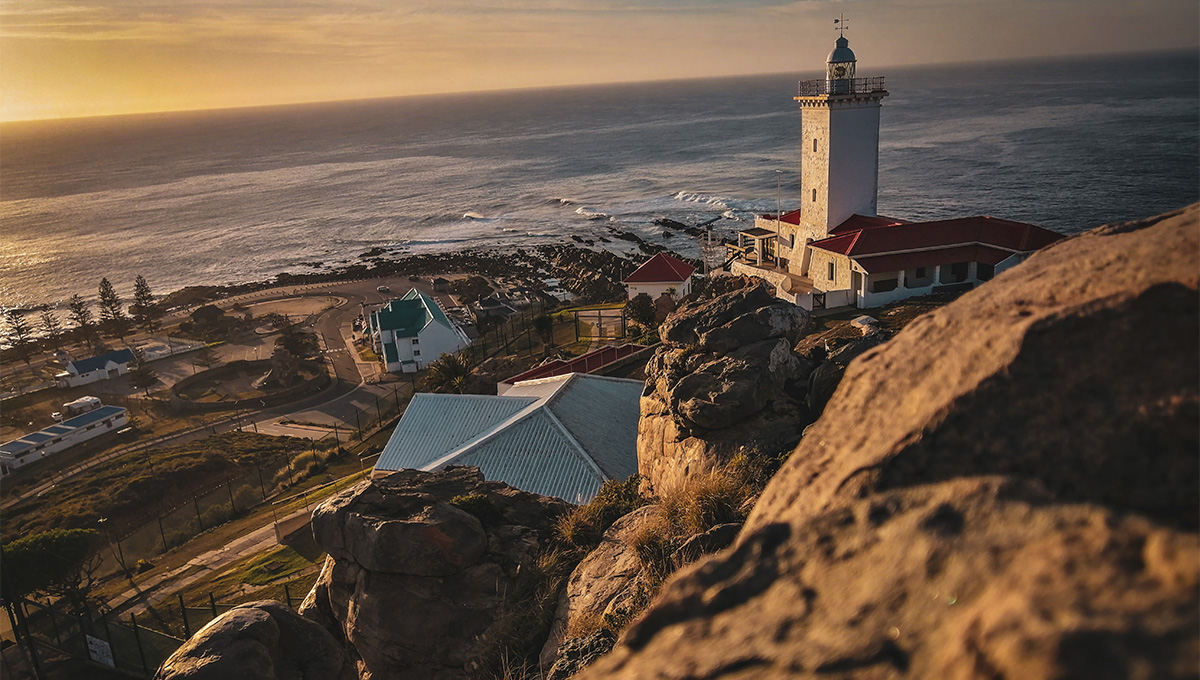 It's a terrific idea to go on your first safari in South Africa. One of the primary draws of the nation is the African landscape, which includes golden grassland, enormous yawning canyons, stunningly lovely deserts, as well as an amazing cast of African animals.
South Africa is one of those locations with a lot to offer. This is particularly true if you want an exciting vacation. Because of its diverse geographic and cultural makeup, it is often referred to as The World in One Country. You name it, you can find anything — from diverse fauna to beautiful deserts to moving museums. Everything is present here.
South African cities like Cape Town and Durban serve as cultural and gastronomic mashups. Furthermore, this nation can provide you with a roller coaster journey of culture and history. South Africa generally has a dry and sunny climate. But between June and July, you can anticipate certain regions seeing temperatures that go below zero. In terms of cost-effectiveness, the nation is also favourable. Depending on the current currency rate when you arrive, South Africa is generally affordable. Having stated all the basic activities, let's learn more about the top reasons why you should visit South Africa for your holiday.
1. The Garden Route
This Route traverses some of South Africa's most magnificent coastline landscape for around 120 miles along the nation's southeast coast. From Mossel Bay in the Western Cape to Storms River in the Eastern Cape, the route follows the Indian Ocean. There are a variety of side adventures to do, like bungee jumping, tree canopy tours, and encounters with elephants and whales. 
2. Kruger National Park
One of the top wildlife reserves in Africa, Kruger National Park is among the oldest in South Africa. This renowned park should definitely be on your South Africa itinerary if you're a wildlife enthusiast. Go to book hotels near me to find accommodations here. You can plan a walking safari, take a hot air balloon ride over the huge grasslands, forests, and waterways, or drive across Kruger National Park on the extensive network of paved roads.
3. Cape Town
It is one of the most beautiful cities on the earth. This cosmopolitan city is surrounded by nature as it nestles between a rocky mountain range and the sea. Visiting Table Mountain, the flat-topped mountain governing the city, is among the best things to do in Cape Town. Hike to the top or take the cable car up for a breathtaking sight.
4. Kgalagadi Transfrontier Park
The Kgalagadi Transfrontier Park, one of the biggest wilderness regions in the world, was formed by combining the Kalahari Gemsbok National Park in South Africa with the Gemsbok National Park in Botswana. This enormous protected area is home to a wide variety of animals, including the well-known black-maned Kalahari lion, majestic gemsbok with their V-shaped horns, the expansive nests of gregarious weavers, meerkats, and numerous birds of prey.
5. The Drakensberg
One of the main tourist attractions in KwaZulu-Natal and a well-liked holiday spot for South Africans is the breathtaking Drakensberg, also known as the Dragon Mountains. It also has the highest peaks in the nation. Large herds of eland are protected in the surrounding Giant's Castle Game Reserve. Over 800 distinct blooming plant species can be found in the region, along with a wide variety of fauna. Dense woods also grow in the protected valleys.
6. Stellenbosch
Stellenbosch is a beautiful town in South Africa. It is one of the finest surviving settlements from the period of the Dutch East India Company. It is a patchwork of fields, ancient oak trees, and white-washed Cape Dutch homes. Important paintings by South African painters are on show at the Rupert Museum, and exploring the University of Stellenbosch's Botanic Garden is another must-do activity in this area.
7. Pilanesberg National Park
Pilanesberg National Park, roughly 2.5 hours from Johannesburg and Pretoria, is home to abundant fauna and a remarkable variety of birds. It's a fantastic day trip or extended stay destination and is easily reachable from these major cities. Accommodation is available for all budgets. Safari tents, self-catering apartments, bed and breakfasts, and luxury guest resorts are all available.
8. Blyde River Canyon Nature Reserve
On the route from Johannesburg to Kruger National Park, many people choose to stop at the stunning Blyde River Canyon Nature Reserve. The second-largest canyon in Africa can be found in the park, along with a wide diversity of fauna and flora. The most enjoyable ways to see this amazing park are on foot or by taking one of the many picturesque drives. Three Rondavels and God's Window are two scenic viewpoints.
9. Robben Island
A chilling reminder of the atrocities of apartheid is located at Table Bay on the World Heritage List, on Robben Island. Together with other political dissidents and social outcasts, Nelson Mandela spent 18 years confined in this little cell. Multimedia displays at the museum located at the Nelson Mandela Gateway on the Victoria and Alfred Waterfront serve as the starting point for island tours.
10. Sabi Sands Game Reserve
Visit Sabi Sands Game Reserve, which is close to Kruger National Park, for one of South Africa's most opulent safari experiences. There are several luxurious lodges located on the private reserve. Being able to take game drives closer to the animals since they aren't constrained by having to remain on approved roads is one of the benefits of living in a private reserve as opposed to a national park.
11. Durban's Golden Mile
The Golden Mile, a sprawling beachfront promenade, is a well-known Durban tourist destination and a fantastic place to begin a tour of the city. While the crowded promenade, with its high-rise hotels, stores, cafes, and glitzy entertainment facilities, resembles Miami Beach, the long, blond beaches entice swimmers, surfers, and fishermen.
12. Boulders Penguin Colony
Simon's Town, which is approximately an hour away from Cape Town, is the place to go if you enjoy watching penguins. The Boulders Penguin Colony is located on three gorgeous beaches nearby. There are around 2,000 members of the iconic, endangered black-and-white African penguin colony.
13. Addo Elephant National Park
In an attempt to prevent the extinction of the country's remaining 11 bush elephants, South Africa's third-largest national park, Addo Elephant National Park, was established in 1931. Over 600 elephants live there now, and it is situated in the Eastern Cape about 44 miles north of Port Elizabeth.
By: Rohit Vedantwar