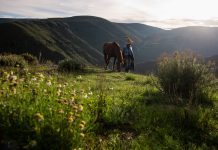 Semonkong Lodge, situated in the heart of Lesotho, has just released a new short film showcasing the country and the endless mountain adventures right...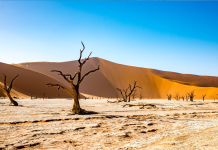 Farmer Ndaula Liwela, from Machita settlement in Namibia's Zambezi province, points to the scattered flowers of a baobab tree lying on the dry ground...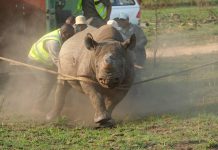 Last month saw a significant event when four orphaned Black Rhino were finally released into the wild in their new home - Babanango Game...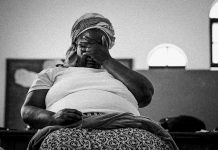 ALL RISE, a non-profit organisation and registered law clinic for climate and environmental justice, has commissioned an important independent report entitled 'Everything for Dust:...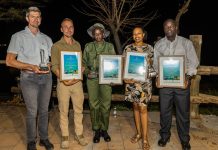 Africa's conservation heroes were celebrated at the prestigious 2022 African Conservation Awards at the African Rangers Congress in Botswana on Saturday, 17th September. The awards...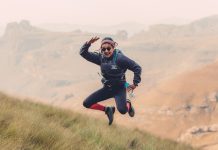 On Saturday 17 September, 44 determined individuals united in a grueling summit for a worthy cause. The Rhino Peak in the Southern Drakensberg –...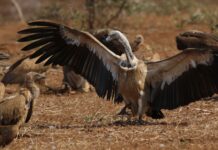 On Saturday 3 September, the world unites raising awareness for an iconic bird of prey: the Vulture. Wildlife ACT would like to encourage readers...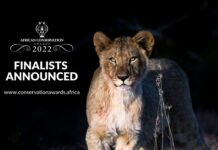 These wildlife heroes will be celebrated at an award ceremony at the African Ranger Congress. This year, the announcement of the winners of the prestigious...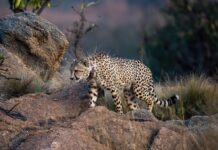 Earlier this month, as part of the newly established Babanango Game Reserve rewilding journey, two male cheetah were released onto the 19 000 hectare...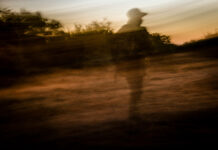 In honour of World Ranger Day, which took place on the 31st July, nominations have opened for the 2022 African Conservation Awards.  This is an...