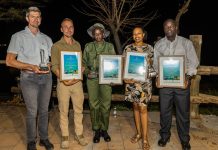 Africa's conservation heroes were celebrated at the prestigious 2022 African Conservation Awards at the African Rangers Congress in Botswana on Saturday, 17th September. The awards...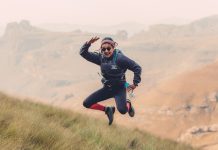 On Saturday 17 September, 44 determined individuals united in a grueling summit for a worthy cause. The Rhino Peak in the Southern Drakensberg –...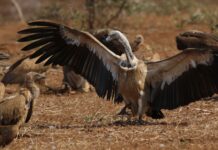 On Saturday 3 September, the world unites raising awareness for an iconic bird of prey: the Vulture. Wildlife ACT would like to encourage readers...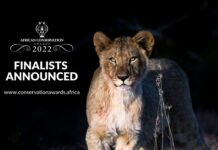 These wildlife heroes will be celebrated at an award ceremony at the African Ranger Congress. This year, the announcement of the winners of the prestigious...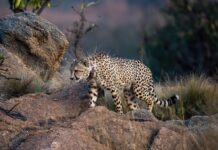 Earlier this month, as part of the newly established Babanango Game Reserve rewilding journey, two male cheetah were released onto the 19 000 hectare...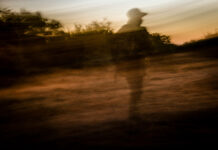 In honour of World Ranger Day, which took place on the 31st July, nominations have opened for the 2022 African Conservation Awards.  This is an...