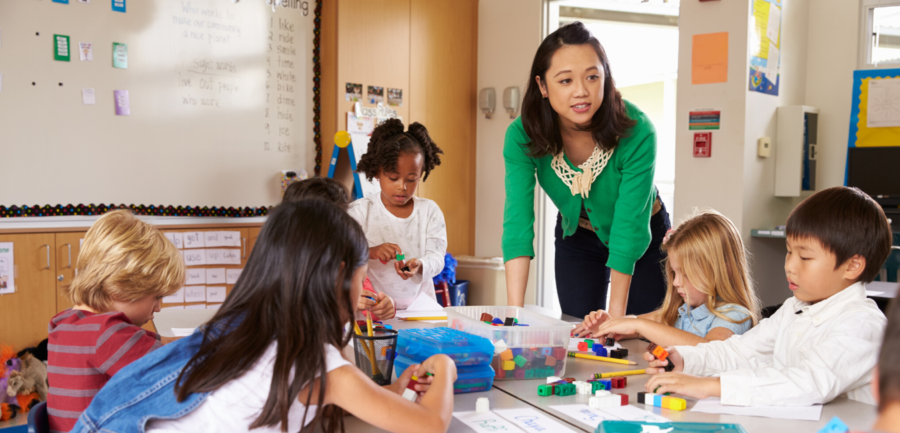 Turn Your Dream of Travelling into a Career
When you're used to the standard 9-5 working day, you might find your mind wandering towards faraway destinations in those inevitable moments of boredom. Not many of us have the money or the time to drop everything and travel the world. Travel is expensive and entails a lot of hidden costs. But what if you […]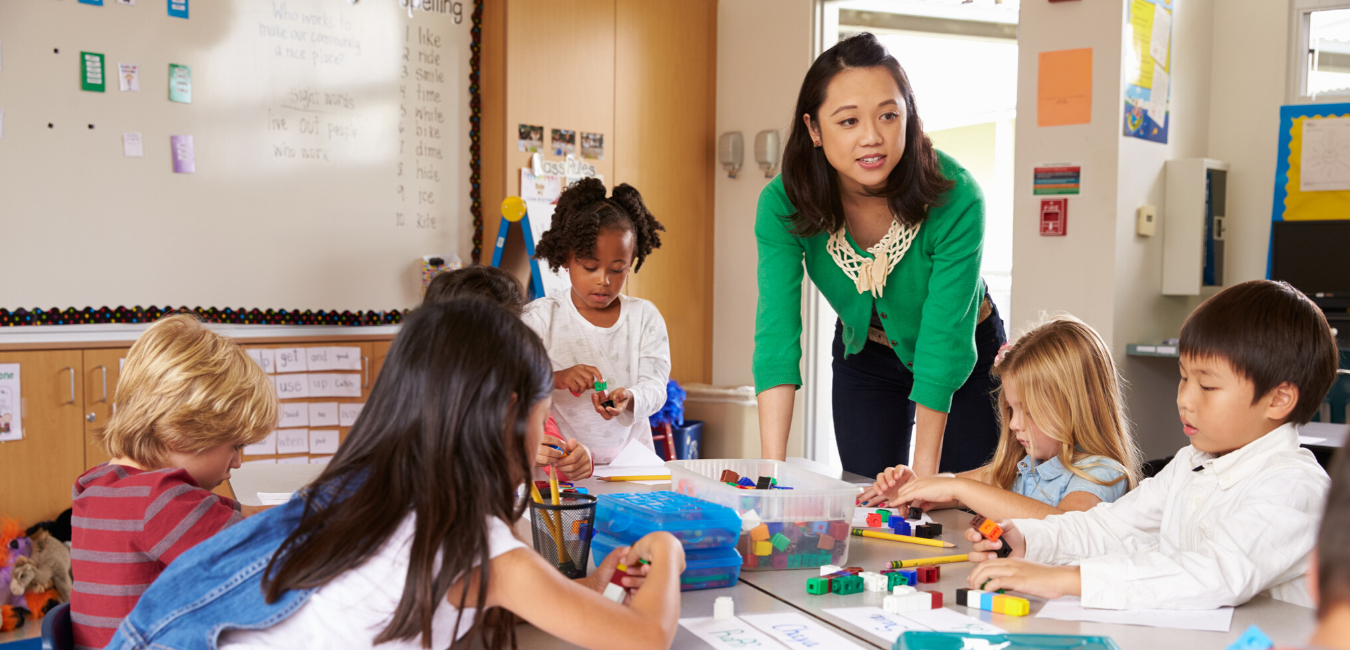 When you're used to the standard 9-5 working day, you might find your mind wandering towards faraway destinations in those inevitable moments of boredom. Not many of us have the money or the time to drop everything and travel the world. Travel is expensive and entails a lot of hidden costs. But what if you could start a new career that would make travelling the world feasible without having to work in an office ever again?
With a TEFL (Teaching English as a Foreign Language) qualification, your working life never has to be the same again. EFL teachers can literally work all over the world, so you never have to worry about life getting boring. Follow in the footsteps of the hundreds of other South Africans and start teaching English abroad.
Get TEFL certified
If you commit to completing a course from a quality TEFL provider, then you'll be giving yourself the best chances of starting off well in the already thriving TEFL industry. 
There are many TEFL providers on the market, offering all sorts of different courses, so it can be tough to know where to start. The best advice we can give you is to do your research. Accreditation is seriously important. If a provider is recognised by established educational bodies in this way, then you can have confidence in completing a quality TEFL certification course. 
To give yourself the best start you should aim to complete a TEFL  course that's a minimum of 120 hours. This might sound like a lot, but it's necessary to set you off on the right path for a successful career in teaching. 
What type of teaching can I do with a TEFL qualification?
The variety of TEFL roles that you could pursue, as well as the global demand for English language teachers, means that you have options in both what kind of TEFL teaching you want to do and where. And you're not restricted to one location. Dependent on your role, you could regularly be moving on to somewhere new! As we said, the life of an EFL teacher never has to feel boring.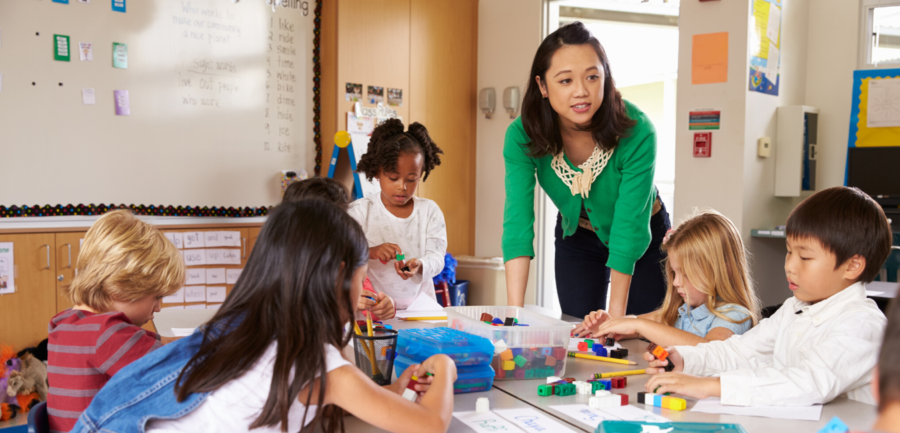 EFL teachers can work with a range of ages, and take on full- or part-time jobs in a traditional classroom, whether that be in a primary, secondary or language school. They can become private tutors, teaching Business English, or conduct language lessons online, wherever and whenever they want. They can work for themselves, a business or an education authority. There really are a number of directions you can take your TEFL certification, and you aren't bound to any of them. If one type doesn't suit you, another might!
What is the demand for EFL teachers around the world like?
The TEFL industry is booming and by this, we mean opportunities are showing up all over. There's a big demand for English teachers in Asia, with Thailand, Vietnam and China (home to the biggest TEFL market in the world), being particularly popular destinations.
 There's also solid demand for teachers in Central and South America, however, it's more common for people to find work once they're already in the country rather than before they go. If you're a first time EFL teacher it's natural that you're nervous and would take comfort in knowing you've secured a job before you pack up and move across the world! In this case, Asia or Europe both offer vast opportunities with the peace of mind that you're more likely to be hired before you go.
If you plan to use every chance you get to explore, choosing a location which is well linked to other destinations on your bucket list is worth taking into consideration. This way you could potentially save money and cut down on time spent travelling back and forth.
Demand in the Covid Era
You may be wondering how the Covid-19 pandemic has affected global demand for English teachers. The truth is, it's difficult to assess. For the time being, a lot of employers are advertising positions and merely postponing the beginning of the contracts in the hope that the situation calms enough for easy travel. 
While you wait, you could take advantage of this employment lull by training as much as you can. Then, when more borders open and restrictions ease, you will be in a position to apply to the best jobs on the market.
Work and save money to fund your travels
Many TEFL jobs abroad put you in a great position to save while you earn a living. You can have a comfortable life as an EFL teacher abroad, all while making the most of your time away. How much travelling you do will obviously depend on how you manage and prioritise your money, but many EFL teachers find that they can afford to visit lots of amazing places during their time off. 
If you're based somewhere far away, the likelihood is that you want to venture to neighbouring countries, too. If you're moving continents, it's probable that your biggest initial cost will be flights. But once you've arrived, intercontinental flights and trains etc. will make reaching other nearby locations more affordable than they've even been.  
However, travelling doesn't have to be super expensive – chances are, wherever you are, that there's a lot to discover right on your doorstep. Use your time as a TEFL teacher to discover corners of the world you'd never otherwise have known about. Take tips from colleagues and other locals, who will have knowledge incomparable to what you'd find on travel websites. 
Whether you want to continuously move from one location to the next, or if you'd prefer to settle down somewhere and absorb local life and culture, both are options as a TEFL teacher. Contract lengths can vary depending on how you TEFL. And if you teach English online you are not bound to go anywhere for any period of time. It's just a question of what TEFL is right for you?
Naomi works as a Digital Marketing Assistant for The TEFL Org. She previously taught English as an English Language Assistant in France. She loves reading travel blogs and travelling herself whenever she can.