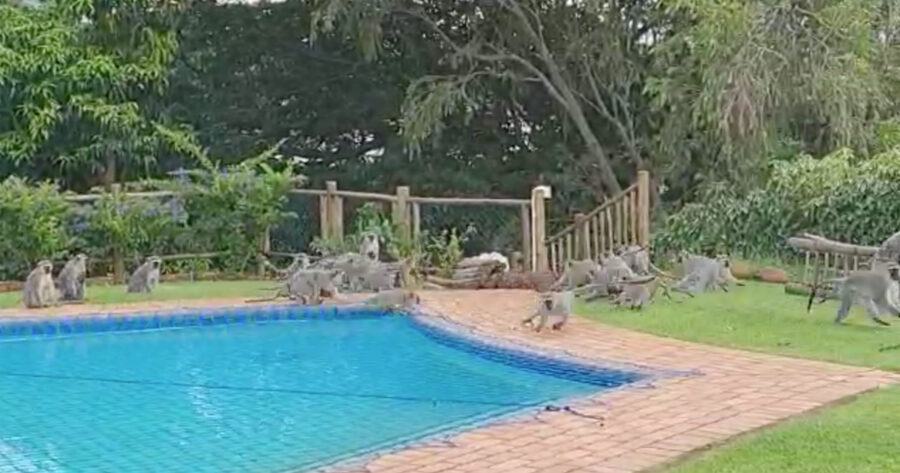 WATCH Monkey Turf War in Beautiful South African Garden
It was war time for some monkeys in La Lucia, Durban, last week. Patricia Read captured the passionate turf war on video, with monkeys from two different troops running at each other, fighting, jumping off the roof for the surprise element (and running to the bushes for cover!). Both gangs were intent on making the […]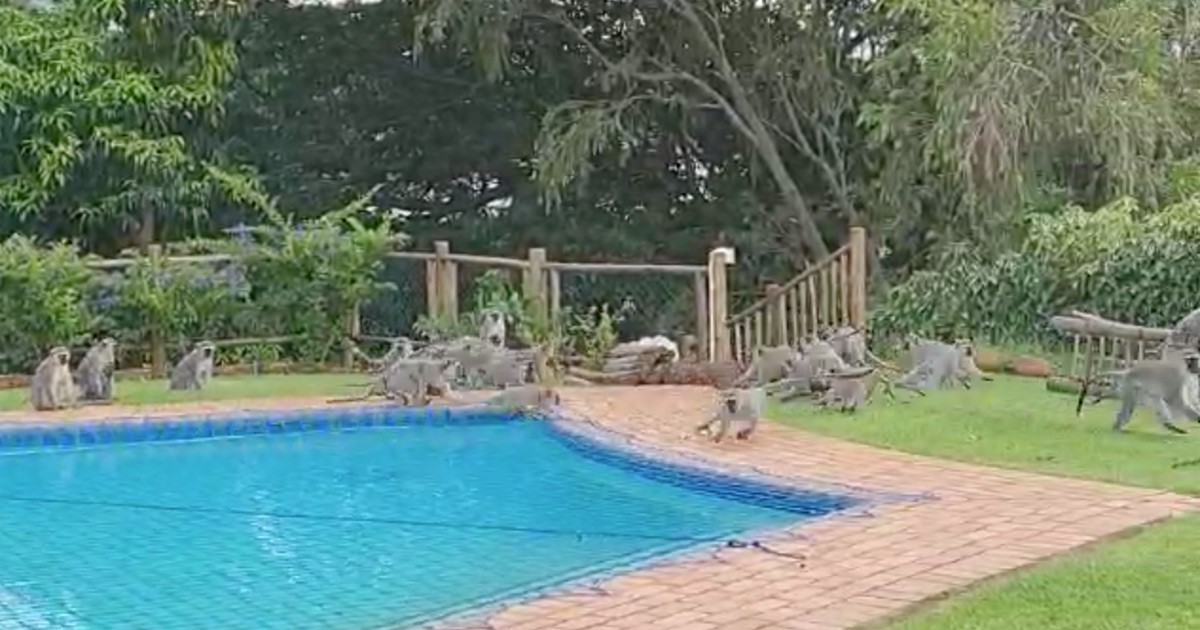 It was war time for some monkeys in La Lucia, Durban, last week. Patricia Read captured the passionate turf war on video, with monkeys from two different troops running at each other, fighting, jumping off the roof for the surprise element (and running to the bushes for cover!). Both gangs were intent on making the beautiful garden their own!
For those asking, it was the gang on the left who won. The others, on the right, jumped into the neighbour's yard and set off beam alarms.
According to locals, there are a few regular troops that live in the area, in KwaZulu-Natal. Normally they cohabit harmoniously, but on this particular day both wanted to stay in this particular part of paradise.
WATCH Monkey Turf War in Durban, South Africa