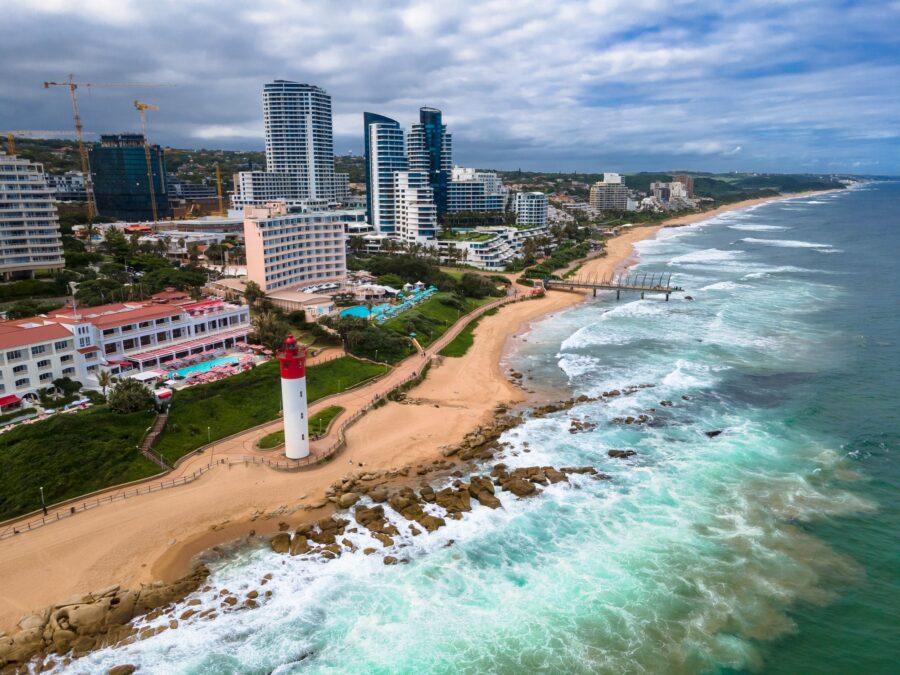 WATCH Umhlanga Beach Empty Like Apocalypse on 16 December
International and local tourists on holiday in Umhlanga, along with the area's residents, appeared to stick to the rules yesterday – Day of Reconciliation – and remained off the beach as per the new government regulations for KwaZulu-Natal (KZN) beaches. Drone Dad captured amazing photos and video of the Apocalyptic-like scene on Wednesday afternoon, 16 […]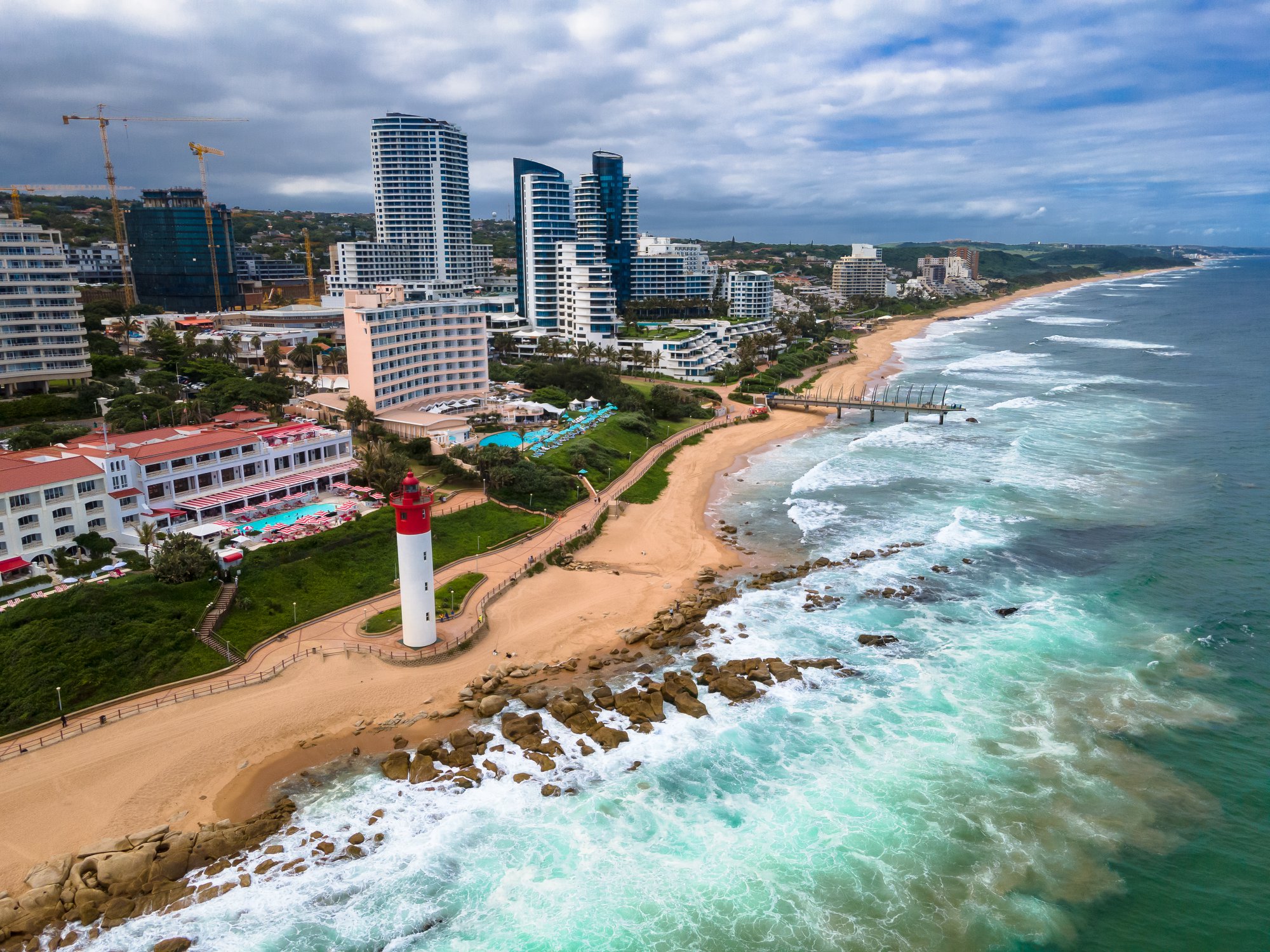 International and local tourists on holiday in Umhlanga, along with the area's residents, appeared to stick to the rules yesterday – Day of Reconciliation – and remained off the beach as per the new government regulations for KwaZulu-Natal (KZN) beaches. Drone Dad captured amazing photos and video of the Apocalyptic-like scene on Wednesday afternoon, 16 December 2020. See below.
As Gerhard Britz (aka Drone Dad) explained on YouTube: "Usually KZN beaches are packed on 16 December, but not this year. Beaches are closed 16, 25, 26 and 31 December and 1, 2 and 3 January 2021 to avoid possible 'super spreader' events that could cause a spike in new Covid cases."
The holiday makers were possibly inspired to behave so that they could get back to the beach today, and not have their beach banned for the entirety of the festive season as is the case in the whole of the Eastern Cape, and the Garden Route in the Western Cape, where the government says infection rates are highest. The DA is going to court to overturn the closure of the Garden Route beaches.
According to new beach regulations announced by President Cyril Ramaphosa on Monday evening, no festivals, live music or live performances are permitted at any beaches in South Africa during the festive season; and all beaches and parks that are open to the public are only open from 09h00 to 18h00.
WATCH VIDEO: Umhlanga Beach 'Apocalypse' as beaches empty on 16 December 2020
Follow Drone Dad on Facebook – Gerhard Britz is a "hobbyist drone photographer just sharing my work with those who appreciate it".