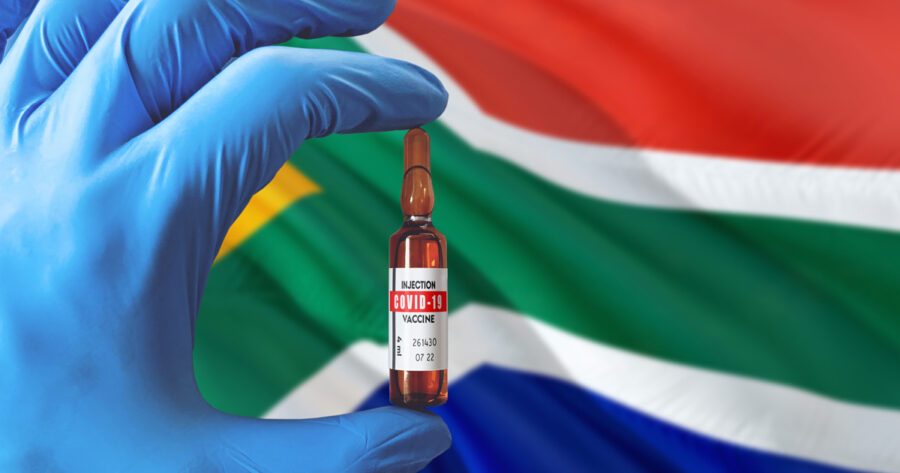 South Africa Has Missed Second Deadline for Covax Deposit, Claims DA
According to the Democratic Alliance (DA), South Africa has missed the second deadline for a deposit on the Covax Vaccine Facility, and Finance Minister Tito Mboweni perhaps mislead Parliament when he denied SA had missed the first deadline. "Securing a supply of the vaccine for South Africa as soon as possible should be government's number […]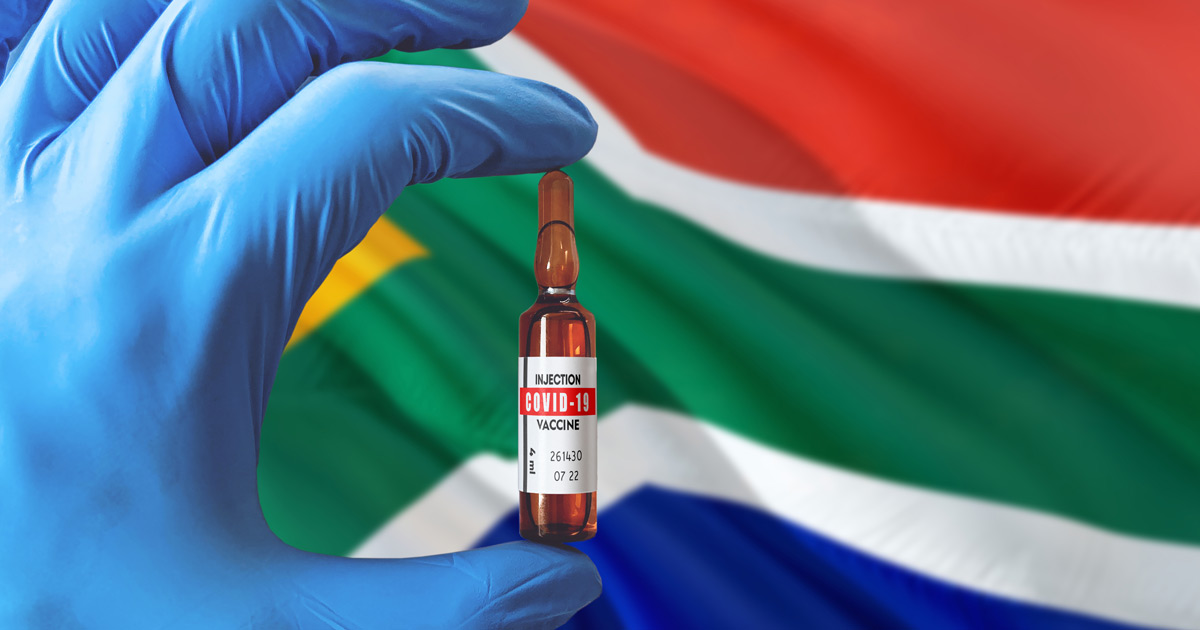 According to the Democratic Alliance (DA), South Africa has missed the second deadline for a deposit on the Covax Vaccine Facility, and Finance Minister Tito Mboweni perhaps mislead Parliament when he denied SA had missed the first deadline.
"Securing a supply of the vaccine for South Africa as soon as possible should be government's number one priority right now," said Geordin Hill-Lewis – DA Shadow Minister of Finance – in a statement on Thursday evening. "It is unacceptable that government's tardiness is jeopardising our access to the vaccine."
When the DA questioned Minister Mboweni in Parliament on 4 December about missing the first deadline (of October 9), the Minister responded "angrily" says the DA, and insisted that "we didn't have the facts, that no deadline had been missed, and that we were misleading the public.
"Less than two weeks later, and it turns out the opposite is true," said Hill-Lewis, adding that "it seems it was the Minister who may have misled Parliament and the country".
According to the DA, the second deadline for payment was Tuesday (15 Dec), and the SA government is still not able to provide the necessary guarantees required for the remainder of the amount.
The DA says the public needs a clear, full explanation from Mboweni on:
when government will make the Covax payment
when government will provide the guarantees for the remainder of the amount owing
The DA says that parliamentary questions it has submitted to Mboweni since 4 December have not been responded to.
From the available information, South Africa has signed a "non-binding" letter of participation in the "committed purchase arrangement" as one of the AMC Eligible Countries, says the DA.
"This requires a 15% deposit ($1.60 per dose) and a financial guarantee for the remaining 85% ($8.95 per dose), to be provided within 21 days of the "payment due date obligation" of 9 October," explained Hill-Lewis.
Based on available evidence, the DA says South Africa has not met these obligations.
"The opacity from the Minister of Finance, the Minister of Health, and indeed from the President, must now end. South Africa needs a full explanation, with all information on the table, and a clear plan and timeline for the Covax rollout. Nothing less than full transparency will suffice," said Hill-Lewis.
At the time of publishing, there had not yet been a response from Minister Mboweni.
UPDATE: DA Leader John Steenhuisen will join Hill-Lewis and DA Shadow Minister of Health Siviwe Gwarube for a press conference tomorrow (Friday) morning to announce the steps the DA will take to  ensure that South Africa acquires access to a Covid-19 vaccine.