Weather update: Severe weather alerts issued for SA today
The SA Weather Service (SAWS) has issued several severe weather alerts for parts of South Africa today, 31 May. SEVERAL WEATHER ALERTS ISSUED A yellow level 2 weather warning was issued for disruptive rain in the eastern parts of KwaZulu-Natal and the extreme northern parts of the Eastern Cape. This weather warning is expected to result in […]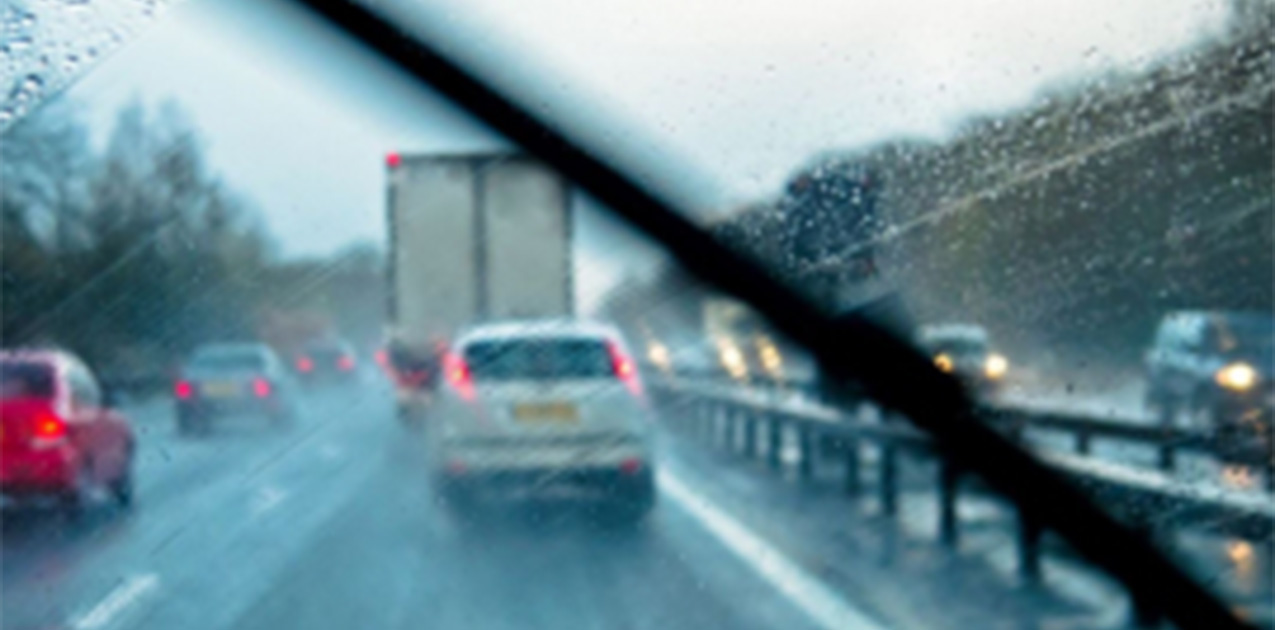 The SA Weather Service (SAWS) has issued several severe weather alerts for parts of South Africa today, 31 May.
SEVERAL WEATHER ALERTS ISSUED
A yellow level 2 weather warning was issued for disruptive rain in the eastern parts of KwaZulu-Natal and the extreme northern parts of the Eastern Cape.
This weather warning is expected to result in flooding of low-lying bridges, damage to infrastructure, and minor accidents caused by slippery roads.
ALSO READ: KwaZulu-Natal Weather: THUNDERSHOWERS expected TODAY
Furthermore, the SAWS has also issued an orange level 5 warning for disruptive rain in the extreme northeastern region of the eastern half of the Eastern Cape.
This warning anticipates localized flooding of susceptible settlements, roads, low-lying areas, and bridges.
Severe Weather Alerts for tomorrow 31 May 2023 pic.twitter.com/C3PzFIcLKw

— SA Weather Service (@SAWeatherServic) May 30, 2023
KEEP YOUR KIDS WARM IN THE COLD
When cold weather settles in over most of the country, it becomes crucial to know how to keep children warm. Toasty baselayers play a vital role in ensuring their comfort and protection during outdoor play and exploration.
Toasty baselayers consist of thermal tops and bottoms that actively retain heat for hours. They effectively wick away moisture from the skin, allowing your little explorers to stay dry and cozy while engaging in outdoor activities.
ALSO READ: Kenya Airways: First ever African airline to complete a sustainable long-haul flight
Warm jackets and coats are essential garments for the colder months. It is imperative to equip your little adventurers with waterproof, breathable, and windproof jackets. By doing so, you ensure their warmth and enable them to fully enjoy their favorite winter activities.
Waterproof trousers serve as a convenient layer to pop over regular trousers during family walks or outdoor explorations. These trousers are easily rolled up and carried along, providing a handy option in case unexpected moisture or dampness is encountered.
To protect against the bitter cold, it is crucial to equip your children with hats, gloves, and neck warmers. Little hands are prone to getting cold quickly, making gloves or mittens a must-have item, particularly on extremely cold days.
ALSO READ: Lifehack: No sewing machine! how to tighten Jean's waist [VIDEO]
For optimal comfort and warmth, it is essential to provide protective shoes and cozy socks. Pairing super warm socks with comfortable wellies ensures that your children's feet remain warm and dry. Additionally, waterproof snow boots with grippy soles prove to be ideal for navigating icy and wet surfaces during the winter months.
This article was originally published by MICHELLE SWART.