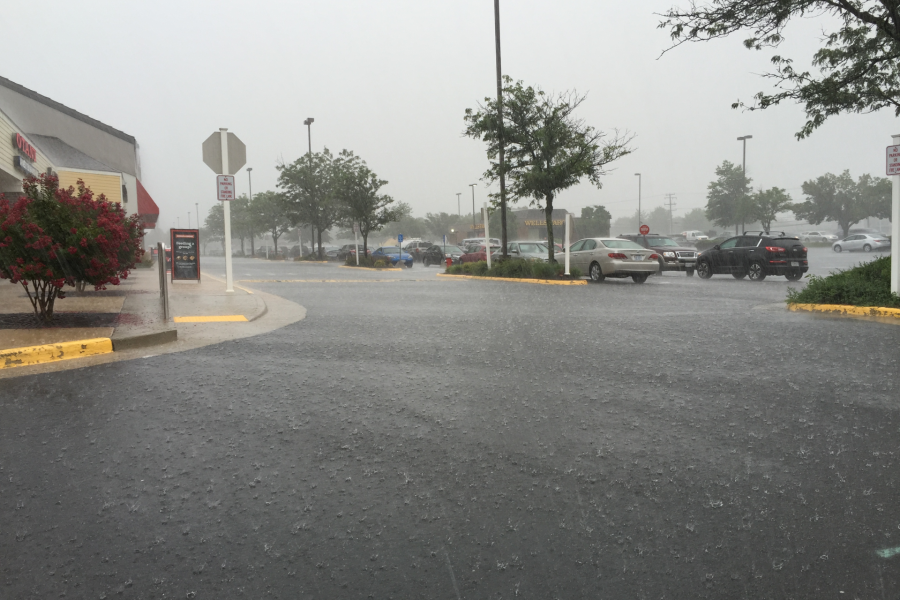 Weather warning: Disruptive rain in Western Cape due to cold front
A cold front is expected to make landfall in the Western Cape on Wednesday, 7 June. The South African Weather Service (SAWS) issued a Yellow Level 1 warning for disruptive rain for the province. The weather warning key indicates a medium likelihood of minor weather-based impacts. READ: Western Cape weather: Up to 80% chance of rain on Wednesday […]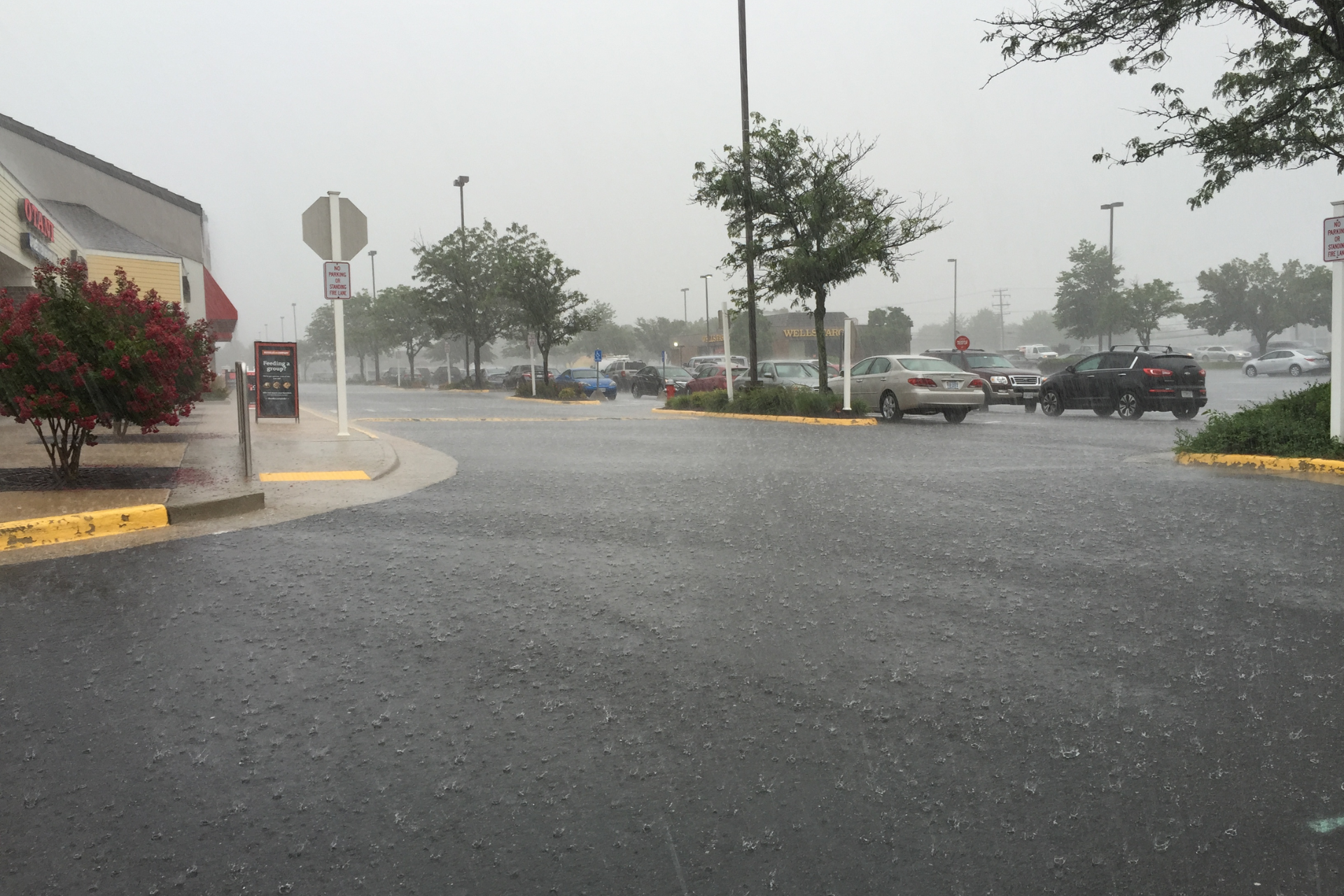 A cold front is expected to make landfall in the Western Cape on Wednesday, 7 June. The South African Weather Service (SAWS) issued a Yellow Level 1 warning for disruptive rain for the province. The weather warning key indicates a medium likelihood of minor weather-based impacts.
READ: Western Cape weather: Up to 80% chance of rain on Wednesday and Thursday
WESTERN CAPE WEATHER: DISRUPTIVE RAIN WARNING
The weather warning is valid from 00:00 until 23:00 on Thursday, 8 June. The weather service said the passing cold front is expected to bring rain and showers from Wednesday night and throughout Thursday.
"Rainfall accumulations are expected to reach 30 to 35 mm over the western parts of the Cape Winelands," said the forecaster.
READ: WhatsApp: New HD photo quality feature launched
Given the wet weather in the Western Cape, some areas may see some localised weather impacts, including flooding, rockfalls, mudslides and disruption of essential services.
THE POTENTIAL IMPACT OF THE DISRUPTIVE RAIN INCLUDES:
Flooding of informal settlements.
Flooding of roads and low-lying areas.
An increase in motor vehicle accidents.
Localised disruption of essential services is possible for a short period.
Localised rockfalls and mudslides are also a possibility.
Yellow level 1 warning for disruptive rain is expected over the Western Cape province. pic.twitter.com/M7tEt5foT5

— SA Weather Service (@SAWeatherServic) June 7, 2023
ALSO READ: Table Mountain Cableway is shutting down – here's why