Joburg Mayor, Kabelo Gwamanda facing first no confidence motion
A new mayor every month? ActionSA has filed a no confidence motion to remove City of Joburg Mayor Kabelo Gwamanda. ActionSA has filed a motion of no confidence proposing to remove City of Johannesburg Mayor Kabelo Gwamanda. The decision follows protracted engagements with political parties in the City of Gold. KABELO GWAMANDA FACING NO CONFIDENCE […]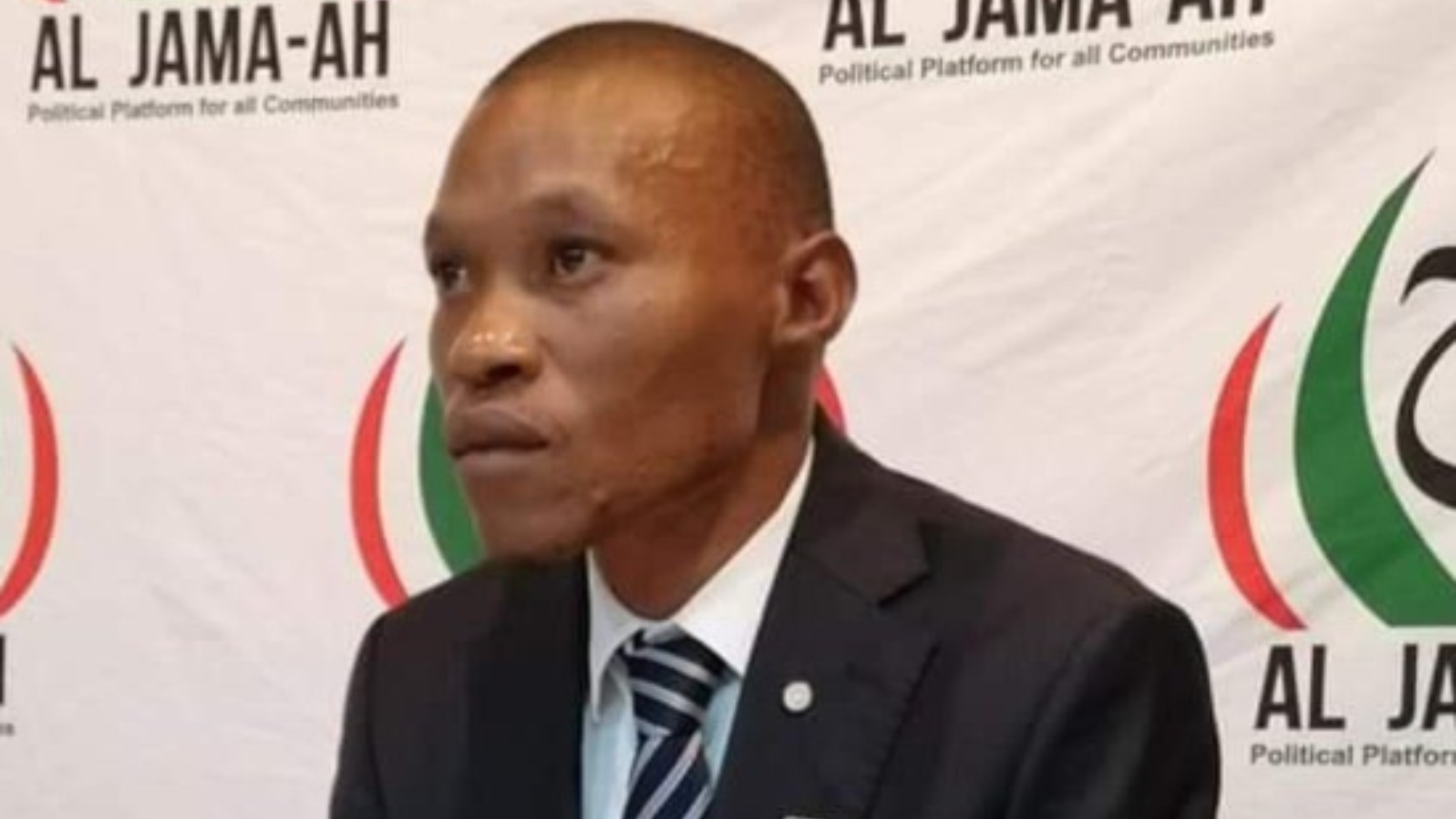 A new mayor every month? ActionSA has filed a no confidence motion to remove City of Joburg Mayor Kabelo Gwamanda.
ActionSA has filed a motion of no confidence proposing to remove City of Johannesburg Mayor Kabelo Gwamanda.
The decision follows protracted engagements with political parties in the City of Gold.
KABELO GWAMANDA FACING NO CONFIDENCE MOTION
ActionSA City of Johannesburg Caucus leader, Funzi Ngobeni said they filed the motion following a Carte Blanche exposé which revealed that Gwamanda is alleged to have defrauded vulnerable people through a funeral scheme as well as serious questions about his claims of academic qualifications.
Ngobeni said since the exposé by Carte Blanche, Gwamanda has not taken the council or the residents of Johannesburg into his confidence to provide any assurance about these serious allegations of wrongdoing. Instead, the matter has been treated as an internal matter and coalition partners have  helped shield Gwamanda from unscripted engagements with the media.
ALSO READ: Al Jama-ah gives Phalatse 48 hours to retract claim that Gwamanda is a scammer
"Johannesburg residents cannot be asked to blindly put their trust in a Mayor's leadership of a R70 billion municipality when he has serious unanswered questions of fraud hanging over his head in a continued silence on these charges nearly one month later can only be construed as his wish not to incriminate himself by engaging the media and Johannesburg residents more broadly," he explained.
POLITICAL PARTIES ENGAGE OVER REMOVING GWAMANDA
Furthermore Ngobeni said ActionSA, along with the IFP, FF Plus, ACDP and UIM have engaged the DA with the purpose of securing a discussion with the DA in respect of collaborating in this motion of no confidence.
ActionSA reportedly reached out to the DA on 15 May 2023 seeking a meeting about all parties discussing the need for a motion of no confidence in the wake of the Carte Blanche allegations.
The DA reportedly failed to respond to these requests despite several parties in the moonshot pact discussions observing the importance of repairing the reputational damage to the confidence in our multi-party coalition project at a local level.
ALSO READ: Joburg Mayor threatened with Motion of No Confidence by ActionSA
The no confidence motion against Gwamanda is expected to be heard at the City of Johannesburg Council meeting scheduled for 20-21 June 2023 and will be conducted by an open show of hands.
"Johannesburg deserves better than a Mayor from a two-seat party that cannot be trusted by his own coalition partners to answer simple and direct questions about the allegations he faces. It demonstrates how his leadership of the City is nothing more than a charade while the ANC and EFF implement their real agenda with the benefit of being able to deny that they were in charge," ActionSA Johannesburg.
ALSO READ: Kenny Kunene is 'in charge' in the City of Joburg, for now