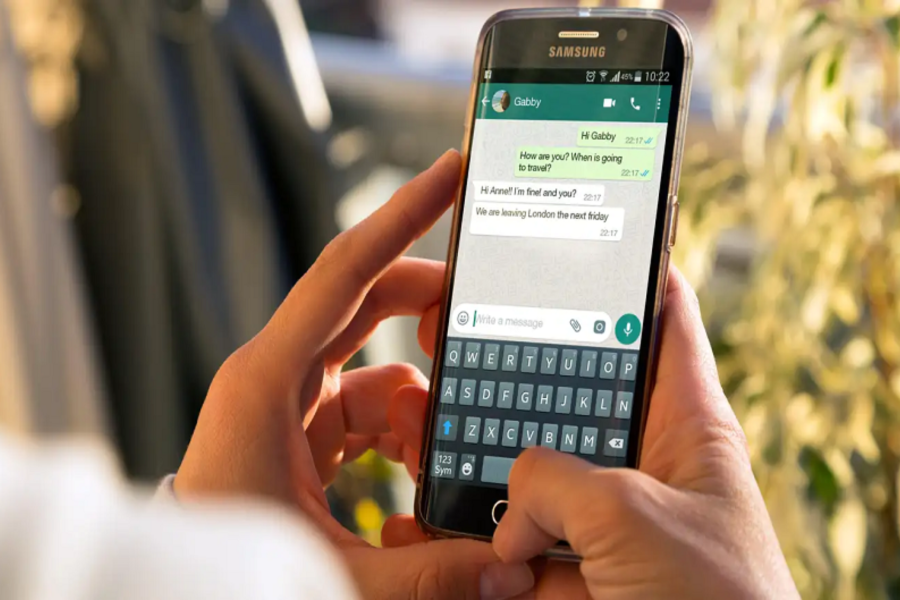 WhatsApp: New HD photo quality feature launched
WhatsApp is on course to roll out a new "HD" setting on beta versions of its mobile apps, allowing users to send, and select photos in much better quality. ALSO READ: LIST: WhatsApp to stop working on these Samsung smartphones WHATSAPP TO HAVE "HD" QUALITY PICTURES According to WABetaInfo, the new feature is available to users of WhatsApp for Android […]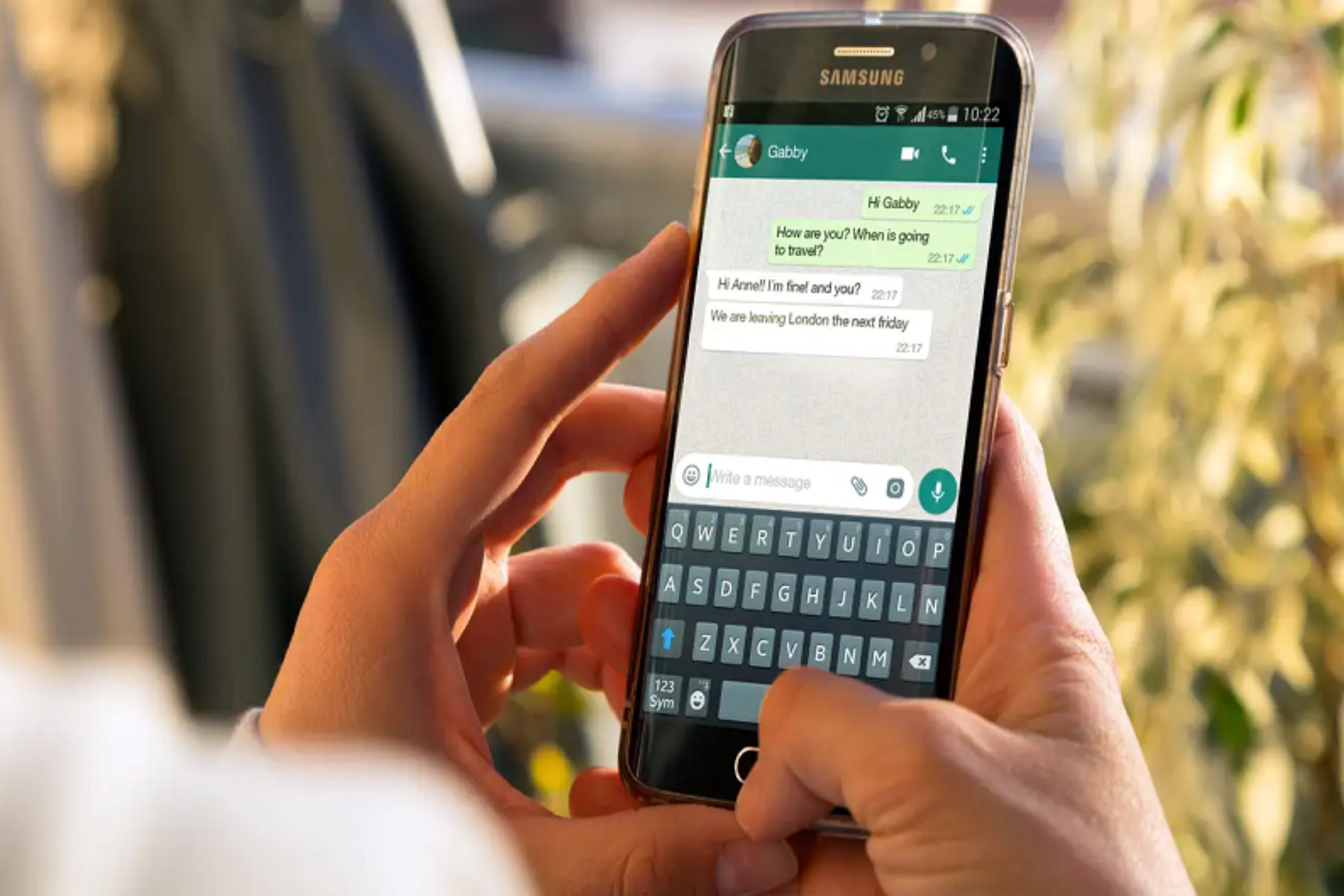 WhatsApp is on course to roll out a new "HD" setting on beta versions of its mobile apps, allowing users to send, and select photos in much better quality.
ALSO READ: LIST: WhatsApp to stop working on these Samsung smartphones
WHATSAPP TO HAVE "HD" QUALITY PICTURES
According to WABetaInfo, the new feature is available to users of WhatsApp for Android beta 2.23.12.13 and WhatsApp for iOS beta 23.11.0.76.
The new WhatsApp feature lets users choose to send images at their original resolution.
When selecting a photo to send using the Gallery attachment option, the new feature will preview a page that will include an HD button next to the cropping and rotating button.
ALSO READ: WhatsApp to add popular screen sharing feature for video calls
Choosing this option will allow the user to change the quality of the photo from "Standard" to HD".
The report shows that "Standard" would send the photo in a 1,600 × 1,052 resolution, while "HD" used 4,096 × 2,629, presumably the original resolution.
HERE'S HOW IT WORKS
The following screenshot from WABetaInfo shows what the feature looks like on the latest WhatsApp for Android versions.
ALSO READ: LIST: Here is the official petrol and diesel price list for June
Users advised to select the option whenever they want to send a higher-quality image, as Standard remains the default.
Photos sent with the higher-quality option will have an "HD" icon appear in the bottom left corner within the chat window.
The feature is only expected to roll out to general WhatsApp users once the company is satisfied with beta users' experience with it.
ALSO READ: WhatsApp now has these 8 new features