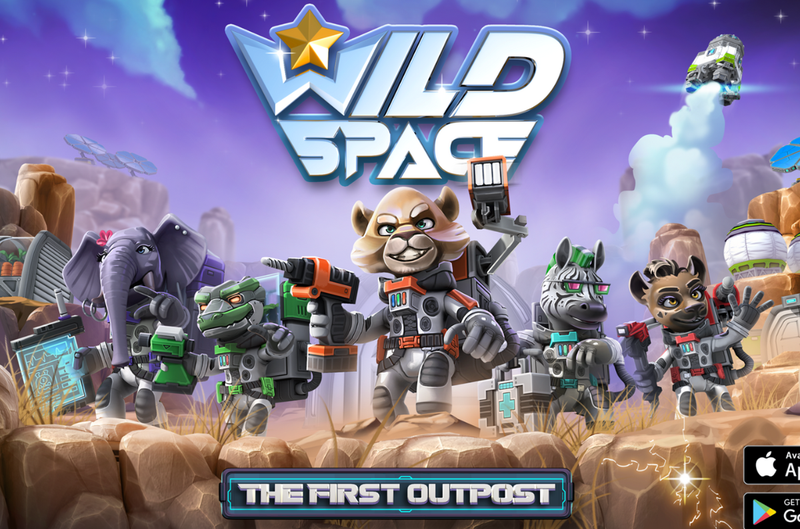 Wild Space launches app to convert grocery shopping into a game
RCL's 'the Studio' pioneers with South Africa's first proprietary iOS and Android offering to gamify the grocery store experience Get ready to launch yourself into Wild Space as you journey through unexplored galaxies in the search of new worlds. In this galactic adventure, you'll uncover a universe full of breathtaking planets, fascinating astral structures, and […]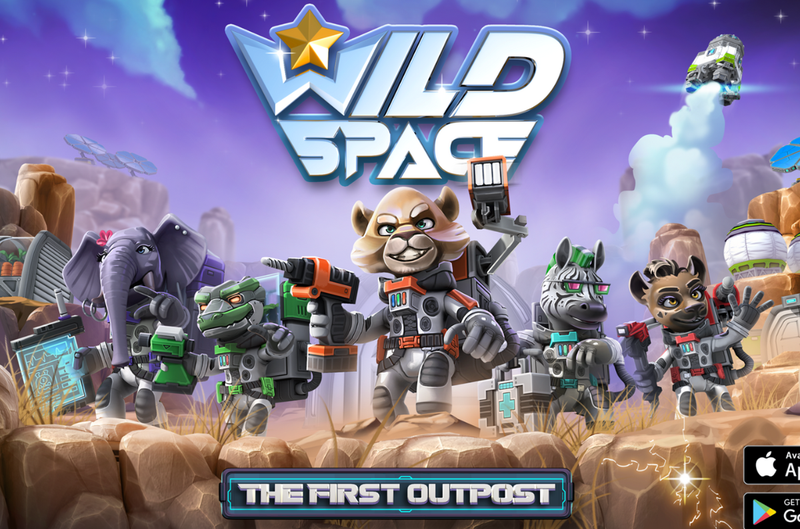 RCL's 'the Studio' pioneers with South Africa's first proprietary iOS and Android offering to gamify the grocery store experience
Get ready to launch yourself into Wild Space as you journey through unexplored galaxies in the search of new worlds. In this galactic adventure, you'll uncover a universe full of breathtaking planets, fascinating astral structures, and a vibrant ensemble of over 40 explorers.
The power to unlock cosmic treasures lies in your hands – or rather, your shopping cart. By scanning in-store QR codes you can earn WildBucks, the sought-after in game currency that enables you to generate resources, discover new planets and maximize the efficiency of your outpost.
So gather your crew, equip yourselves, and prepare for an unforgettable adventure! Wild Space awaits, and the launch countdown has begun. Will you answer the call of the universe?
Dave Pugh, Digital Marketing Executive RCL says, 'we have been very forward thinking as a business to allow collaboration with other brands for exciting character and planet collectables.'
He adds, 'this is not a marketing campaign, but a new product with on-going development and updates. We want the Wild Space community to help us build an amazing platform. Even your idea for a collectible could be launched in-app.'
Collectables are all 3D modelled and will have emotion so that you can interact with them in your collection library. Exciting collaborations are coming soon with retailers with lots of in-store activities. Sign up now at https://wildspace.co.za/
KEY FEATURES
No need to load your credit card to purchase currency – all currency is "mined" in the real world.
The game has off-line playability – once downloaded you don't need to be connected to wi-fi or use data to play.
Global games have privacy and content issues which we have no control of – so we decided to develop our own platform so that we can control privacy and the content.
Single use plastic issues with all the collectable toys – we have developed digital versions rather.
Built in real-world activities such as hunting for QR codes in the real world so you are not just sitting behind the screen, but also interacting in the real world.
ALSO READ: Anthony Anderson spotted doing grocery shopping at Woolies
Original article by Portia Chamapiwa.