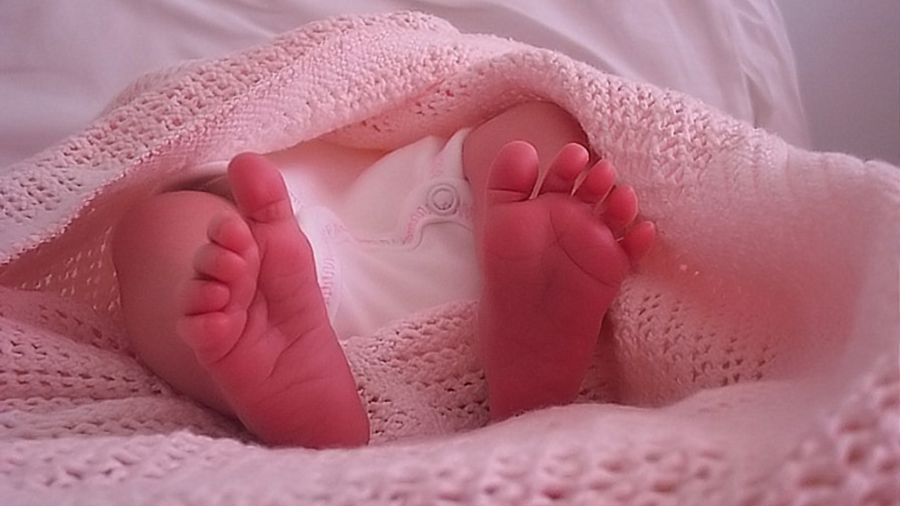 Woman who stole infant and murdered mom: Now in psychiatric hospital
A woman who allegedly sold her newborn child, killed another woman and stole her infant son was sent to the Sterkfontein Psychiatric Hospital on Monday, 24 April for evaluation. According to News24, 29-year-old Nelisiwe Twala who has been on the run for three years was finally nabbed last year. WOMAN SOLD HER NEWBORN TO UNKNOWN PEOPLE […]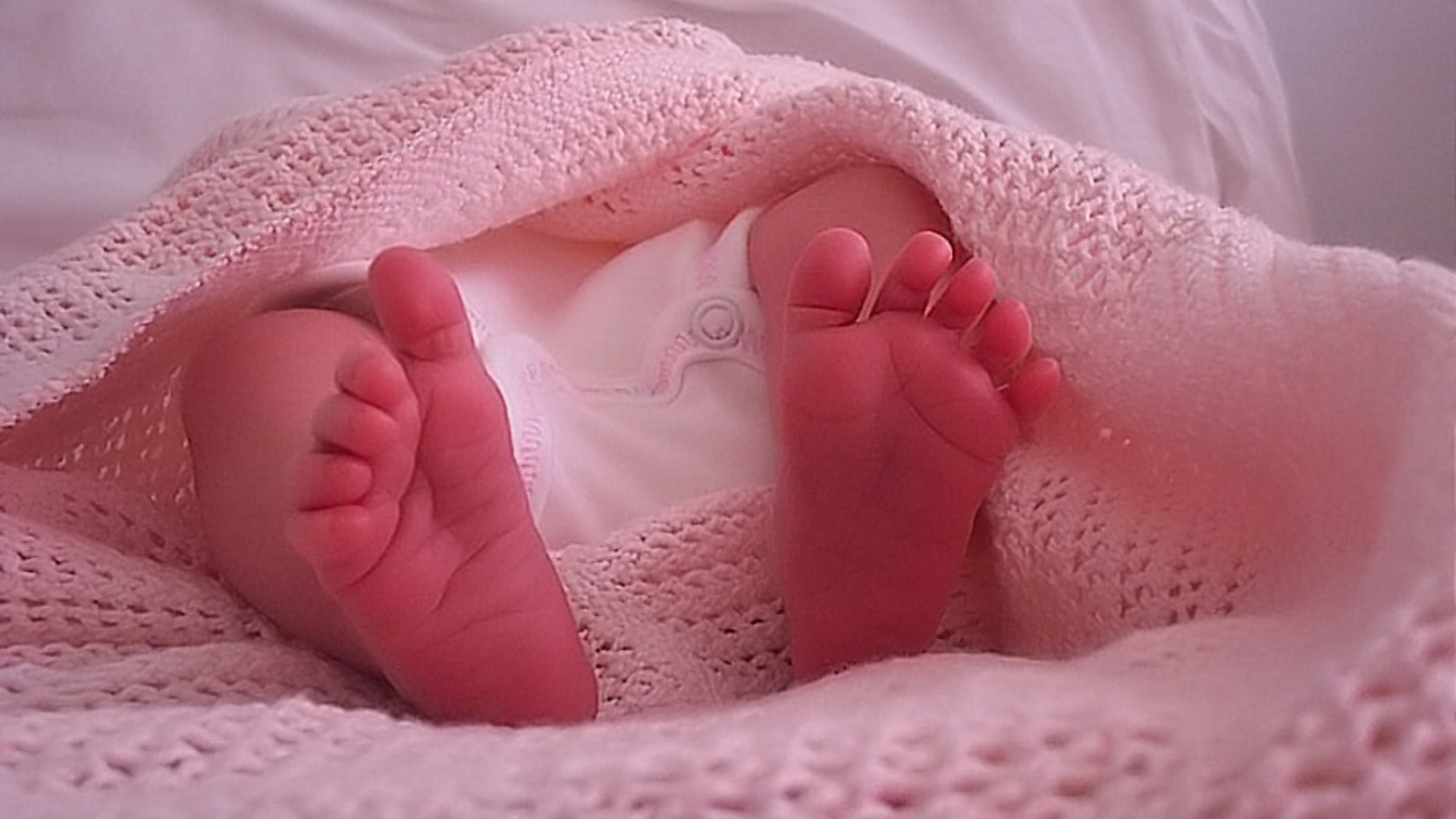 A woman who allegedly sold her newborn child, killed another woman and stole her infant son was sent to the Sterkfontein Psychiatric Hospital on Monday, 24 April for evaluation.
According to News24, 29-year-old Nelisiwe Twala who has been on the run for three years was finally nabbed last year.
WOMAN SOLD HER NEWBORN TO UNKNOWN PEOPLE
Twala is alleged to have given birth in 2019, however, she sold her newborn to "unknown people".
Once her family found out that she sold her newborn she was kicked out and was told to only return once she has the baby she sold.
Twala and her boyfriend Xolani Mkhize allegedly went to Mkhize's uncle who lives with his wife Nonhlakanipho Lukhozi and their three-month-old baby.
ALSO READ: Mother, 23, arrested for dumping newborn baby in a pit toilet
COUPLE KILLED WOMAN AND STOLE INFANT
The couple allegedly killed Lukhozi and stole the three-year-old infant that Twala took home and claimed that it was the child she sold to the "unknown people".
It was reported that Lukhozi 's body was found in a wheelie bin in a nearby field to her home.
She suffered blunt stab wounds to the neck and chest, ligature strangulation, and blunt force injuries.
Mkhize was convicted and handed two life sentences.
ALSO READ: Culpable homicide case delayed to eve of late Amé's 7th birthday
WOMAN SENT TO PSYCHIATRIC HOSPITAL
While Twala faces charges of kidnapping, murder, human trafficking and defeating the ends of justice.
According to Times Live, National Prosecuting Authority spokesperson Phindi Mjonondwane confirmed that Twala was taken to Sterkfontein on Monday.
"I can confirm that she was taken to Sterkfontein [Psychiatric Hospital] today. The case is postponed to May 31," the report quoted Mjonondwane as saying.
This article was originally published by Sinothando Siyolo.