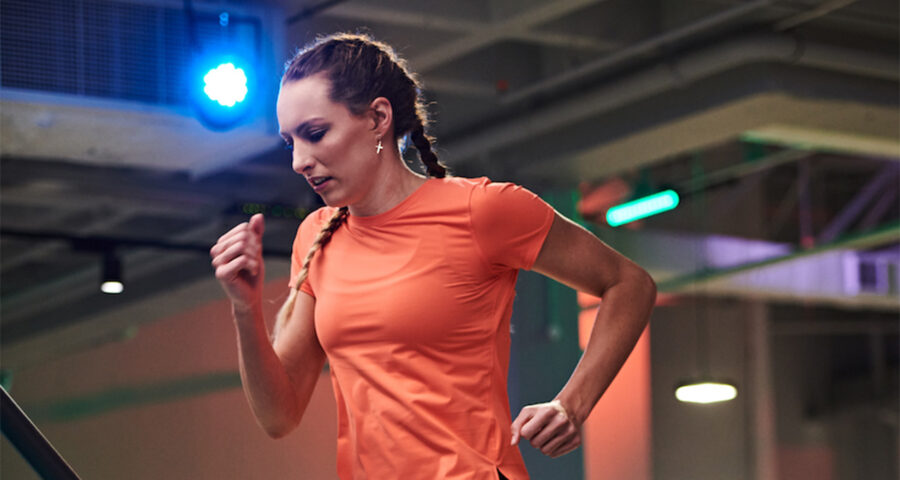 World Record Holder Tatjana Schoenmaker to Defend her Commonwealth Titles
South African golden girl and Under Armour ambassador Tatjana Schoenmaker will be a firm favourite at the 2022 Commonwealth Games, and definitely one to watch! The Olympic gold and silver medallist and world record-holder will be looking to defend both her 100m and 200m breaststroke titles in Birmingham, UK, and seems to be in a […]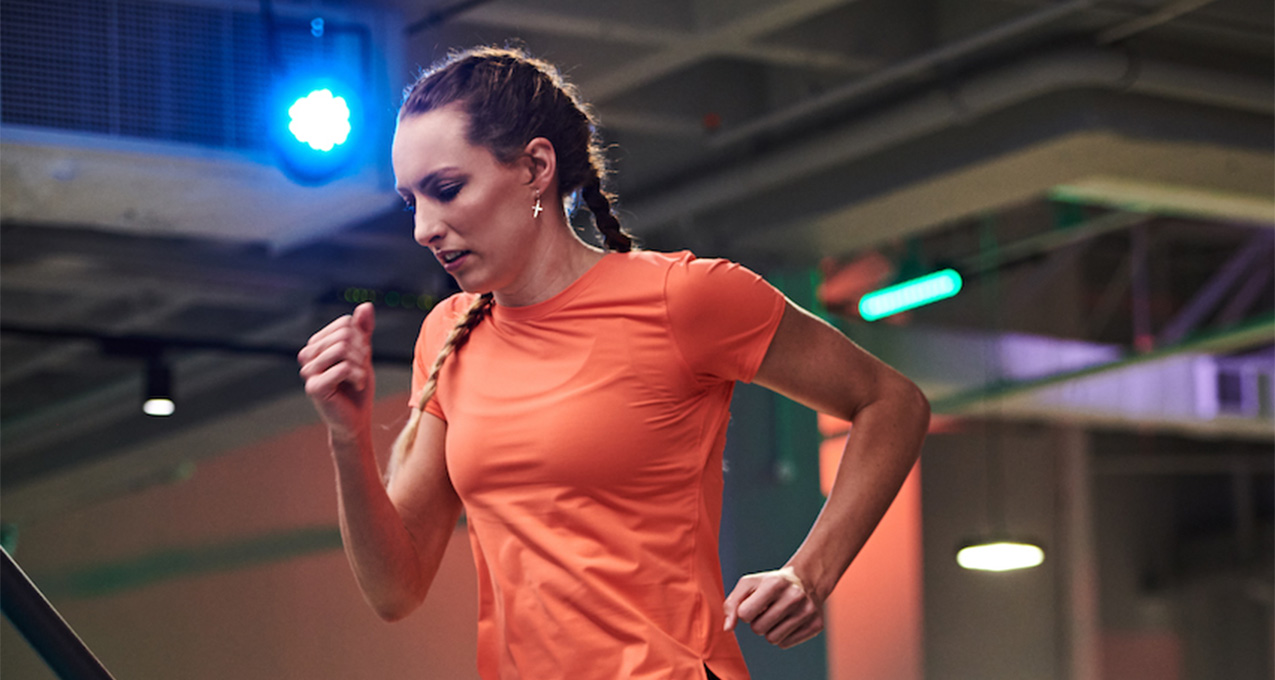 South African golden girl and Under Armour ambassador Tatjana Schoenmaker will be a firm favourite at the 2022 Commonwealth Games, and definitely one to watch! The Olympic gold and silver medallist and world record-holder will be looking to defend both her 100m and 200m breaststroke titles in Birmingham, UK, and seems to be in a great head space ahead of the games which kick off on Thursday, 28 July.
IF YOU'RE IN SOUTH AFRICA – Watch Team SA in action at the Commonwealth Games on Showmax Pro! 
Schoenmaker will be looking to mimic her 2021  Olympic performance, which had an entire nation beaming with pride.
With Women's Day approaching in August, women's sport has just seen a surge of amazing performances in recent weeks. From Banyana Banyana's electrifying triumph at AFCON just a few days ago, to a host of world record breaking performances at the 2022 World Athletics Championships in Oregon where Nigerian hurdle sprinter Tobi Amusan made history by breaking two world records in less than two hours.
This year's Commonwealth Games will see just over 5,000 athletes in action representing 72 nations and territories, competing in 19 sports and 280 medal events over a packed 11 days.
Commonwealth Games Athletes to watch!
Tatjana Schoenmaker 
Schoenmaker heads into the games as South Africa's top medal prospect and will lead a 20 strong SA swimming contingent. The 25-year-old will be out to further her legacy as one of the best swimmers South Africa has produced. It was at the same event back in 2018 where she burst onto the world swimming scene winning gold in both the 100m and 200m breaststroke events.  She took a good amount of time off after Tokyo, and did not compete at the FINA World Championships earlier this month, deciding to focus her attention on Birmingham. She will return to the pool at the Commonwealth games this week for her first international meet since her pair of medals in Tokyo last year.
The Under Armour ambassador and world record holder will be action on the following days: 50m Breaststroke Heat on 29 July, 200m Breaststroke Heat on 31 July and 100m Breaststroke Heat on 1 August. With the Finals of each race set to take place as follows:
30 July: 50m Breaststroke Final (19:00 – 22:00)
31 July: 200m Breaststroke Final (19:00 – 21:30) – UPDATE Tatjana Schoenmaker won gold
2 August: 100m Breaststroke Final (19:00 – 22:00)
Rugby Sevens
UPDATE South Africa's Blizboks won the Rugby Sevens GOLD at the Commonwealth Games 2022.
The South African 7s team will be looking to relive their 2014 Commonwealth glory where they were crowned gold medallists in Glasgow. Under Armour ambassador Siviwe Soyizwapi will make his second Commonwealth appearance and will captain the team with fellow UA ambassador JC Pretorius set to make his Commonwealth games debut. Soyizwapi is eager to give Powell the perfect send-off, as the record-breaking coach looks to step down at the end of 2022. The 7s captain has previously stated that they will be aiming high at the Commonwealth Games and the Sevens Rugby World Cup in Cape Town.
The Blitzboks currently lead the 2021/22 World Rugby Sevens Series standings with 124 points – two points ahead of Australia and go into the games as clear contenders.
The South African men are in Pool B, alongside Scotland, Tonga and Malaysia, for the tournament – with pool games taking place on 29 and 30 July.  The quarter final games are scheduled to be played on 30 July with the semi-final legs and medal matches (final) taking place on 31 July.
South Africans will be glued to their screens over the next 2 weeks.  At the 2018 Commonwealth Games, Team SA had 194 athletes competing, the 2022 games will see 57 more athletes contesting with the team looking to build on their 37 medal tally produced at the previous games in Australia. Heading to Birmingham, the South African squad has, for the first time in history, more female than male representatives and is the most transformed squad in the country's history at a multi-code Games.
IF YOU'RE IN SOUTH AFRICA – Watch Team SA in action at the Commonwealth Games on Showmax Pro!