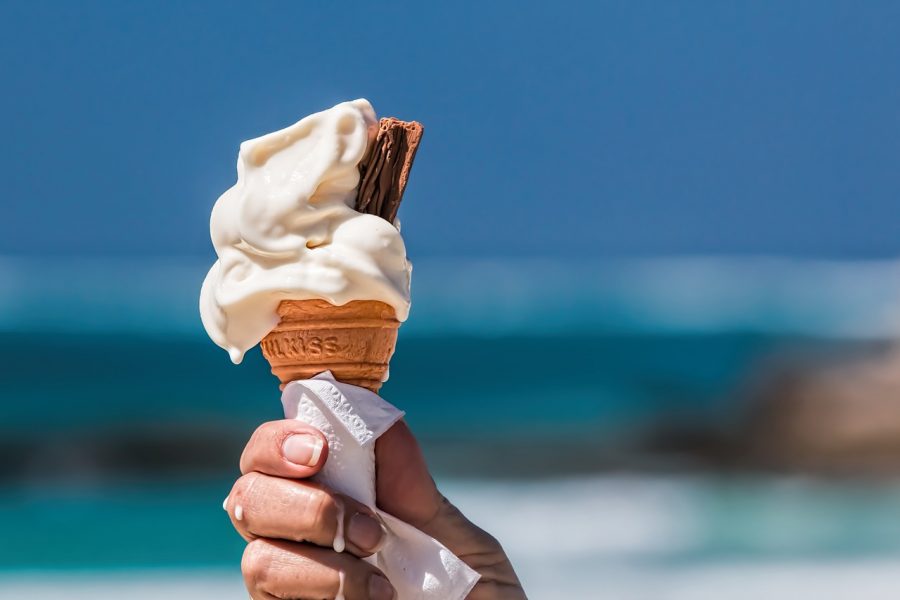 R122k per serving: The world's most expensive ice cream
Japanese brand Cellato has created the world's most expensive ice cream, priced at a staggering R122k per serving. The world's most expensive ice cream costs an eyewatering $6380 (R122k) per serving. It was reportedly created by a Japanese brand, Cellato, intending to snag the Guinness World Record. READ: Weather: High waves and wind gusting up to 80km/h […]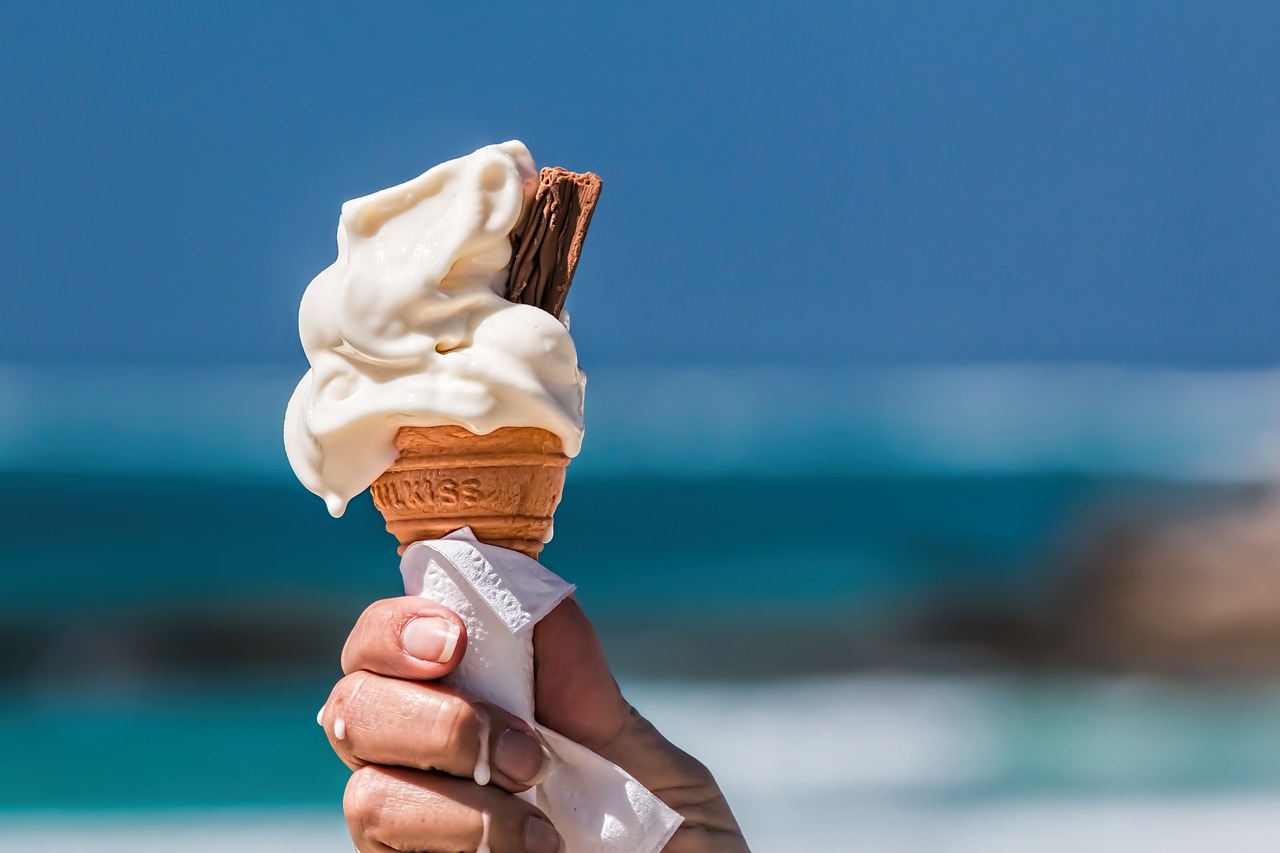 Japanese brand Cellato has created the world's most expensive ice cream, priced at a staggering R122k per serving.
The world's most expensive ice cream costs an eyewatering $6380 (R122k) per serving. It was reportedly created by a Japanese brand, Cellato, intending to snag the Guinness World Record.
READ: Weather: High waves and wind gusting up to 80km/h in the Cape
BYAKUYA: WORLD'S MOST EXPENSIVE ICE CREAM
The ice cream treat, Byakuya, meaning "White Night, " took approximately 18 months to develop.
The price of the ice cream is heavily influenced by the expensive ingredients that go into it. According to Guinness World Records, the highlight is the rare white truffle, which is grown in Alba, Italy.
READ: Western Cape weather: Cold front to bring up to 80mm of rain
The truffle sells for nearly $15 192 per kilogram. Other ingredients include Parmigiano Reggiano, sake lees and edible gold leaf.
In creating Byakuya, Cellato also sought to fuse European and Japanese ingredients in the ice cream. The company turned to Tadayoshi Yamada, the head chef at an Osaka restaurant known for its fusion dishes, RiVi.
Staff at Cellato were offered tasting sessions and described the ice cream as rich in taste and texture. Staffers reportedly said the fragrance of the white truffle fills the nose and mouth, and the complex and fruity flavour of Parmigiano Reggiano cheese follows it.
READ: Suspect in court for Ramaphosa and Cele pornographic images
According to CNN Travel, Cellato is very particular about how the ice cream is consumed, and each purchase comes with detailed instructions on how to consume it.
Customers are told to pour in the white truffle at the right moment and texture – when the Byakuya softens up. A handcrafted spoon dispatched with the dessert is meant to be used for the mixing.