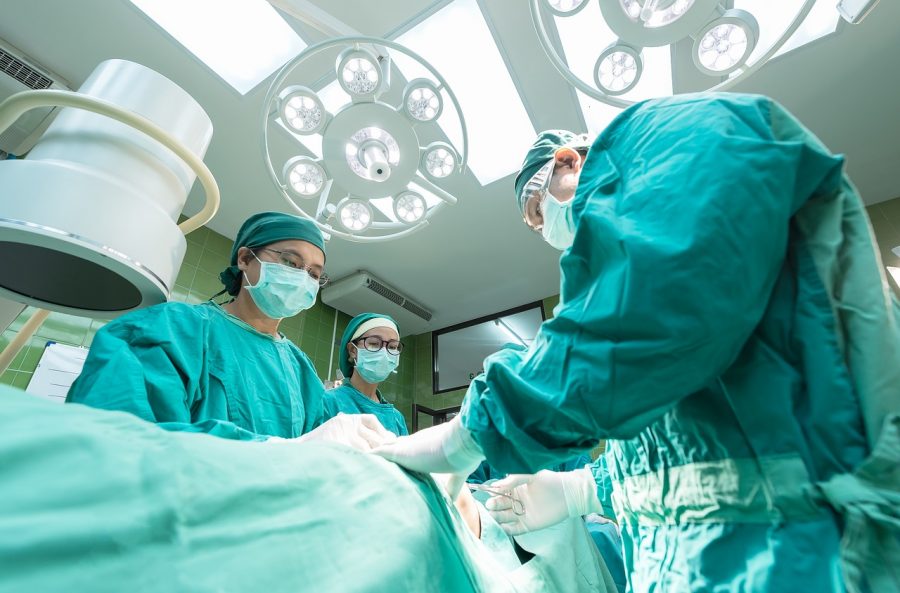 Nurses in Tanzania to be charged with organ harvesting
Premature twin babies mutilated after their death by nurses in Tanzania, leaving their mother in shock. Four nurses in the western region of Tanzania's Tabora are to be charged in court with harvesting organs from twin babies. The mother of the babies found her babies' eyes gouged out and parts of their skin peeled off from […]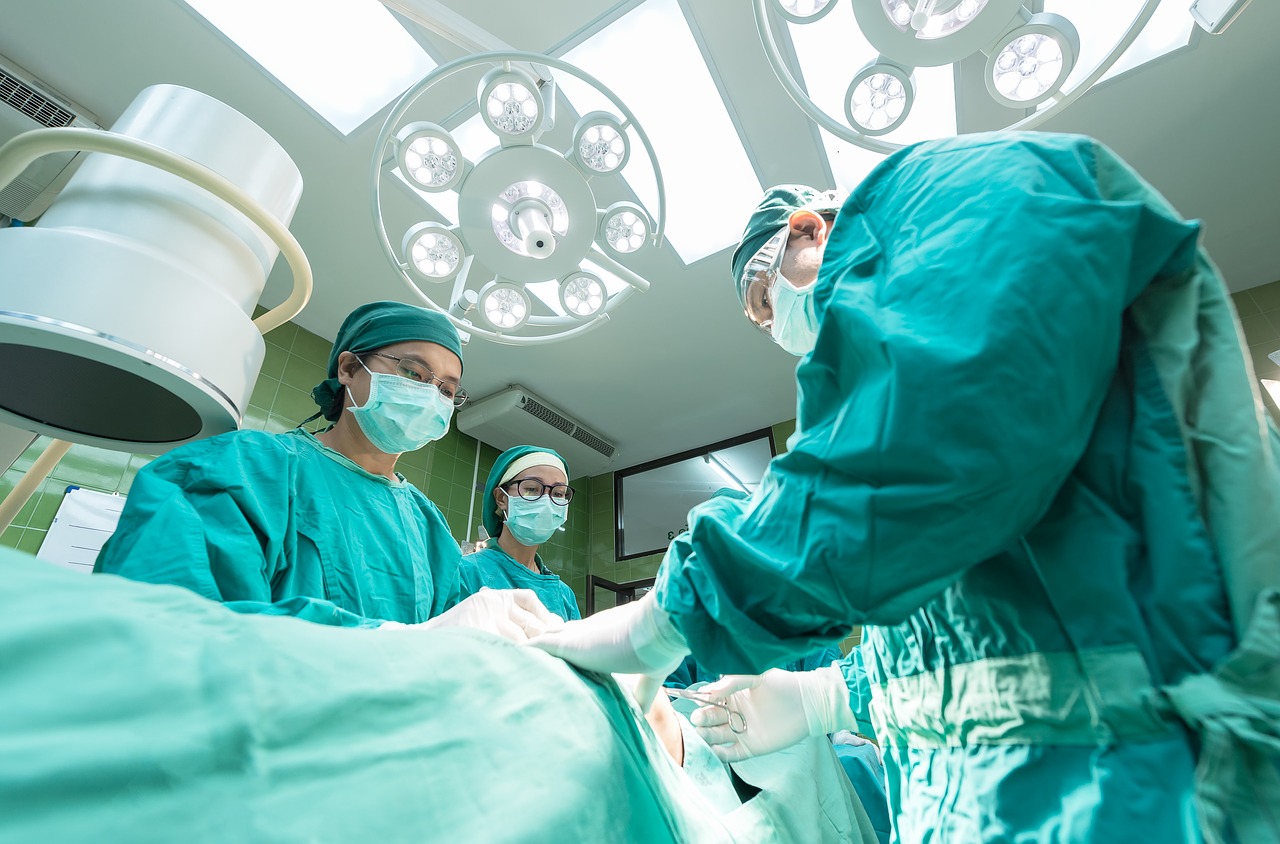 Premature twin babies mutilated after their death by nurses in Tanzania, leaving their mother in shock.
Four nurses in the western region of Tanzania's Tabora are to be charged in court with harvesting organs from twin babies. The mother of the babies found her babies' eyes gouged out and parts of their skin peeled off from their foreheads.
READ MORE: Four nabbed, claimed R285 000 SASSA grants for 'ghost' children
A committee set up to investigate the incident found out that the babies' bodies were mutilated after their deaths. Authorities in Tabora region said the organ harvesting of the twins was linked to witchcraft.
The four nurses have been arrested in connection with the crime. The Tabora regional commissioner Batilta Buriani said the nurses, who are the suspects of the crime who have been arrested have been suspended from their duty as public servants.
ALSO READ: Sudan's ceasefire: air strikes, combat as one-week truce starts
Buriani added that the nurses are said to have misled the investigating committee by falsely claiming that the babies were kept in the maternity ward of the hospital when, in fact they were found in the nurses' room.
The report from the hospital indicates that the babies died due to a lack of neonatal care services. As reported by BBC, the needed services for the babies were unavailable at the hospital when the twins were born.
The nurses in question have not yet commented on the allegations.
ALSO READ: Burkina Faso attack: atleast 15 killed, local sources reveal
ORGAN HARVESTING NOT NEW IN TANZANIA
Last year the ISS reported that Tanzania has a silent but deadly trade of human organs. People living with albinism in Tanzania had a price on their heads. Whether adults or children, dead or alive, their body parts were being sold in black markets. Some of these parts were said to be sold for witchcraft purposes. Albinos are socially alienated in the country, and they often suffer name calling. Their freedom of movement is limited as they are stigmatised and are believed to be cursed, they are often blamed natural disasters like draughts or locust invasions.
Sets of organs in Tanzania is priced at 75 000 dollars by criminals that sell them to wealthy buyers. The ISS reported, their bones, skin and internal organs are used for amulets or concoctions that some believe good fortune, health, wealth and even powers like flying to those who use them.
ALSO READ: Teen mothers, high depression: indicate Malawi and Burkina Faso