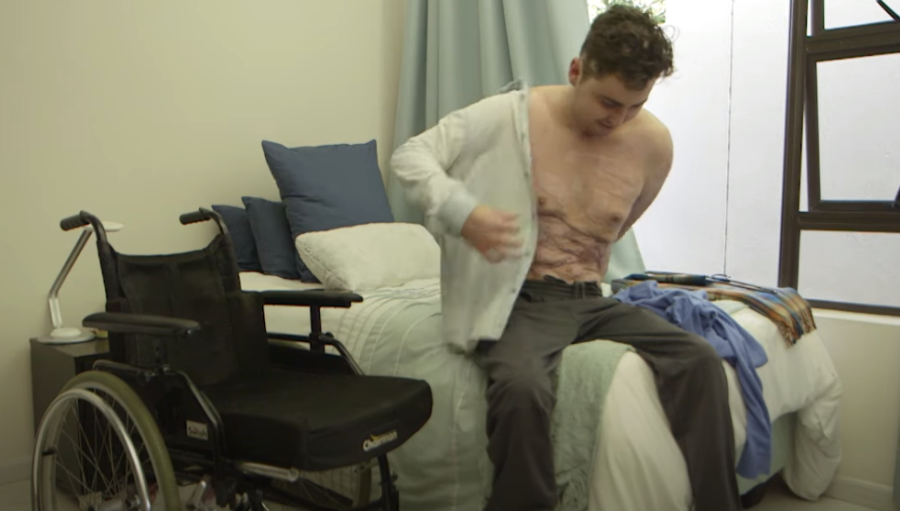 Impact of medical aid plans on South African economy: A macroeconomic analysis
South Africa has a two-tiered, highly unequal healthcare system, with the majority of the population covered by the state. Despite South Africa's reputation as a middle-income country with one of the worst health outcomes), according to WDI estimations, just 9 million people (out of a population of 58 million) are recognised as beneficiaries of private […]
South Africa has a two-tiered, highly unequal healthcare system, with the majority of the population covered by the state.
Despite South Africa's reputation as a middle-income country with one of the worst health outcomes), according to WDI estimations, just 9 million people (out of a population of 58 million) are recognised as beneficiaries of private medical aid schemes.
This is funded by the contributions of around 4 million members in both limited and open schemes (Council for Medical Schemes, 2018), indicating that approximately 84% of the population lacks health-related insurance.
In this article, we take a closer look at the medical aid schemes industry in South Africa, as well as the potential impact of the proposed NHI Bill.
THE PRIVATE MEDICAL AID INDUSTRY IN SOUTH AFRICA
Over the last two decades, the number of registered medical schemes has decreased, owing primarily to consolidation. Membership in medical schemes, on the other hand, has soared. Claims fell in 2020 but rose in 2021 as members postponed elective operations.
Changes are occurring in terms of attracting young members and providing low-cost coverage, as well as online consultations and predictive and preventative treatment.
South Africa has a two-tiered, highly unequal healthcare system, with the majority of the population covered by the state. While just 14.86% of the population can afford private healthcare, rising expenses are making it harder for some to continue.
The government intends to adopt National Health Insurance (NHI) to support healthcare in both the public and private sectors, with the majority of money coming from general taxes and contributions from persons earning more than a certain threshold.
The process, which began in August 2011, has been slow, and the National Health Insurance Bill is still being debated in the National Assembly. Concerns have been expressed by the private sector concerning its cost and the state's ability to implement it properly and responsibly.
THE ROLE OF MEDICAL AID SCHEMES IN THE SOUTH AFRICAN ECONOMY
South Africa spends the most on optional private medical aid (42% of total health expenditure) of any country.
However, it barely serves 16% of the population. With inflation and unemployment on the rise, as well as the verified greylisting status and impending recession, that figure is expected to fall much lower.
Unfortunately, this could imply that even more individuals will be left without medical assistance. Patients are being forced to seek care from already overburdened state hospitals, which are doing their best to accommodate an unusually high volume of patients with few resources. Many people are now wondering whether South Africans will be able to afford medical help in a decreasing economy headed for recession.
READ MORE: So Which Are the Good Medical Aids in South Africa?
Medical schemes continue to be an important component of private healthcare in South Africa. According to the findings, medical plans should put more effort into making general practitioners more accessible through their approved service providers.
Furthermore, as indicated by the Medical Schemes Act Amendment Bill of 2018, the mandated minimum benefits should be reassessed in order to provide a full benefits basket without co-payment for members.
As such, these adjustments would be a vital aspect of insuring that medical aid schemes continue to remain a critical component of the South African economy and the healthcare system as a whole.
Also Read: TEN South African medical inventions you didn't know existed