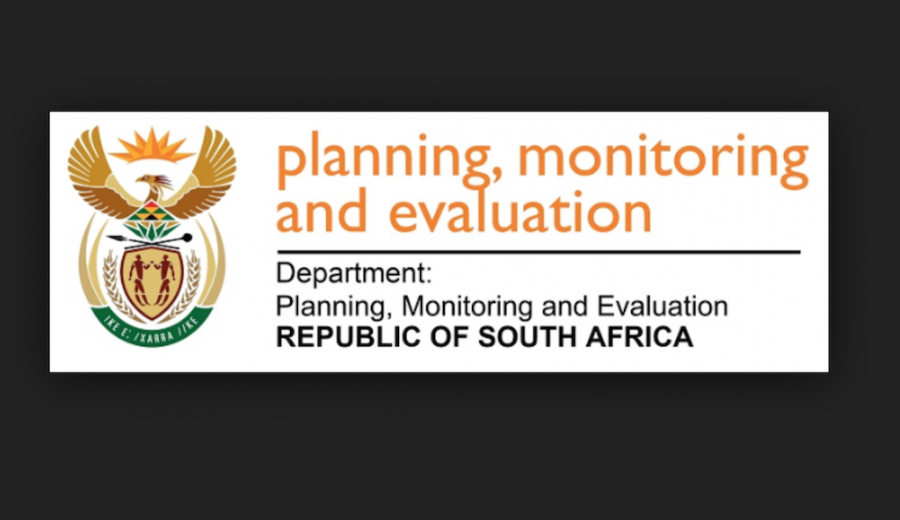 South Africa's Odd Ministry Names
Bhutan has The Gross National Happiness Commission, India the Ministry of Yoga, Myanmar/Burma the State Law and Order Restoration Council and North Korea the (of course) Propaganda and Agitation Department. So when it comes to government institutions, how does South Africa fare in the name game? To start with, South Africa has one of the most overweight […]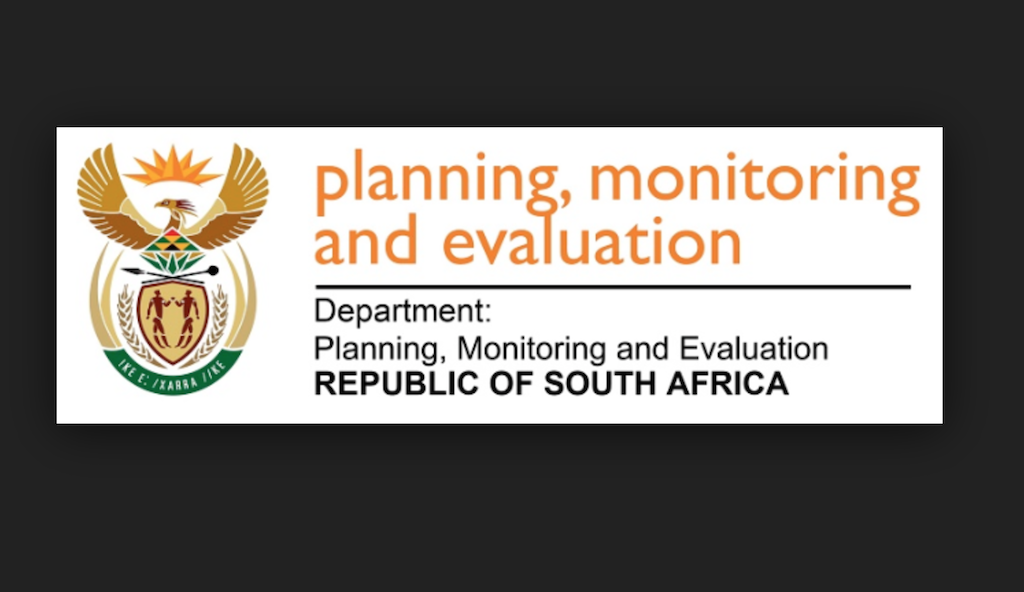 Bhutan has The Gross National Happiness Commission, India the Ministry of Yoga, Myanmar/Burma the State Law and Order Restoration Council and North Korea the (of course) Propaganda and Agitation Department. So when it comes to government institutions, how does South Africa fare in the name game?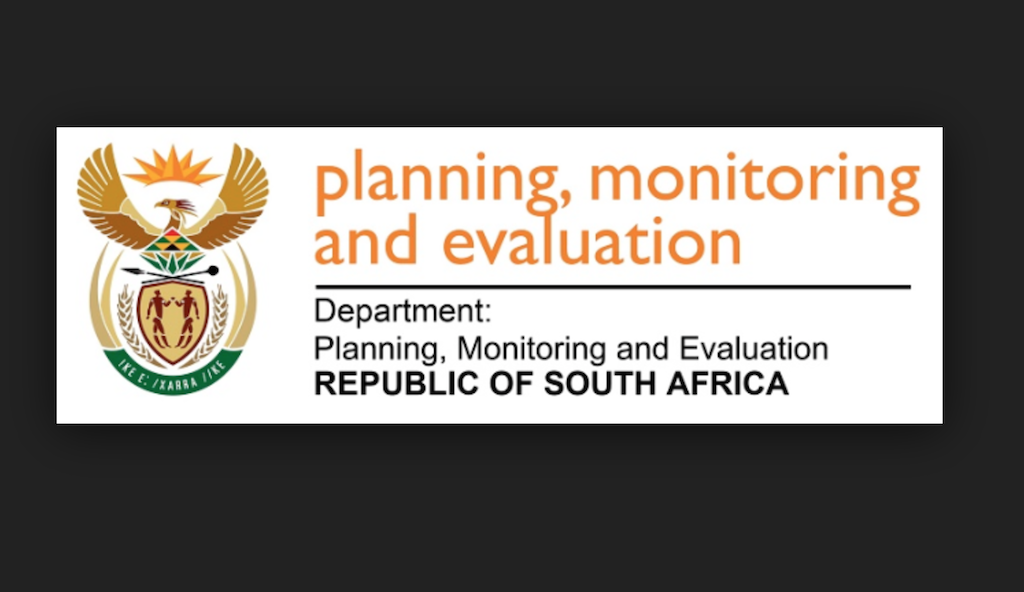 To start with, South Africa has one of the most overweight cabinets in the world, with 37 departments. Among them there is the Department of Cooperative Governance and Traditional Affairs, which probably doesn't sound as odd as its acronym COGTA. The ministry – which will handle the upcoming municipal elections – gained fame for being taken over by Des van Rooyen after his two-day term as minister of finance.
Then there is the department known on its website as Women, Department: Women, Women (Ministry of) or Department in the Presidency responsible for Women, which seems to be a contradiction in terms if it is trying to promote women's rights. As for the Department of Planning, Monitoring and Evaluation, that could be just about anything.
Among the almost 130 state-owned enterprises, which include everything from Robben Island to OR Tambo International Airport, there is the Perishable Products Export Control Board and – curiously, given the country's recent need for load-shedding – Eskom, the Electricity Distribution Industry Holdings, the South African Nuclear Energy Corporation SOC Ltd (NECSA) and the National Energy Regulator.
For those who aren't aware of the breadth of the SOEs, there is also a Refugee Appeal Board; the South African Heritage Resources Agency; the National Student Financial Aid Scheme; the Safety and Security, Sector Education & Training Authority (aka SASSETA); as well as the South African Institute for Drug-Free Sport and – another Orwellian name that might leave some of us scratching our heads – the Universal Service Agency and Access of South Africa,
For anyone wanting to see the government departments and enterprises in full, here is the list.