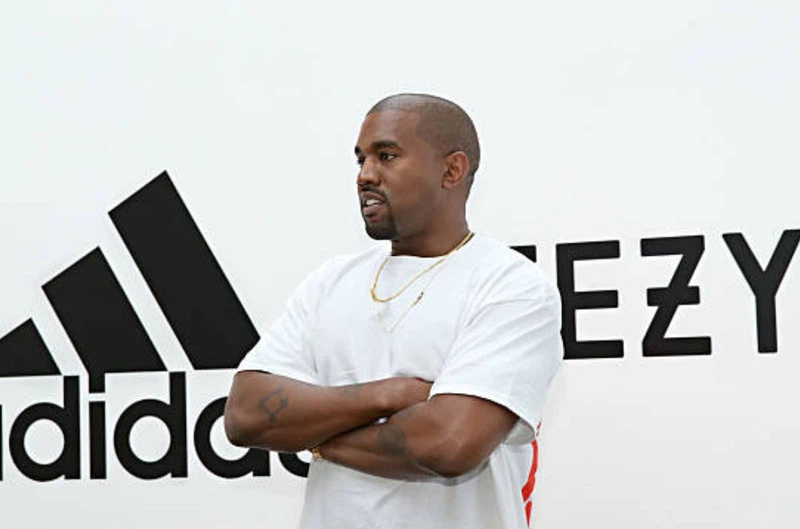 Adidas CEO says Kanye West 'didn't mean what he said' about Jews
Bjørn Gulden, CEO of Adidas, has given his first public comment on the fallout with Kanye West following the rapper's outbursts last year.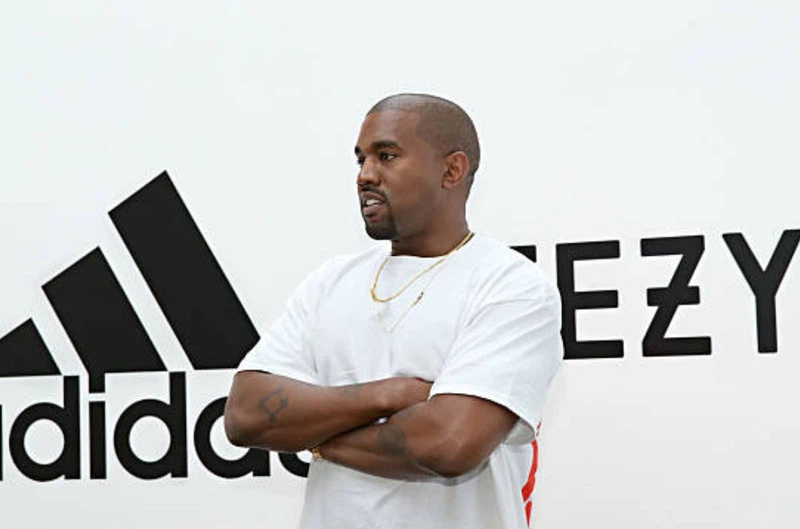 Almost a year after German sportswear company, Adidas, cut ties with Kanye West, its CEO has no hard feelings.
During his interview on philanthropist Nicolai Tangen's podcast 
In Good Company
, Bjorn Gulden was asked about the clothing brand's partnership with the 
Donda
 rapper and how its Yeezy collaboration fell apart after the musician made a series of remarks which were deemed antisemitic.
ALSO READ: Kanye West entitled to reduced fee if Adidas rebrands YeezysADIDAS CEO SAYS CUTTING TIES WITH KANYE WEST WAS 'VERY UNFORTUNATE'
Gulden called Ye "one of the most creative people in the world," both in music and street culture.
Gulden, who was appointed CEO of Adidas about a month after the scandal unfolded, said the company's fall out with the artist was "very sad" because it meant that the retailer "lost that business.""I don't think he meant what he said and I don't think he's a bad person – it just came across that way," Gulden said.According to 
The Guardian
, the Yeezy line generating £1.3 billion (about R30 billion) in 2021, 7% of Adidas' overall annual revenue. After cutting ties with West, Adidas saw a £350 million (approximately R8 billion) drop in sales in the first quarter of 2023, in a year-on-year comparison with 2022.
ALSO READ: Kanye West cannot sell 'White Lives Matter' t-shirts — Here's whyWHAT THE RAPPER SAID ABOUT THE JEWS
In October last year, West – who has legally changed his name to Ye – wrote on X (formerly Twitter) that he was "going death con 3 on Jewish people."During his now-deleted interview on the
 Drink Champs
 podcast on 16 October, West said: "I can say antisemitic s**t and Adidas cannot drop me."The 
Can't Tell Me Nothing
 hitmaker also spoke with Chris Cuomo on 
NewsNation
 on 18 October, telling the host that he doesn't "believe in that term [antisemitic].""One thing is, Black people are also Jew [sic]. I classify as Jew also… So I actually can't be an antisemite. The term is actually not factual."
ALSO READ: Kanye West loses billionaire status after being dropped by Adidas
On Instagram, the father-of-four posted a screenshot of a conversation with fellow rapper Diddy, where he wrote: "Ima use you as an example to show the Jewish people that told you to call me that no one can threaten or influence me."Following his remarks, Adidas said Ye's comments had been "unacceptable, hateful and dangerous, and they violate the company's values of diversity and inclusion, mutual respect and fairness".
ALSO READ: George Floyd's family to sue Kanye West after drug abuse claims
This, however, did not stop the musician, who praised Adolf Hitler and the Nazis in December in an interview with 
Infowars
 host Alex Jones."I see good things about Hitler."Every human being has something of value that they brought to the table, especially Hitler … [Nazis] did good things too… There's a lot of things that I love about Hitler, " Ye said.
ALSO READ: Kane defends his value as Bayern committed to improve in UEFA