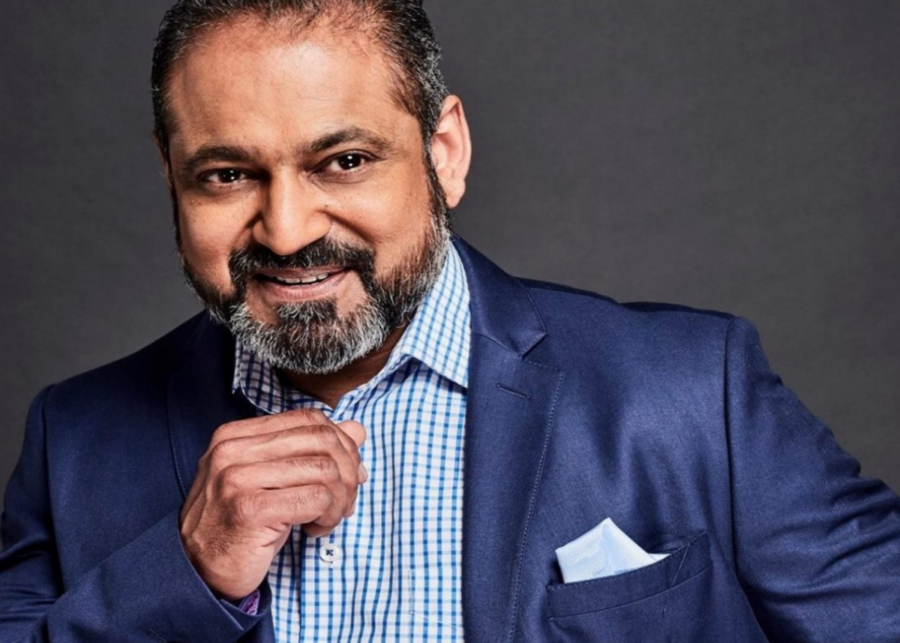 Jack Devnarain: Rajesh from 'Isidingo', where is he now?
Jack Devnarain, 52, managed to balance a career in law enforcement with his passion for acting, he eventually pursued acting full-time.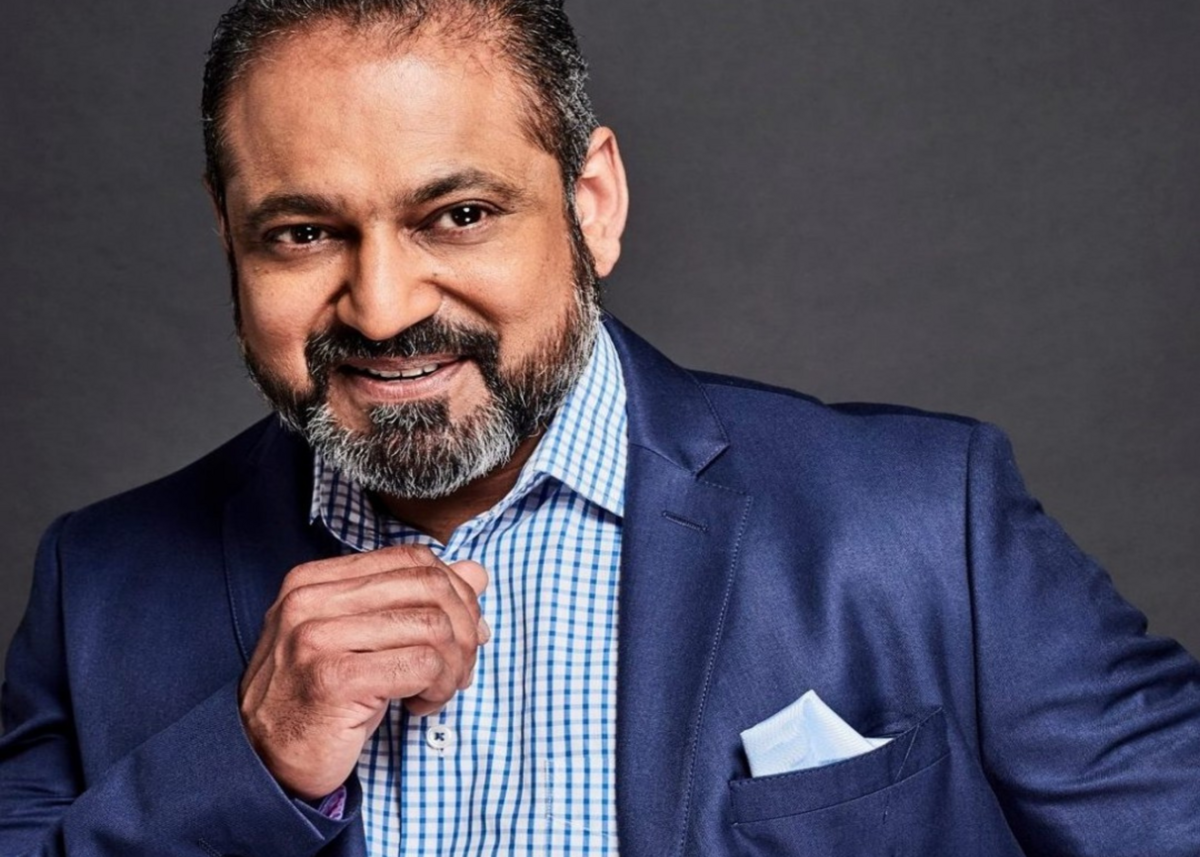 Remember the talented South African actor Jack Devnarain? You might know him from his roles in TV series like 'Isidingo,' or perhaps from films like 'The Ghost and the Darkness' and '31 Million Reasons' so what's he up to these days?
ALSO READ: Innocent Sadiki: From soapie star to senior pastor
Born on 9 February, 1971, in Tongaat, Durban, South Africa, Jack Devnarain had a unique start. His mother was a drama teacher, and he grew up surrounded by the world of performance according to IMDB.
Jack took a rather unconventional path, combining his passion for acting with a degree in law from the University of KZN, graduating in 1993.
ALSO READ: Kagiso Rakosa is back!: TV comeback and modelling deal
For nine years, he served in the Police Service in various units, gaining fame for his arrests and convictions.
All the while, he continued to dabble in acting when his schedule allowed.
ALSO READ: Minnie Dlamini: more roles after Simon Sabela Award nomination
In 2002, Jack Devnarain faced a pivotal moment in his life. He had to make a tough choice between the badge and the spotlight.
Thankfully, for his fans, he decided to leave the police force behind and fully embrace his acting career.
ALSO READ: Leleti Khumalo and more sparkle at the KZN Film and TV Awards
His big break came when he joined the cast of 'Isidingo.' His experience as a former cop gave him an authentic edge in his role as Rajesh Kumar.
Jack's portrayal resonated with audiences, and he quickly became a beloved character on the show.
Jack Devnarain continues to be a prominent figure in South Africa's entertainment scene.
He's an Actors Representative for "Isidingo" and serves as the Chairman of the South African Guild of Actors (SAGA).
With his unique blend of talent and dedication, Jack continues to be a force to be reckoned with in the world of showbiz.