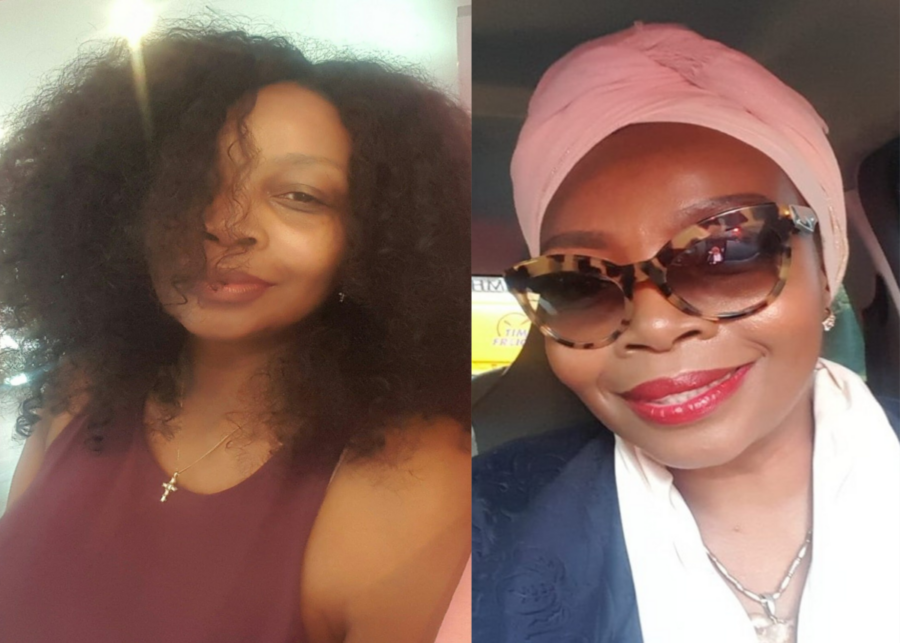 Nambitha Mpumlwana: Mawande from 'Generations', where is she now?
Nambitha Mpumlwana, was popular for her iconic role in Generations becoming an influential figure in South Africa's entertainment industry.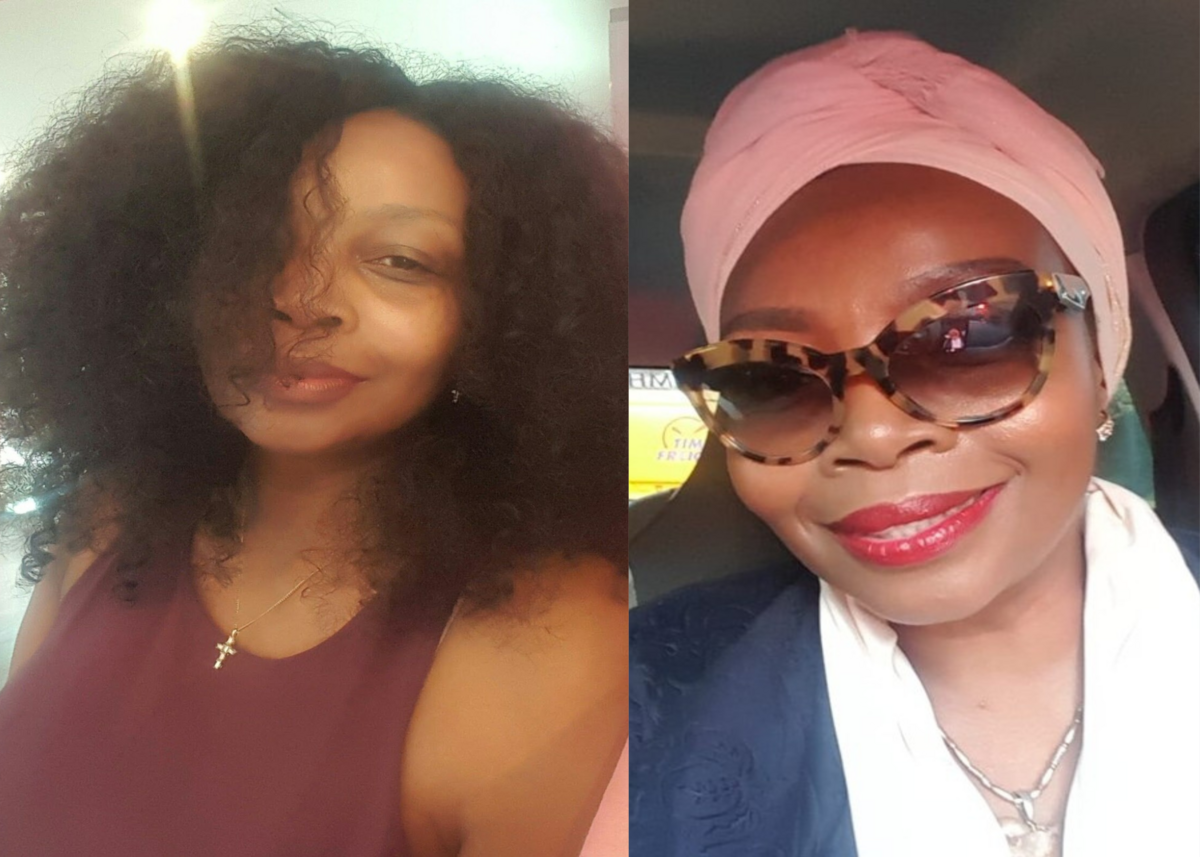 South African actress, producer, and presenter, Nambitha Mpumlwana, became a household name as Mawande Memela from 'Generations' so where is he now?
ALSO READ: Brenda Mhlongo: Nandi from Generations, where is she now?
NAMBITHA MPUMLWANA: THE BEGINNING
Nambitha Mpumlwana was born on 12 February, 1967, in Mthatha, Eastern Cape, South Africa. Her journey into fame started when she portrayed the intriguing character of Mawande Memela on the popular SABC 1 soapie Generations according to Briefly.
Despite her youthful appearance, Nambitha is now 52 years old, proving that age is just a number in her vibrant world.
ALSO READ: Jack Devnarain: Rajesh from 'Isidingo', where is he now?
MOVING TO CANADA
Nambitha's life took her far from her Xhosa roots when, at the age of 13, she moved to Canada with her mother, who was pursuing her studies there.
This move broadened Nambitha's horizons but didn't diminish her connection to her cultural heritage, as she remained fluent in the Xhosa dialect.
ALSO READ: Nunu Khumalo: Hlengiwe from 'Scandal', where is she now?
RETURN TO MZANSI
Returning to South Africa in the 1990s, Nambitha embarked on a remarkable career in film, music, and theatre.
She became a multi-talented professional, excelling in writing, directing, and acting. Nambitha also took part in workshops addressing crucial issues like racism.
ALSO READ: Kwezi Ndlovu: Vivian from Isithembiso – where is she now?
TV GEM
Nambitha's most iconic role remains that of Mawande Memela in Generations, drawing in a whopping 7 million viewers daily.
She's also graced the big screen with appearances in films such as 'Tsotsi,' 'Red Dust,' and 'Country of My Skull.'
Nambitha Mpumlwana remains a South African icon, transitioning from soapie stardom to a life of influence and inspiration.
Her multifaceted talents and unwavering commitment to making a difference continue to captivate hearts and minds.