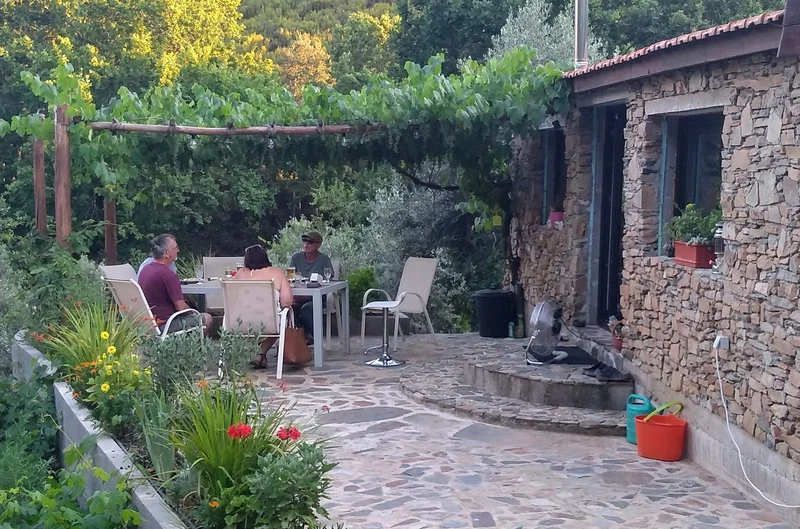 Portugal News publication goes Afrikaans!           
South Africans can now read online news from Portugal News, in the Afrikaans language!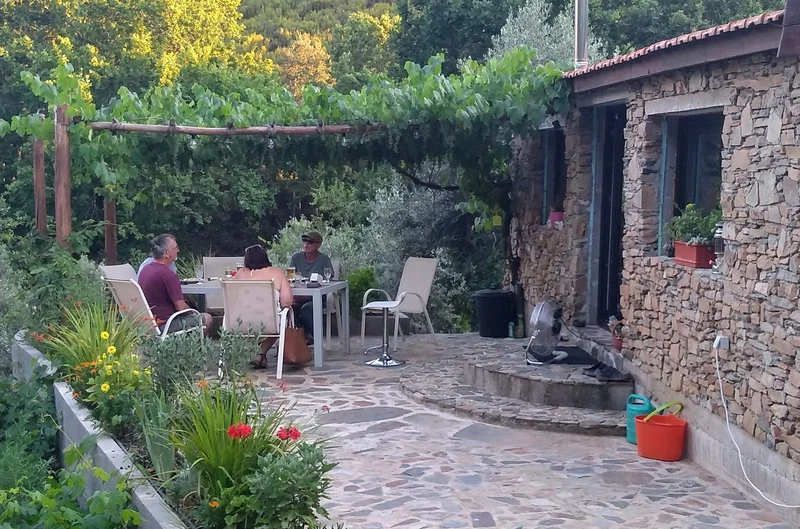 A popular Portuguese online news publication for expatriates in Portugal now offers its content in Afrikaans.
Portugal News is an independent news publication that provides honest and unbiased free-to-read news, in both online and print formats.
Content is produced in English, Dutch, German, French, Swedish, Spanish, Italian, Russian, Romanian, Turkish and Chinese.
The news publication has just added a South African language to the list of languages its readers can use to access its content.
ONLINE NEWS
Portugal News online is available in Dutch, German, French, Portuguese, Spanish, Italian, Swedish, Russian, Romanian, Chinese, Turkish, Hindi, Ukrainian, Urdu, Polish, Hebrew and Arabic.
Readers living abroad are now able to access local news in Afrikaans. The initiative clearly caters to the growing number of South Africans living in Portugal.
ALSO READ: In English, please! European countries without language barriers
AFRIKAANS
About 13.5% of the South African population (roughly 7 million people) speak Afrikaans as a first language, making it the third most common natively-spoken language in SA.
An estimated 90 to 95% of Afrikaans vocabulary is of Dutch origin, with adopted words from other languages, including German.
ALSO READ: Visa-free: Five exotic Asian countries for South Africans
MOVING TO PORTUGAL
Portugal has become a trendy and sought-after destination for SA migrants. Its Golden Visa scheme attracts people from all over the world.
Golden visas are not the only avenue that migrants are using to make this Western European country – which is a member of the European Union – their home.
The popular D7 visa is another highly favoured option for many South Africans that want to emigrate. This route also offers Portuguese nationality after 5 years of residence.
SOUTH AFRICANS IN PORTUGAL
The small country, located on the Iberian Peninsula has attracted a number of South Africans who now call Portugal home.
South Africans are spread across the country – from remote locations in central Portugal to small towns in the Algarve and the cities of Porto and Lisbon.