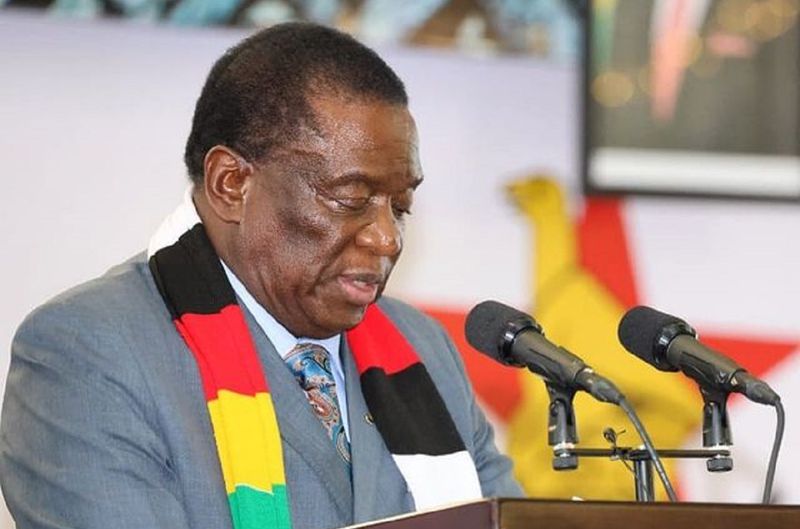 Mnangagwa announced winner again after election
Zimbabwe's President Mnangagwa has won a second term after a vote that international observers said fell short of democracy.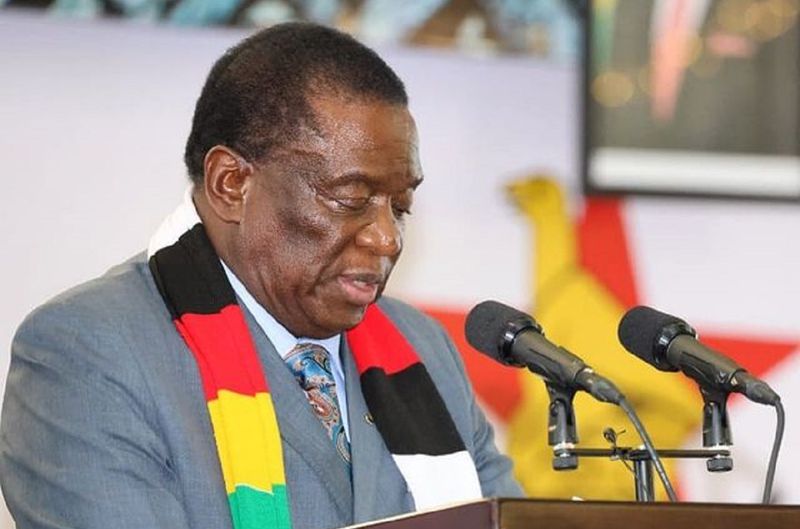 Zimbabwe's President Emmerson Mnangagwa won a second term at the helm of the southern African country, election officials said Saturday 26 August 2023, after a vote that international observers said fell short of democratic standards.
ALSO READ: DA accuses Ramaphosa of endorsing Zimbabwe's elections
Mnangagwa, 80, won 52.6 per cent of the ballots against 44 per cent for the main challenger, Nelson Chamisa, 45, according to official results announced by the Zimbabwe Electoral Commission (ZEC).
ALSO READ: 39 local observers of Zimbabwe election arrested: Police
HE WAS DECLARED DULY
"Mnangagwa Emmerson Dambudzo of ZANU-PF party is declared duly elected president of the Republic of Zimbabwe," ZEC chairwoman Justice Chigumba told journalists.
Zimbabweans went to the ballot box on Wednesday and Thursday in polling marred by delays that sparked opposition accusations of "rigging" and "voter suppression".
ALSO READ: 'Behold SADC is reborn': SADC's Zimbabwe election observers report impressed the world
Foreign poll observers said on Friday that the elections had failed to conform to regional and international standards. The vote was being watched across southern Africa as a test of support for Mnangagwa's ZANU-PF, whose 43-year rule has been battered by a moribund economy and charges of authoritarianism.
ZIMBABWE'S MNANGAGWA WON MORE THAN 2 MILLION VOTES
Chigumba said Mnangagwa had won more than 2.3 million votes, Chamisa more than 1.9 million. By securing more than half the votes cast, the president avoided a run-off. Voter turnout was 69 percent.
ALSO READ: Arrest of local observers in Zimbabwe election raises concerns
Nicknamed "The Crocodile" because of his ruthlessness, Mnangagwa first came to power after a coup that deposed the late ruler Robert Mugabe in 2017.
A year later, he narrowly beat Chamisa for the first time in a poll that the opposition leader condemned as fraudulent and which was followed by a deadly crackdown.