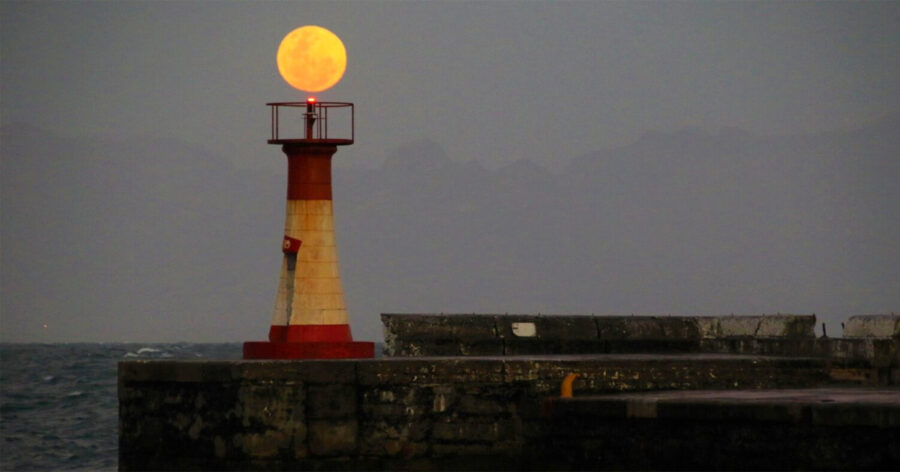 RARE Harvest Moon penumbral ECLIPSE happening this WEEK
Later this week a very special Harvest Moon penumbral eclipse will take place overhead. Here's what it means …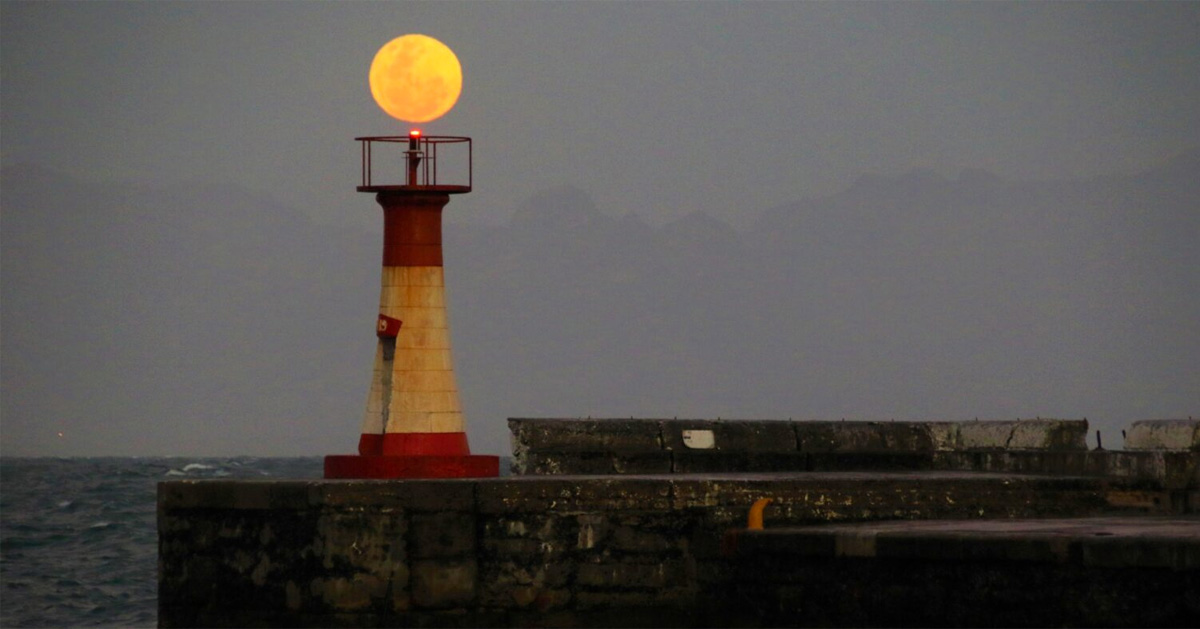 A Harvest Moon penumbral eclipse, that's a bit of a mouthful, isn't it? Although it happens very rarely, you'll be able to see it later this week. It takes place on the evening of Friday 29 September 2023, whether you'll be able to see it depends on the weather, of course. What makes this extra special is it is the fourth supermoon of the year.
WHAT'S A HARVEST MOON?
First of all, the Harvest Moon is the full moon that happens nearest to the equinox or beginning of spring in South Africa. Granted, the weather has been shocking – with widespread flooding in the Western Cape – and it's done little to signify the actual start of spring.
TRENDING: How to APPLY for a smart ID online in South Africa
Nevertheless, the equinox did technically fall on Saturday 23 September 2023. The spring/September equinox is the moment when the Sun appears to cross the celestial equator, heading southward.
ALSO READ: Do your loved ones qualify for a SASSA old-age pension grant?
The fourth supermoon of the year, the next full moon is set for Friday 29 September. It is known as the Harvest Moon because farmers traditionally used to use the moon's bright light to harvest crops into the evening in harvest season.
WHAT IS A PENUMBRAL LUNAR ECLIPSE?
According to In-The-Sky.org, a penumbral eclipse is when the Moon passes through an outer region of the Earth's shadow called the penumbra. This is essentially the outer part of the Earth's shadow, in which the Earth appears to cover part of the Sun's disk, but not all of it.
ALSO READ: Italy name side for make-or-break All Blacks showdown
HARVEST MOON PENUMBRAL ECLIPSE
Also known as a 'barely there' eclipse, the Harvest Moon penumbral eclipse will see the Moon pass into the penumbra of the Earth's shadow. Although the entire eclipse lasts roughly four hours, sky-gazers will only pick up a subtle shading on the full Moon's for only about 30 or 40 minutes.
ALSO READ: What's the NEW adjusted COST to renew your vehicle license?
Having said that, the year's Harvest Moon penumbral eclipse promises to be a good one. It's yet another supermoon for the year. According to Space.com, 2023 sees a run of four consecutive supermoons. Namely: the supermoon of 3 July, the Full Sturgeon Moon of 1 August and Full Blue Moon from 30 August. A supermoon is when the proximity of the Moon is closest to the Earth. The lunar disk can appear 30% brighter and 14% larger.
SUPERMOON TIME LAPSE