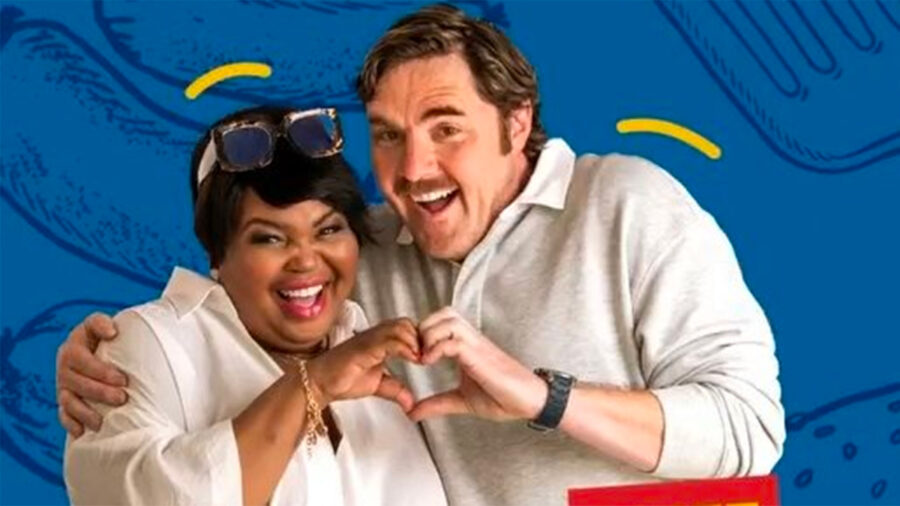 WATCH Classic South African ad that expats will love
If you're abroad, meet Frikkie and Adele for a taste of SA humour – he's her "knight in braai armour"…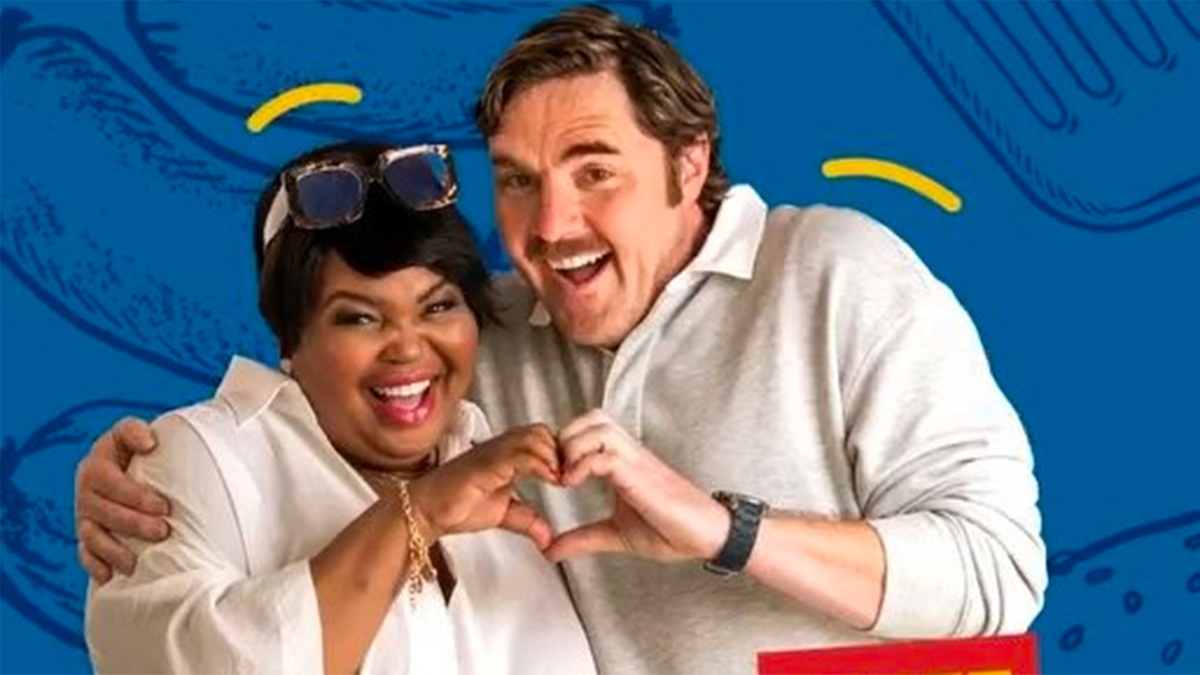 No matter where South Africans move to in the world, one thing we all remember is just how good those South African ads can be. Nobody else seems to pull off commercials that are as humorous and as heart-warming at the same time, as South Africans. Nandos. Chicken Licken. Cremora. Lunch Bar. In most countries, an ad break is a signal to rush to the loo (or fast-forward through them)… but in South Africa, they're sometimes the BEST entertainment.
Today one of those ads that's destined to become a classic has been launched. It's for Eskort and it stars Frikkie and Adele. (#FrikkieAndAdele is currently trending in the number one spot on X.)
A week ago, Eskort Food released a teaser saying: "❤️ Meet Frikkie and Adele, the heartwarming couple whose love for each other is as tender as a slow-cooked pork roast. They share a passion for Eskort that sizzles as deeply as they do for each other, and they're ready to Pork It. Be inspired as they show us how Easy every meal can be with Eskort. ​Pork it. 🐷 It's Easy. #ItsEskort "
The couple loves Eskort almost as much as they love each other, says the company! And it seems South Africans love Frikkie and Adele almost just as much!
Brand ambassador Gee summed it up: "Aaaaah! This is the video we've been waiting for from @EskortFood featuring #FrikkieAndAdele ! It is one of my favourite videos. Braai will be lekker nou."
Watch below and catch the loving and such South African vibes from Adele and Frikkie. "From Monday to Braai Day, we've got a rib for you," says Eskort. Or as Adele says: "Oh Frikkie! You are my knight in braai armour."