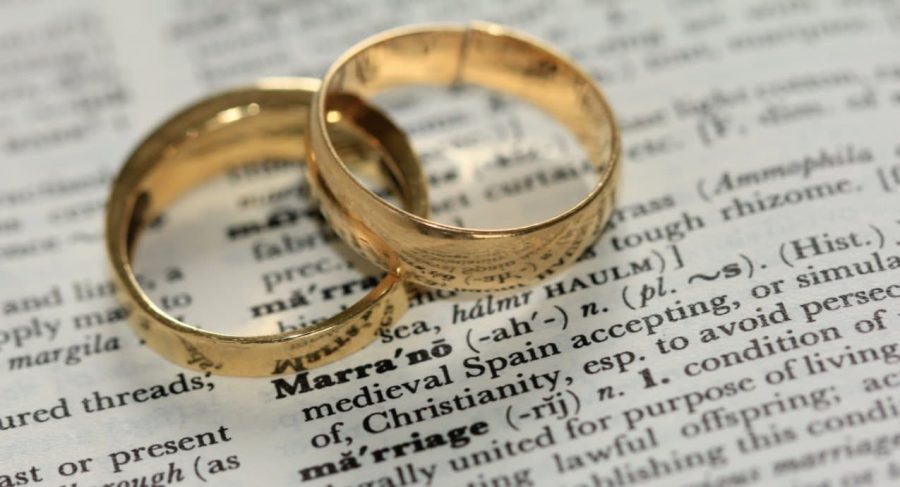 Surname changes after marriage or divorce in South Africa
Changing your surname after marriage or divorce can be stressful. Find out how this can be a smooth transition with the help of an agency.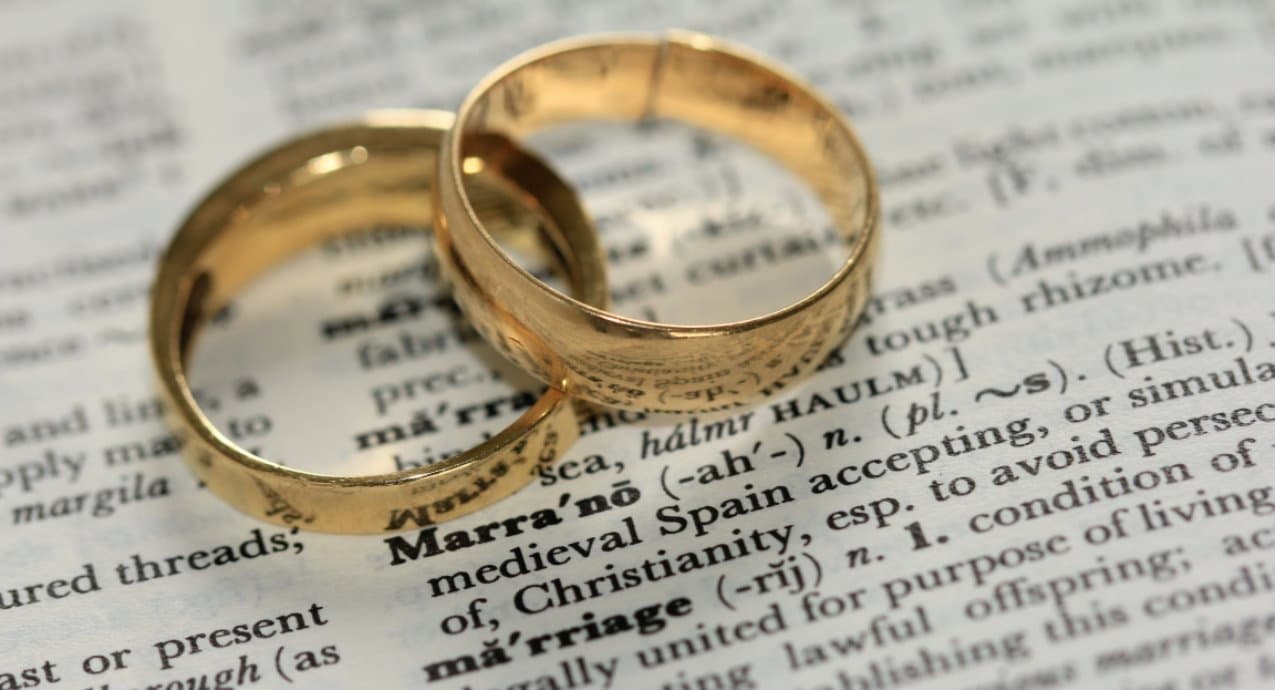 Navigating a surname change due to marriage or divorce in South Africa may seem uncomplicated, but it involves intricate steps. Thankfully, a streamlined solution is available with a professional agency's expertise.
ALSO READ: Pretty Samuels hits back at divorce claims, car repossession
EXPLORING SURNAME CHANGES AFTER MARRIAGE OR DIVORCE
ALTERATION OPPORTUNITIES
South Africans have specific occasions for modifying their surnames. In South Africa, individuals are free to change their names for various reasons at any given time. However, when it comes to altering surnames, more rigid guidelines are in place. You can't simply change your surname on a whim. Exceptions exist, particularly for adopted children who take on the surnames of their adoptive parents.
OPTIONS FOR SURNAME MODIFICATION
Several avenues for changing surnames are available. Following marriage, you can opt to adopt your spouse's surname, choose a hyphenated surname combining both partners' last names, or retain your original surname. The Department of Home Affairs' statement provides more comprehensive information on this matter.
In the aftermath of a divorce, South Africans have the choice to revert to their maiden or former surname. Alternatively, they can continue using their married last name if desired.
OVERCOMING SURNAME CHANGE CHALLENGES
The delay in the Department of Home Affairs' updates can lead to complications. Newly married individuals often encounter obstacles when engaging in official processes, such as immigration, using their new surnames. The process of obtaining an unabridged marriage certificate can be time-consuming post-wedding, during which your new surname might not be usable for specific services.
The primary source of these challenges lies in the time taken by the Department of Home Affairs (DHA) to process, update, or rectify surnames.
WHAT IS THE PROCESS FOR CHANGING YOUR SURNAME AFTER MARRIAGE OR DIVORCE?
To ensure a successful change, you must register your marriage with the DHA or acquire a divorce decree. Proper documentation is crucial for this process. The DHA BI-196 Application Form for "Authority to assume another surname" is typically completed when changing your last name.
Begin by updating your last name on your ID document. This initial adjustment streamlines subsequent changes on various documents, including:
Passport
Driver's License
Tax records
Banking details
Employment information
Retirement plans
Voter registration records
Home loan documentation
Medical aid information
Investment account particulars
Municipality account data
Legal contracts and testaments
EXPERT ASSISTANCE FOR A SEAMLESS PROCESS
Apostil.co.za operates as a document concierge service, providing assistance to South Africans seeking to change their surnames after marriage or divorce. As a registered courier with the DHA, they can manage change applications on behalf of clients. It's important to note that their assistance specifically applies to changes arising from marriage or divorce. Reach out to them today to explore the extent of their support!