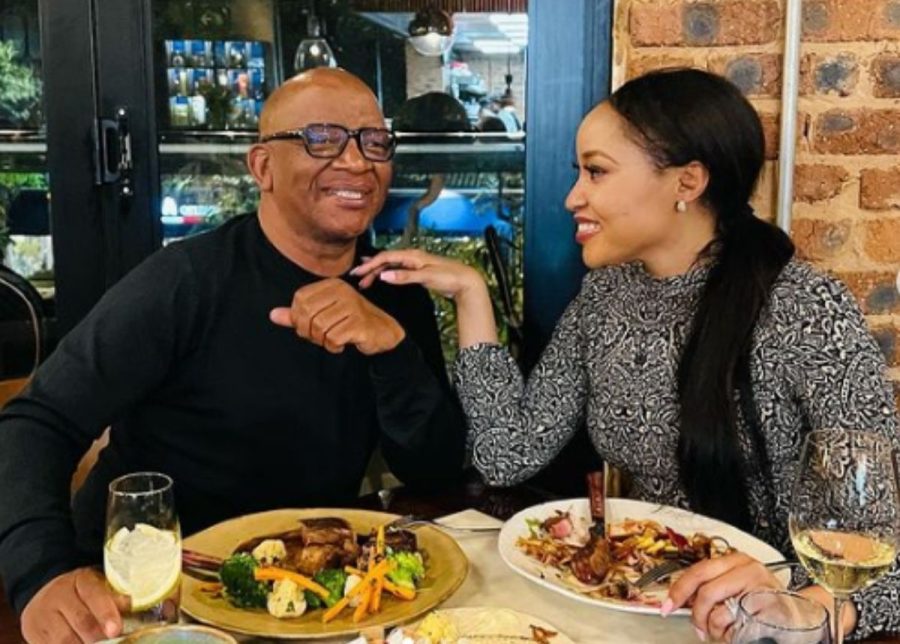 Pretty Samuels hits back at divorce claims, car repossession
Pretty Samuels has responded after reports her 'estranged husband,' Lebo M, wants her to return his Mercedes amid their alleged divorce.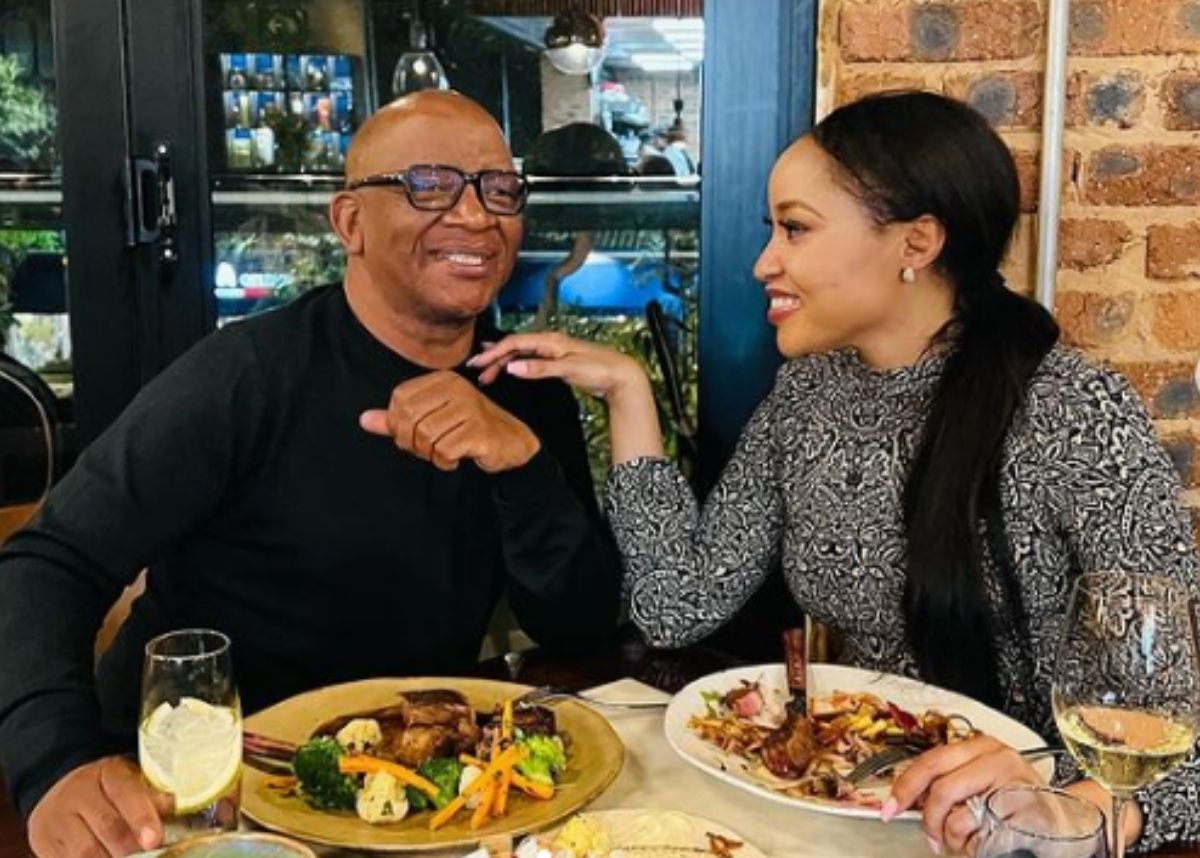 Lebo "Lebo M" Morake's "estranged" wife Pretty Samuels has again responded to reports he is divorcing her and wants his car back.
ALSO READ:'I fear for my life': Lebo M worried wife will pull a 'Rosemary Ndlovu'
PRETTY SAMUELS WANTS TO FIX HER MARRIAGE
Speaking to TshisaLIVE, Samuels said that she has not yet received any summons. She further said she is not aware of any demand to return Lebo M's car.
ALSO READ: Kaching! BRICS Summit good for Sandton businesses
"I am a wife, we have cars. I was in a car accident about three weeks ago in the other car I drive, so I am driving the other Mercedes-Benz. I know as a wife I've got rights and I haven't received any summons or anything to return the car. I'm not sure why such things are going to the papers. My phone is always on," Samuels explained.
ALSO READ: Second affidavit signed? Lebo M allegedly no longer divorcing wife
She continued: "The Samuels family has met and my elders have been reaching out to Morake's. Those are the protocols that need to happen. The families have not met, so I am still home. I stayed a bit just to wait until the date has been taken out by my elders and uncles to the Morake family. It seems there is resistance from the Morake family to meet my uncles."
The businesswoman, who is at her mother's house in KwaZulu-Natal (KZN), said she had no intention of ending her marriage.
"My family has made it clear that they are here to build a family, not to destroy it. I am still a wife and I did not get married to be divorced. The first thing my family asked was what I wanted to do besides the noise out there and I said I am here to stay in my marriage and to build my marriage. Marriages have different problems depending on who you're married [to] and I'm here to fight for my marriage.
"I am not here to dissolve my marriage. That's where I stand. I haven't received summons and also, receiving summons doesn't mean there will be a divorce."
ALSO READ: 'Serial husband': Who are Lebo M's ex-wives?
LEBO M 'DOESNT WANT ANYTHING TO DO WITH THE MARRIAGE'
Earlier this month, Zimoja reported that Saumels' former brother-in-law got the couple and their families to sit down with their lawyers to reconcile. It was reported that after the meeting, the families agreed that one of the conditions was for Samuels to issue a formal apology to the The Lion King composer.
ALSO READ: Lebo M's wife is shocked about the divorce: 'These are news to me'
However, in a recent statement about returning the award-winning composer's car, his spokesperson, Baleseng More, said he "doesn't want anything to do with the marriage."
"She doesn't have access to their marital home. There's nothing she has access to that belongs to Mr M," More said.