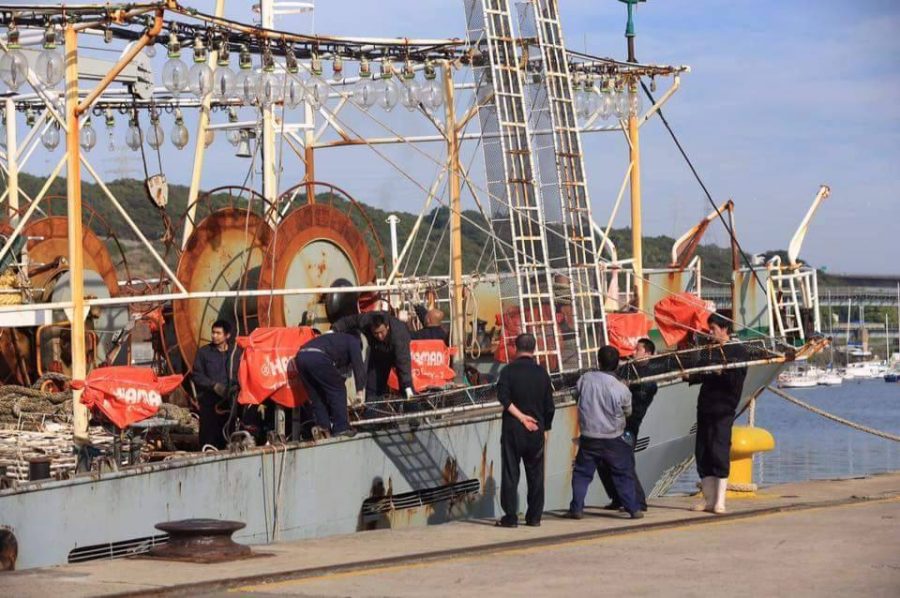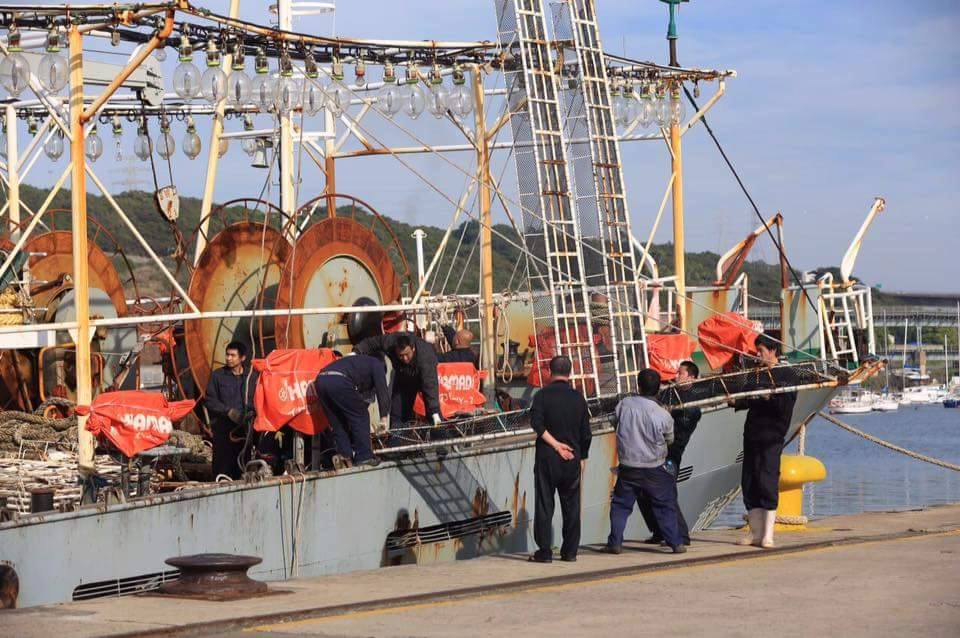 3 Chinese Skippers Charged Over R48 Million SA Fishing Haul
EAST LONDON – The captains of three Chinese trawlers intercepted by the South African Navy and the Department of Agriculture, Forestry and Fisheries appeared in an East London magistrate's court on Wednesday over an alleged illegal haul of squid worth R48 million, it was reported. The three were charged with contravening the Marine Living Resources Act and […]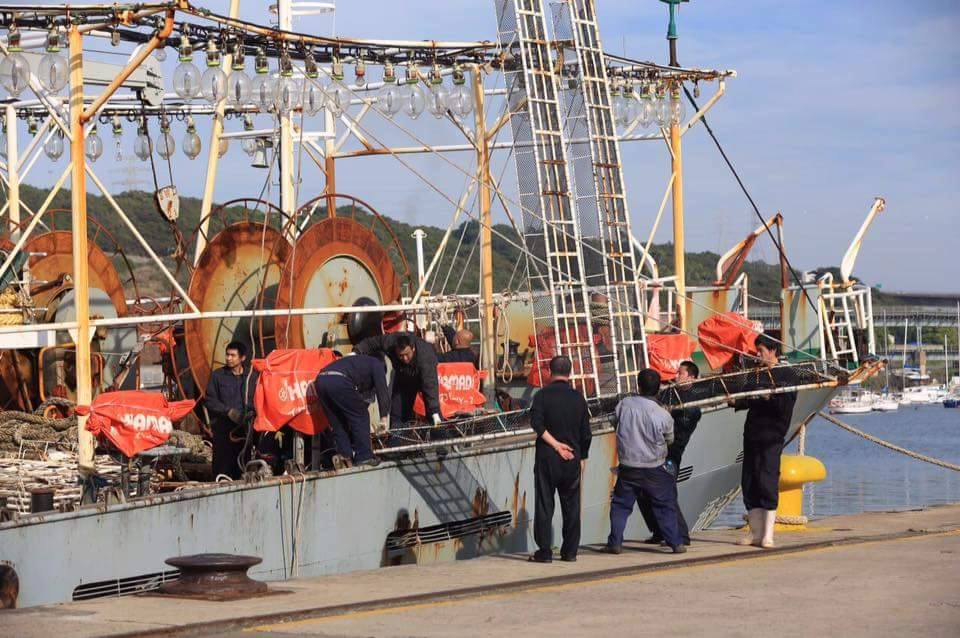 EAST LONDON – The captains of three Chinese trawlers intercepted by the South African Navy and the Department of Agriculture, Forestry and Fisheries appeared in an East London magistrate's court on Wednesday over an alleged illegal haul of squid worth R48 million, it was reported.
The three were charged with contravening the Marine Living Resources Act and also face charges of failing to comply with an instruction from the fishery control officer to stop their boats for inspection, according to the news report.
They were released on warning' on condition that they remain in their boats, and the case was reportedly postponed to June 15 for further investigation.
A spokesman from the SA Police's Hawks division was quoted saying that an inspection by the navy of the boat had found an illegal catch of squid worth about R48 million.
The three boats were intercepted over the weekend after a coordinated effort by the navy, DAFF and SA Maritime Safety Authority. The fishing activity had also been monitored by numerous so-called "armchair warriors", fishermen using mobile apps to keep track of poaching along South African shores and then posting their alerts on the Facebook page of Salt Fishing South Africa.
#Chinese skippers appear in court: https://t.co/NWc9bCpeVJ #Trawlers #Fishing pic.twitter.com/ZCMRbxzoPA

— The Daily Dispatch (@Dispatch_DD) May 26, 2016