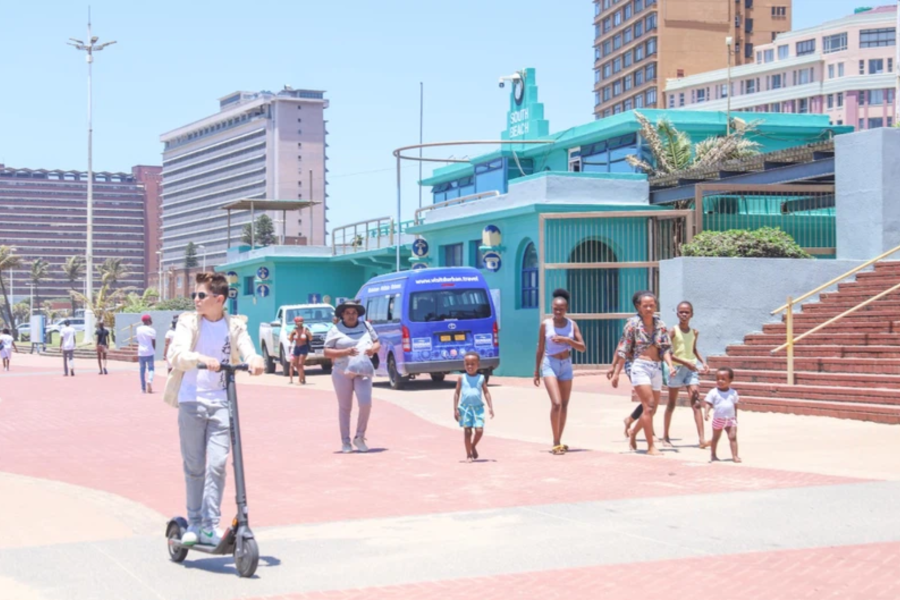 ActionSA calls for Beach Water Quality Tests
ActionSA says should eThekwini fail to comply with their call, it would be fair-minded for them to refrain from making harmful statements.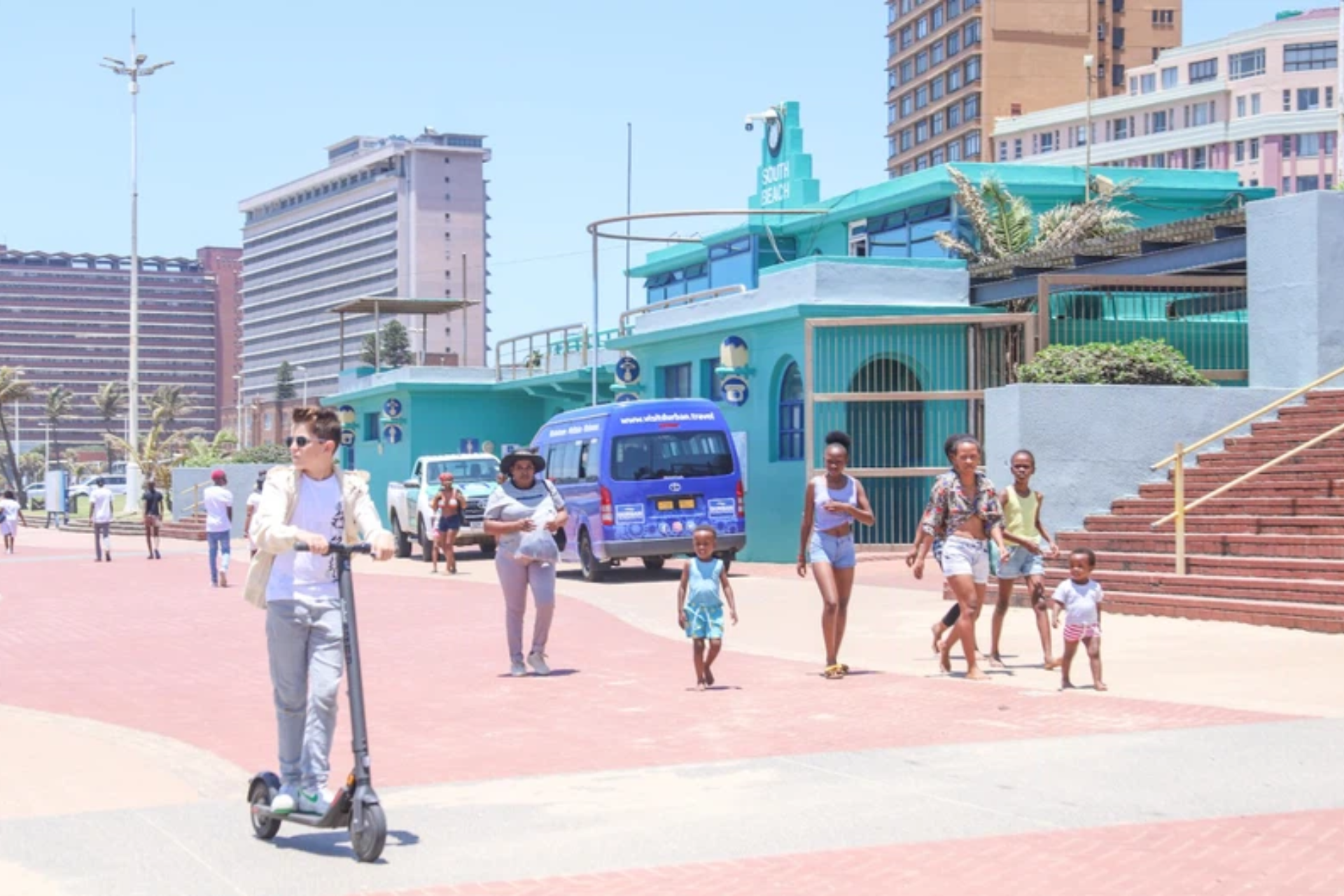 ActionSA has called on the eThekwini Metro Municipality to be transparent about the beach water quality tests that they have conducted, after deeming beaches open and safe for use.
HOW ACTIONSA FEELS ABOUT ETHEKWINI BEACH STATEMENT
The statement made at yesterday's Executive Committee (ExCo) meeting, where 22 out of 23 beaches were declared open and safe for beachgoers, has been considered deceitful.

ActionSA KwaZulu-Natal Provincial Chairperson Zwakele Mncwango revealed that during their previous oversite visits, they discovered that several sewer pump stations and wastewater treatment works (WWTW) have been non-functional for months on end…

"The Municipality continues to downplay the issue of raw sewer finding its way into rivers leading to the ocean, and going as far as misleading the public into believing that beaches are safe for use, despite E. coli levels showing otherwise."Mncwango
ALSO READ: EThekwini rejects E.coli-related hospitalisation scare
TRANSPARENCY DEMANDED BY ACTIONSA
"To that end, we demand transparency from the Municipality and call on them to take the public into confidence and conduct beach water quality tests publicly through their social media pages," Mncwango demanded.
He added that should eThekwini fail to comply with their call, it will be fair-minded that they refrain from making bold statements going forward that have the potential to cause grave harm to people's lives.
MNCWANGO QUESTIONS OVERSIGHT BAN BY MAYOR
Furthermore, Mncwango said it is of serious concern that during the ExCo meeting, City Mayor, Mxolisi Kaunda and City Manager, Musa Mbhele collectively said councillors will henceforth not be allowed to conduct oversight visits on city infrastructures without receiving permission to do so from the Municipality.
"Councillors have the right and responsibility to conduct oversight visits, and this decision by Kaunda and Mbhele is a direct infringement of this responsibility, where they have gone as far as calling for the intensification of security in some areas.
"We will therefore be writing to the MEC for Cooperative Governance and Traditional Affairs (CoGTA) to seek immediate intervention in this regard, as this move by the two leaders interferes with councillors' ability to do their jobs, which is unlawful," he said.
ALSO READ: DA demands explanation from Health Minister over ban on hijabs for Muslim nurses