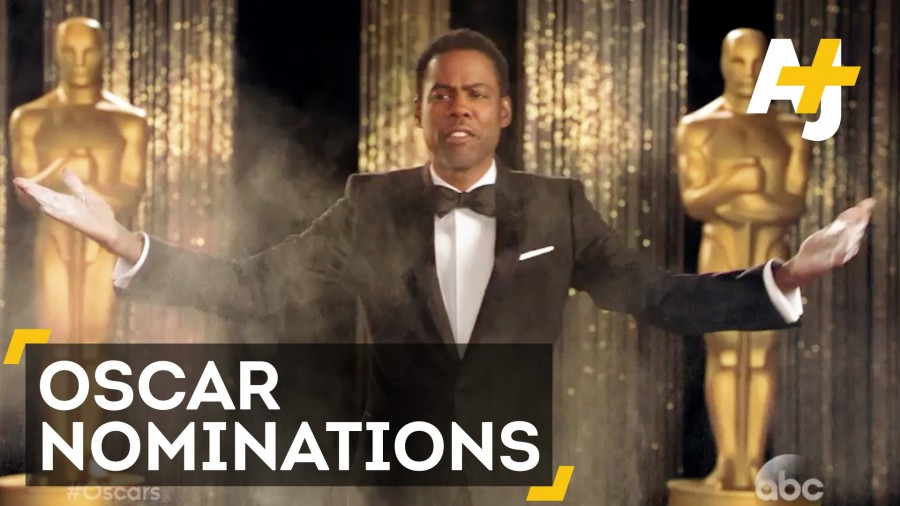 After Snub of Actors by Oscars, Awards Accused of Being "Lily White"
If you are upset that South Africa's Charlize Theron didn't get nominated by the Academy Awards for her brilliant performance in 'Mad Max: Fury Road', that's nothing compared to the racial furore that's been caused by people of colour having been overlooked, with two well-known movie industry members saying they won't attend the 2016 Oscar awards in […]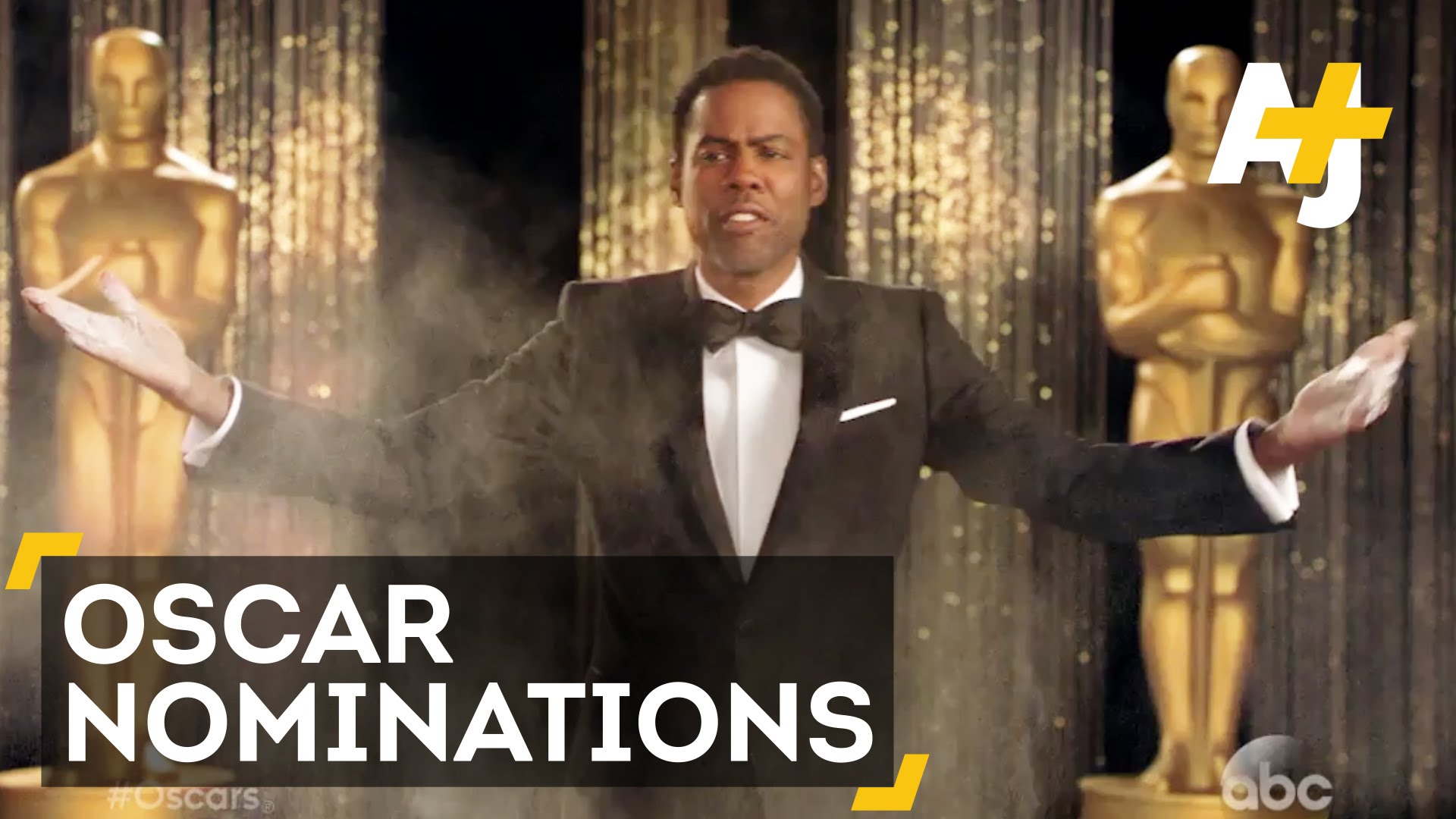 If you are upset that South Africa's Charlize Theron didn't get nominated by the Academy Awards for her brilliant performance in 'Mad Max: Fury Road', that's nothing compared to the racial furore that's been caused by people of colour having been overlooked, with two well-known movie industry members saying they won't attend the 2016 Oscar awards in February because it's too "lily white".
Jada Pinkett Smith, the actress wife of Will Smith, posted a video on Facebook on Monday – viewed eight million times by Tuesday – in which she said she would not attend the Oscar awards and it was time for people of colour to "stand in our power".
Director Spike Lee said on an Instagram post that he too would not be attending the "lily white" ceremony, which for the second year running had nominated no actors of colour. (Both the video and Instagram post are below.)
Of the 20 actors nominated in the best actor and actress and supporting role categories last week, they were all white. It has often been alleged that the Academy's 6,000 voting members (which include previous winners) are heavily white, male and old.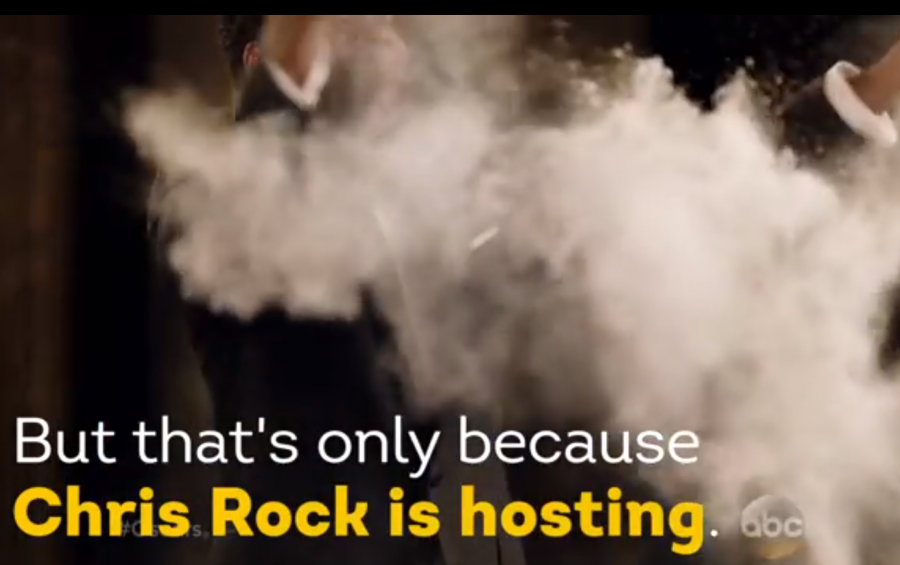 The fact that very few actors of colour were nominated was already raised in the media last week, almost from the moment the Oscars were announced. Major performances like Idris Elba in "Beasts of No Nation" and Michael B. Jordan in "Creed", as well as movies like "Straight Outta Compton" and "Creed", had been sorely overlooked, many people said.
In a story on thewrap.com on Tuesday, readers were asked to nominate the actors and movies they thought most snubbed by the Academy of Motion Pictures Arts and Sciences this year. Highest on the list were Elba and Charlize Theron for her role in "Mad Max: Fury Road" (which received other nominations).
The head of the Academy, Cheryl Boone Isaacs, issued a statement on Monday, saying she was heartbroken about the slow pace of progress exhibited by the Academy's voting contingent.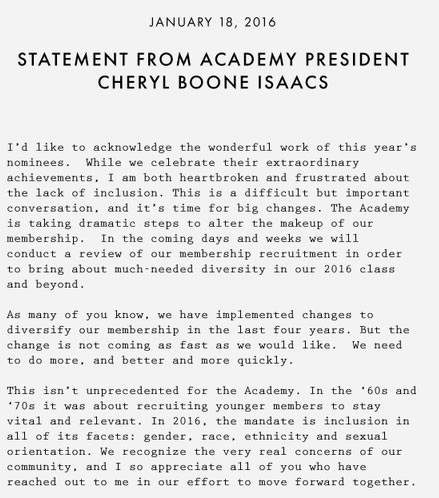 "We have implemented changes to diversify our membership in the last four years," she said. "We need to do more, and better and quickly." (See full statement below.)
As this video points out, there will be one black person taking the stage on the night of the Oscars, its host, Chris Rock:
But even Rock has been pressured to withdraw from presenting this year's Oscars in protest, although others – like Oscar telecast writer Dave Boone – have pointed out that this gives Rock "the world's biggest platform and an excellent area for jokes that only he can do". As you can see from the Oscar promo video, he has already begun!
Spike Lee made his statement on Instagram:
In this video Jada Pinkett Smith posted on Facebook, she puts her case: