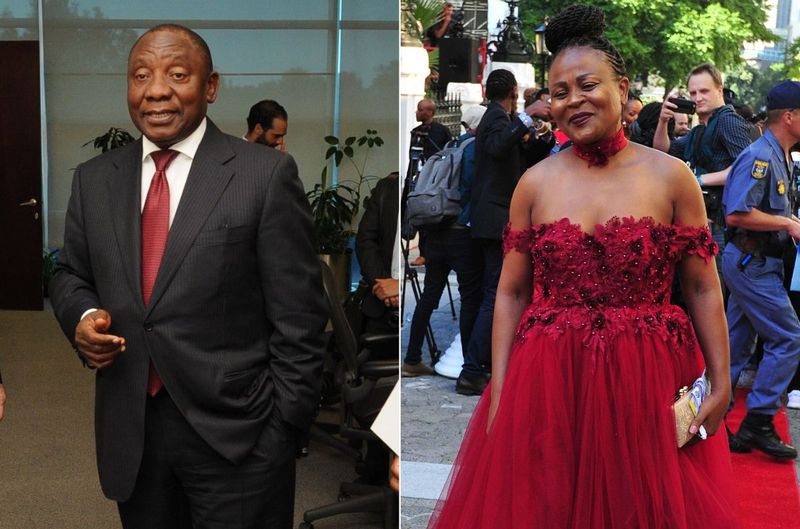 Advocate Busisiwe Mkhwebane to challenge her dismissal
For the first time in history a head of a Chapter 9 institution was fired. Advocate Busisiwe Mkhwebane says she will challenge her dismissal.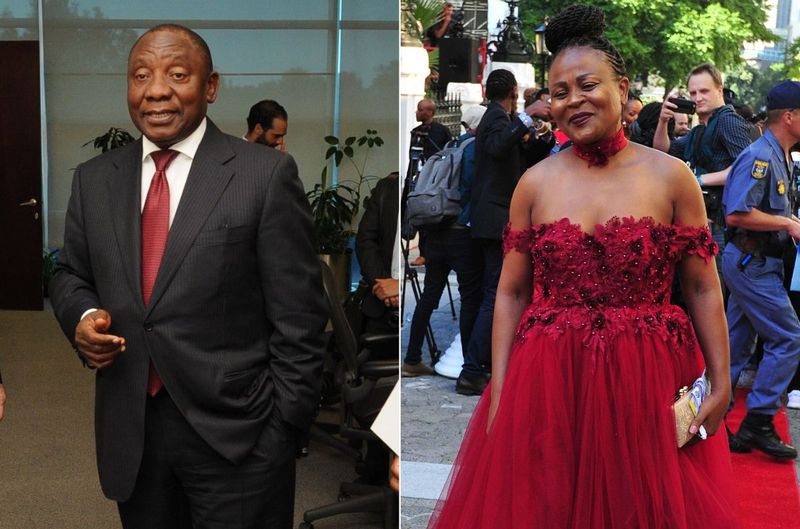 Axed Public Protector Busisiwe Mkhwebane says she will legally challenge her removal from office.
President Cyril Ramaphosa informed Mkhwebane of her dismissal on Tuesday, 12 September.
ALSO READ: Ramaphosa expresses confidence in winning 2024 elections
BUSISIWE MKHWEBANE TO CHALLENGE HER DISMISSAL
As previously reported by The South African, in February 2020, the Democratic Alliance (DA) in Parliament submitted the motion to institute removal proceedings against Mkhwebane, citing a number of scathing court judgements against her, particularly relating to some of her investigations, including the Estina Dairy probe.
In March 2021, Parliament voted in support of establishing the committee after adopting a report by a panel of experts, which found there were grounds for an investigation into the public protector's fitness to hold office.
In August 2023 the Section 194 Committee chaired by Qubudile Dyantyi found grounds to sustain charges of misconduct and incompetence against Busisiwe Mkhwebane during her tenure.
ALSO READ: Busisiwe Mkhwebane to open a case over leaked 'compromising' text
In a letter to Mkhwebane dated 12 September Preisdent Cyril Ramaphosa said in terms of Section 194(3)((b) of the Constitution, when the National Assembly adopts a Resolution for the removal of a Public Protector, the President must remove the Public Protector from the Office.
"I therefore, hereby inform you that you are hereby removed from the Office of the Public Protector in terms of Section 194(3)(b) of the Constitution on the grounds of misconduct and incompetence," Ramaphosa said.
ALSO READ: Political parties reject adoption of Section 194 Committte's report
"DA/ANC MISSION ACCOMPLISHED! I wish we could see such "concomitant efficiency" to end loadshedding? This injustice,sadly perpetrated on Steve Biko Day,will be legally challenged in review proceedings. The stone the builders rejected became the cornerstone. If I perish I perish. Ngiyathokoza Mzansi and Africa," Mkhebane tweeted.