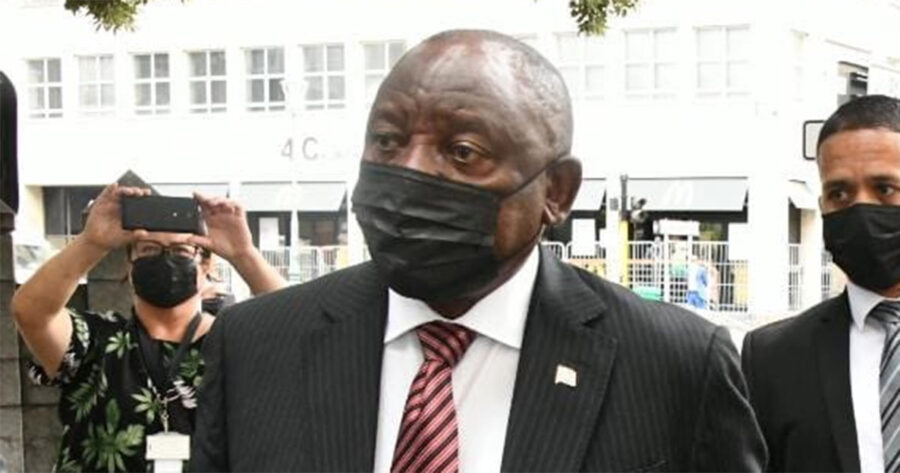 AfriForum on possibly scrapping Covid-19 criminal records
AfriForum has claimed victory after a Bill to erase criminal records of people who violated Covid-19 regulations was passed.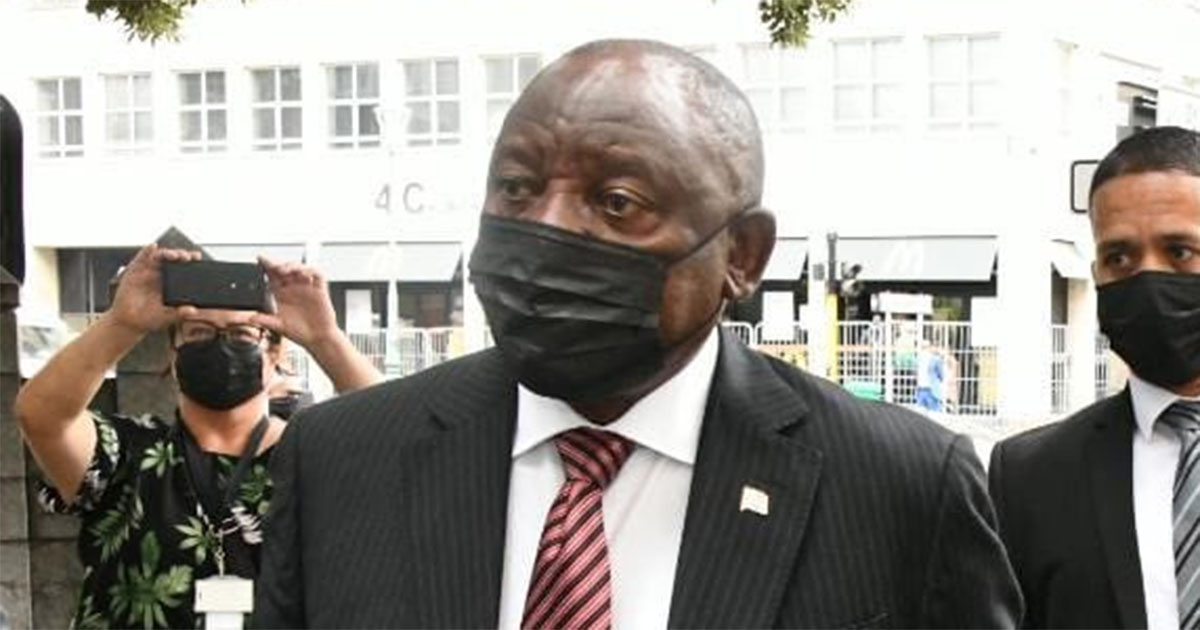 Civil rights organisation AfriForum says the Judicial Matters Amendment Bill passed in the National Assembly this week is a major victory for South Africans and is a critical step in the process of cleaning the slate of people with Covid-19 State of Disaster criminal records.
A number of South Africans were arrested for violating Covid-19 lockdown regulations during the State of Disaster.
AFRIFORUM HAILS SCRAPPING OF COVID-19 CRIMINAL RECORDS
This week the National Assembly passed the Judicial Matters Amendment Bill which paves the way for the expungement of criminal records for those convicted and sentenced for breaching Covid-19 lockdown regulations.
The Bill was finalised and adopted by the Portfolio Committee on Justice and Constitutional Matters earlier in September this year.
Apart from the EFF and Al Jama-ah, all twelve other political parties represented in the National Assembly, voted in favour of the bill. The bill will now proceed to the National Council of Provinces for concurrence.
As previously reported by The South African, over 340 000 people were arrested between March 2020 and January 2021 for various violations such as not wearing masks, smoking, drinking, and other acts that were not permitted at the time.
ALSO READ: State of Disaster: Govt advisors helping to review new regulations
AfriForum spokesperson Jacques Broodryk said will continue to monitor this matter until the bill is finally approved by the National Council of Provinces.
"It is unacceptable that people have been given criminal records for violating ludicrous lockdown regulations. Some of these individuals have been unable to find employment because they were branded as criminals and others could not travel abroad for the same reason," he added.