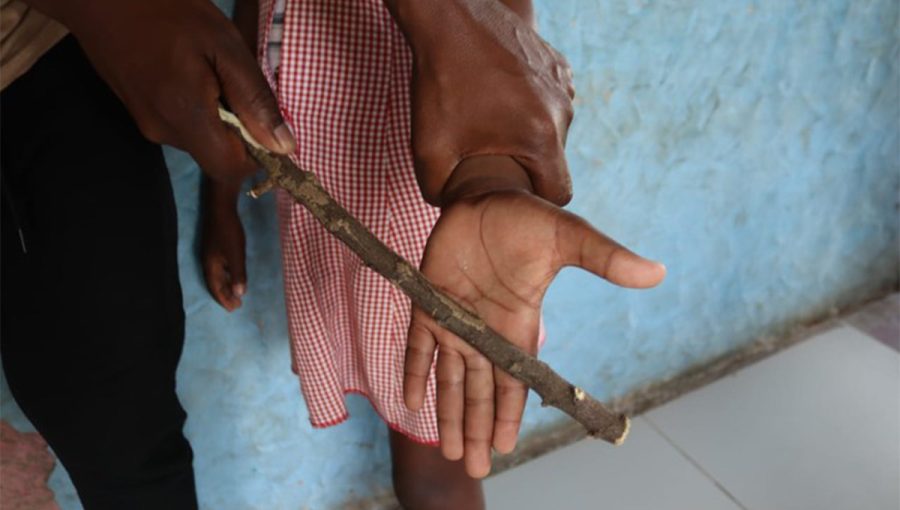 SACE investigates corporal punishment at KZN school
The DA has slammed KZN Education MEC Mbali Frazer for dragging her feet over corporal punishment in schools in the province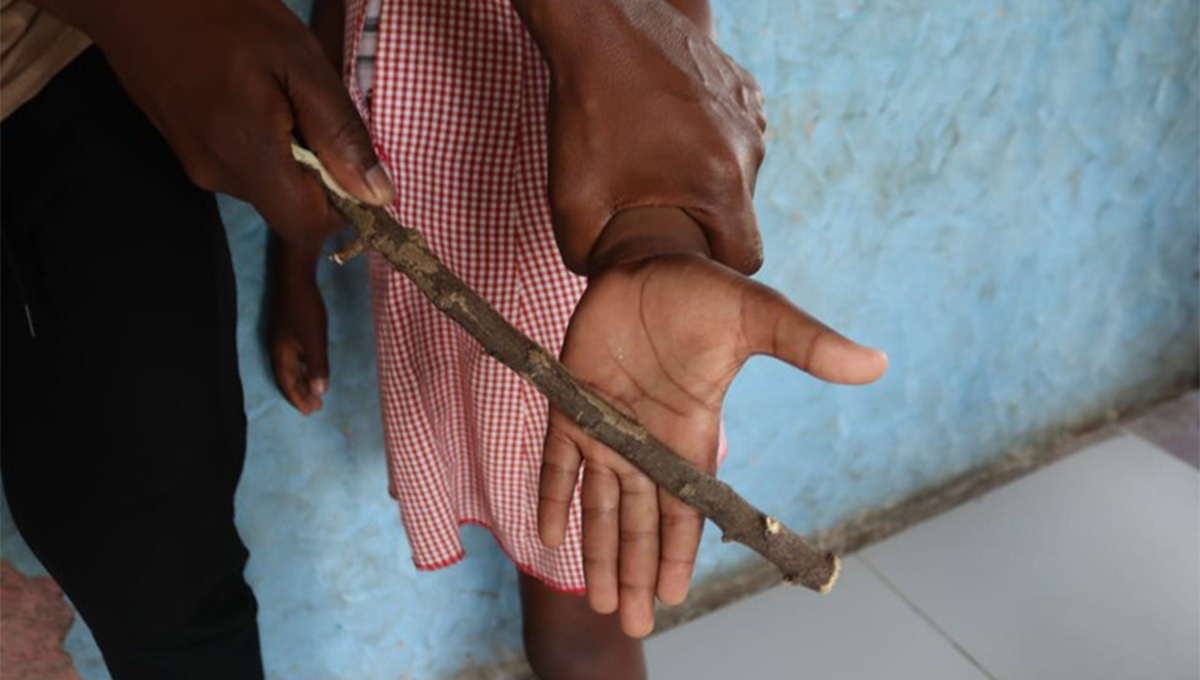 The Democratic Alliance in KwaZulu-Natal has welcomed the investigation against a teacher for alleged corporal punishment.
ALSO READ: Gauteng learners and teachers endure overcrowded classrooms
SACE TO INVESTIGATE TEACHER FOR CORPORAL PUNISHMENT
The South African Council of Educators has heeded the call by the DA to investigate the incident that occurred at a Phoenix School a month ago.
According to the family, the learner was allegedly beaten up after failing to arrive at school with R10 which was requested (for reasons unknown to the family), as they could not afford to do so.
ALSO READ: Corporal punishment still prevalent in SA schools and homes
The family says that the learner was beaten with a plastic pipe.
SECTION 10 OF SCHOOLS ACT
Section 10 of the Schools Act prohibits corporal punishment in schools, and states that:
(1) No person may administer corporal punishment at a school to a learner
(2) Any person who contravenes subsection (1) is guilty of an offence, and liable on conviction to a sentence which could be imposed for assault.
DA CONDEMNS CORPORAL PUNISHMENT
The DA condemned the punishment metted out by the teacher and says that incidents such as these are prevalent in schools across the province.
However, the DA has questioned MEC Mbali Frazer silence over the matter.
"The question is: Why the MEC is sitting on her hands when assaults such as this continue to take place under her watch?" questions DA KZN Education spokesperson Imraan Keeka.
ALSO READ: South Africa divided over ConCourt's corporal punishment ruling
"This educator must be held thoroughly accountable at every level, without fear and favour" demands Keeka.
Keeka has called on Frazer to issue out an urgent circular reminding teachers in the province that such punishment is illegal.