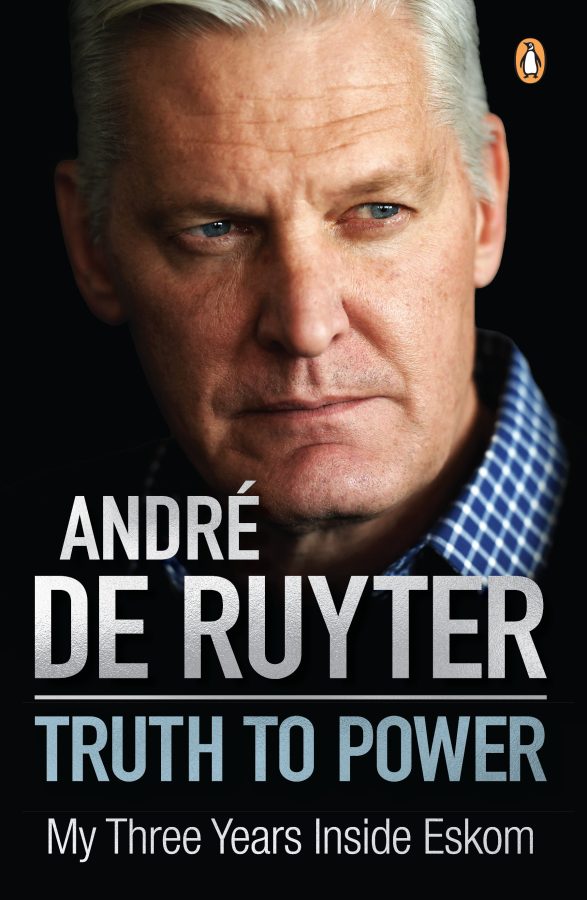 Andre de Ruyter: 5 Unbelievable claims from Eskom tell-all
R200k for a mop? Here are five unbelievable ways Eskom looted funds as claimed by ex-CEO Andre De Ruyter in his book 'Truth To Power'. Andre de Ruyter's bombshell book; Truth to Power: My Three Years about his dark days at Eskom – literally – is fast becoming a bestseller. And that's likely due to […]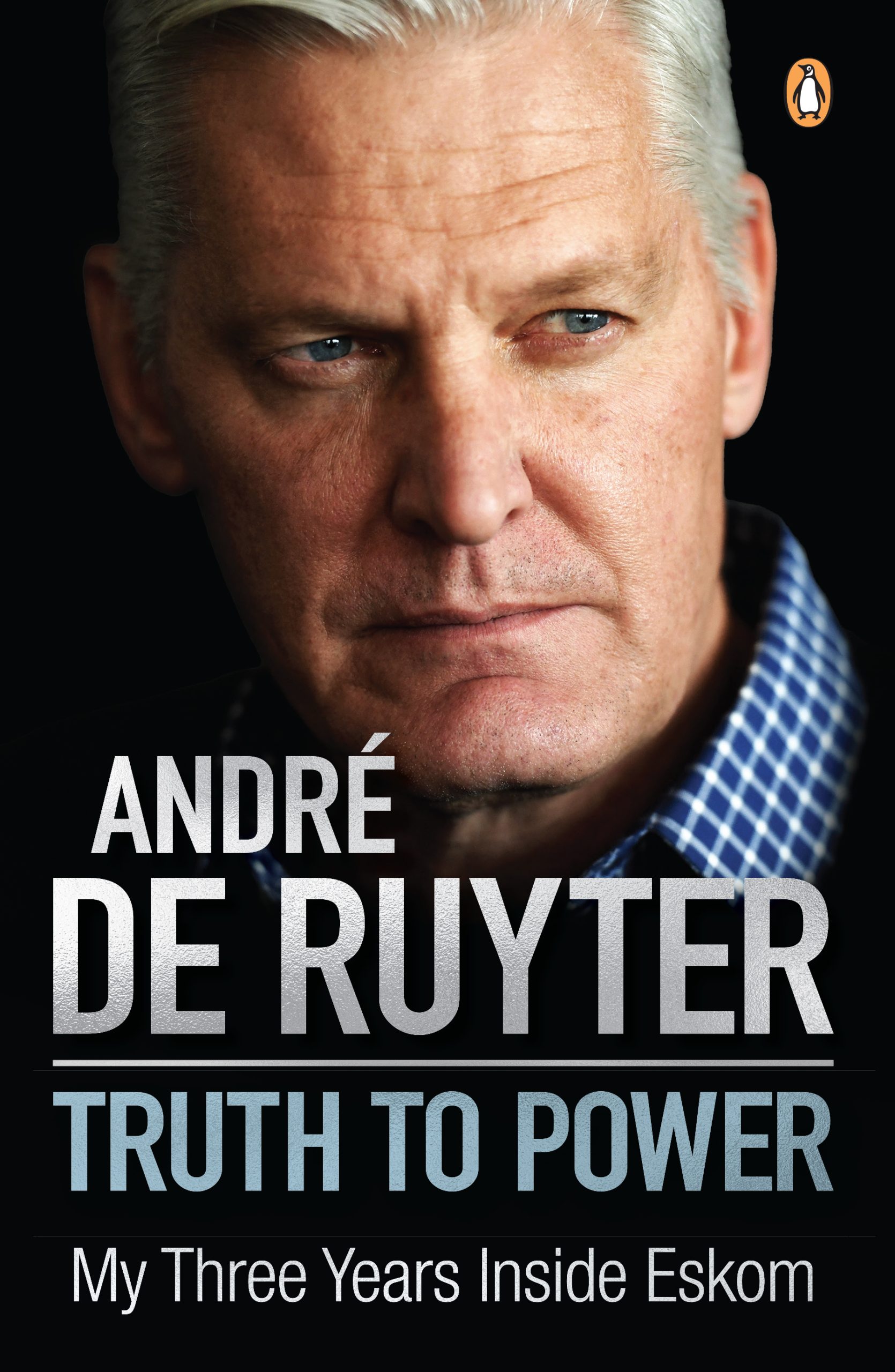 R200k for a mop? Here are five unbelievable ways Eskom looted funds as claimed by ex-CEO Andre De Ruyter in his book 'Truth To Power'.
Andre de Ruyter's bombshell book; Truth to Power: My Three Years about his dark days at Eskom – literally – is fast becoming a bestseller.
And that's likely due to the unbelievable claims made about the energy giant's expenditure.
ANRE DE RUYTER THE BESTSELLER?
According to  News24, Andre de Ruyter is laughing all the way to the bank after his book flew off the shelves in its first week of release.
Last month, the brazen ex-energy head released a memoir detailing the widespread corruption and maladministration of the utility giant.
According to publishers Penguin Random House, Andre's book set a record in its first week of sales.
The publishers told the publication that they had sold 16 444 copies in its first week, breaking the record set by Jacques Pauw's The President's Keepers.
5 UNBELIEVABLE MONEY CLAIMS MADE IN MEMOIR
In Truth to Power, Andre de Ruyter discloses how Eskom had a procurement bill of  R140 billion per annum and a capital expenditure budget exceeding R35 billion.
But unbeknownst to the public, employers, contractors, and suppliers looted much of the money.
De Ruyter said in an excerpt: "I was struck by the sheer sense of normality that had been created as if these egregious acts were entirely within the normal course of Eskom's business.
"Board members displayed neither outrage nor courage. They didn't question these decisions and were only too happy to acquiesce in criminal acts."
According to De Ruyter, here are five shocking ways willfully wasted taxpayer money.
Eskom paid;
R26 for a single-ply roll of toilet paper which cost just R5
R51 for a black refuse bag, which cost R2.99.
A single mop for R238,000.
R80,000 for knee pads which cost R150
Almost R1 million for a consignment of kneepads, priced initially at R4,025