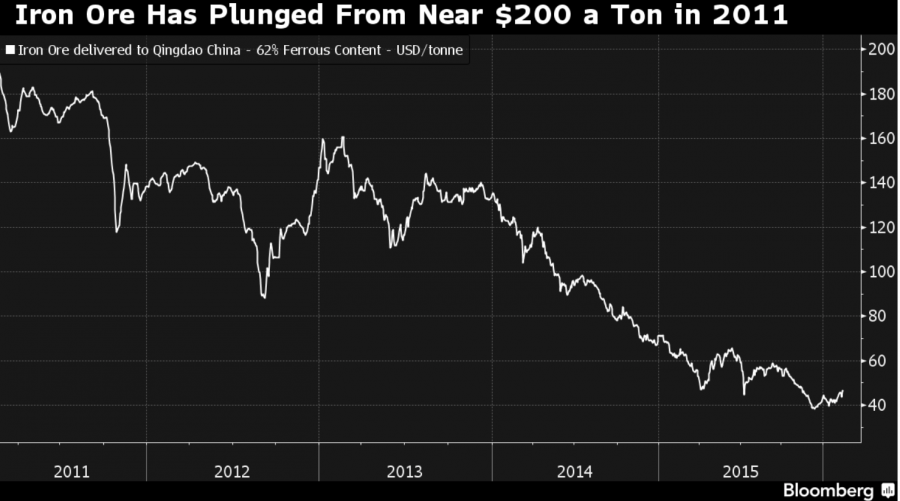 Anglo American to Cut Mine Assets As Losses Top $5.5 Billion
In a bid to make up for falling profits in a  bad commodities market, the once-mighty Anglo American of South Africa will sell off some of its major assets and focus only on its copper, diamond and platinum businesses, according to news reports on Tuesday. The 99-year-old mining group recently announced a record pre-tax loss of […]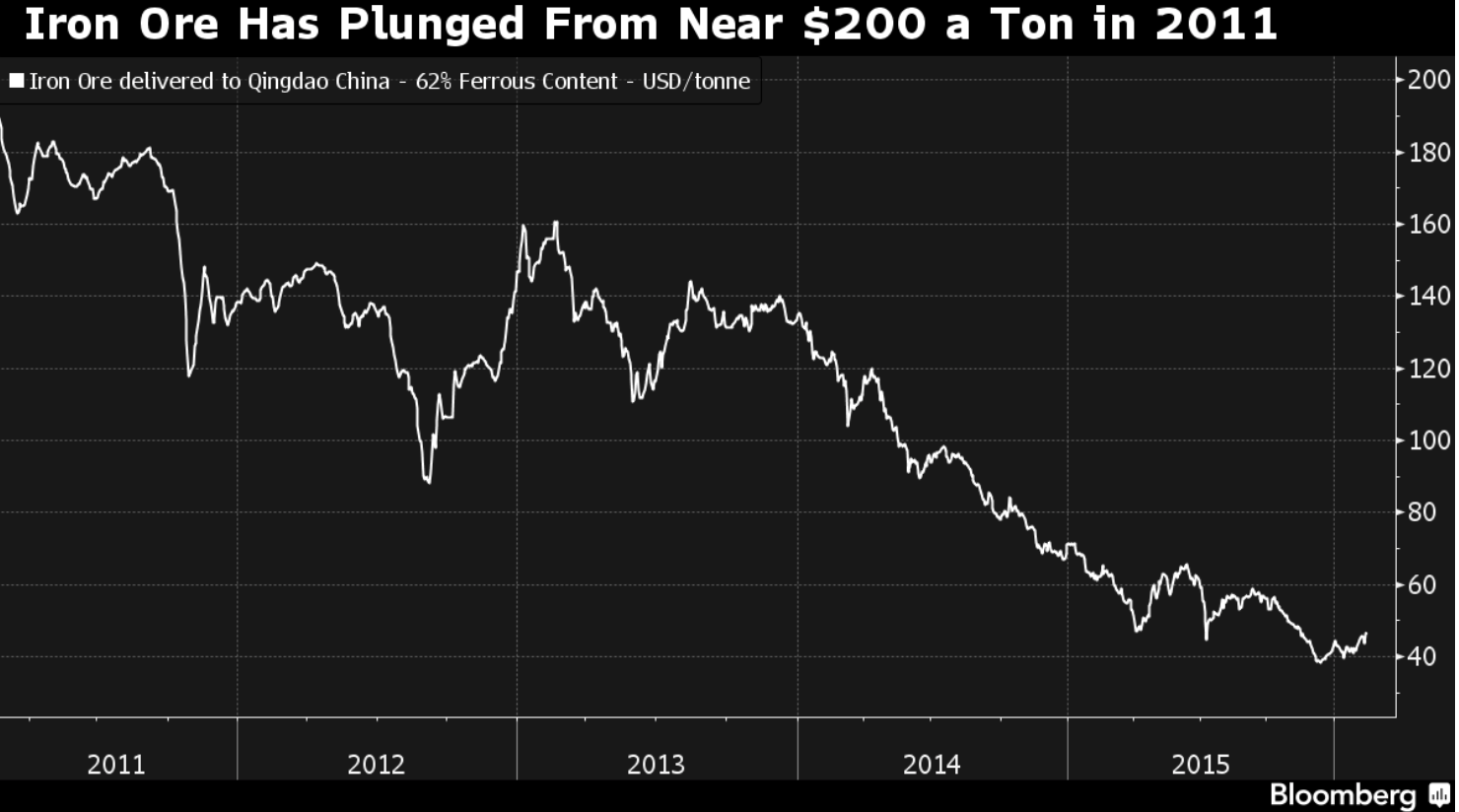 In a bid to make up for falling profits in a  bad commodities market, the once-mighty Anglo American of South Africa will sell off some of its major assets and focus only on its copper, diamond and platinum businesses, according to news reports on Tuesday.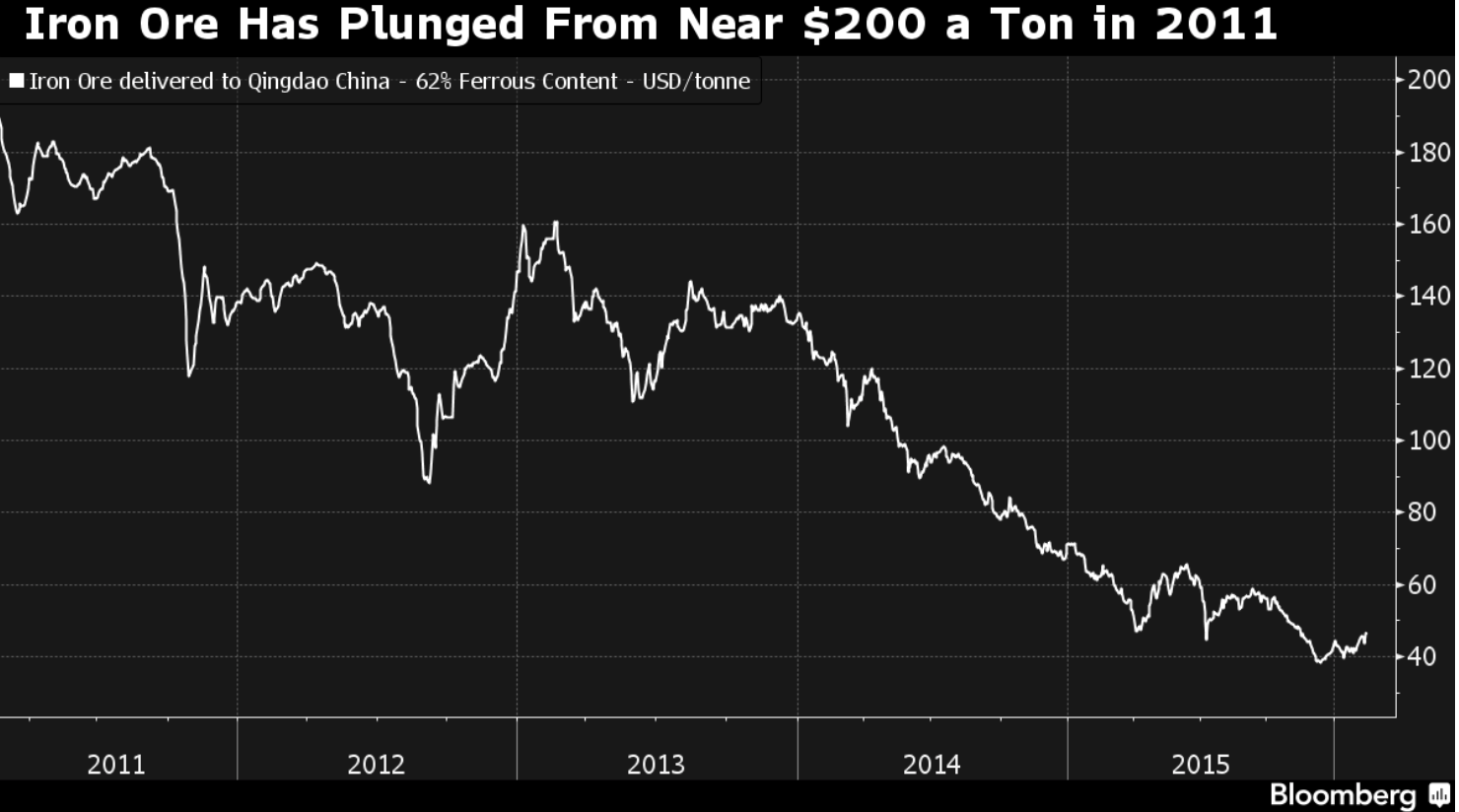 The 99-year-old mining group recently announced a record pre-tax loss of $5.5 billion for 2015. Included in the assets it will sell off are iron ore mines – prices of iron ore have fallen drastically as Anglo's competitors have flooded the market – and coal mines in South Africa.
Following up on plans it announced last year, Anglo will reportedly focus on just 16 assets, bringing staff numbers down to about 50,000, from 128,000 at the end of last year. This means about 68,000 jobs will be transferred when businesses are sold while about 10,000 jobs will be cut.
News reports said that Anglo will over time pull out of its iron ore business, including its Kumba unit in South Africa and the Brazilian Minas-Rio project in Brazil, which is spent $14 billion developing. Nickel units, and a minority stake in the Samancor manganese business controlled by South32, would also go,