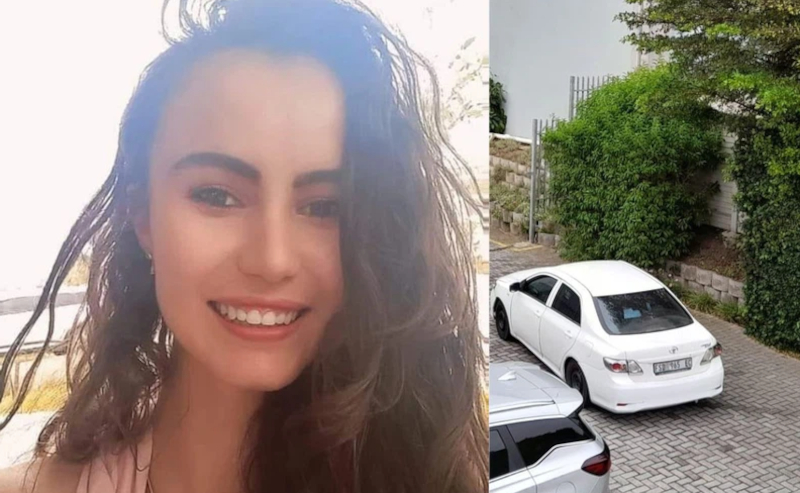 Biokineticist kidnapping: Still no sign of Riana Pretorius
There was still no sign on Saturday morning of Riana Pretorius, the a young biokineticist who was kidnapped outside a medical practice in Newton Park in Gqeberha on Thursday. UPDATE Fri 24 March: Gqeberha biokineticist Riana Pretorius found alive and unharmed The Hawks confirmed that two men been arrested in connection with the kidnapping of 30-year-old […]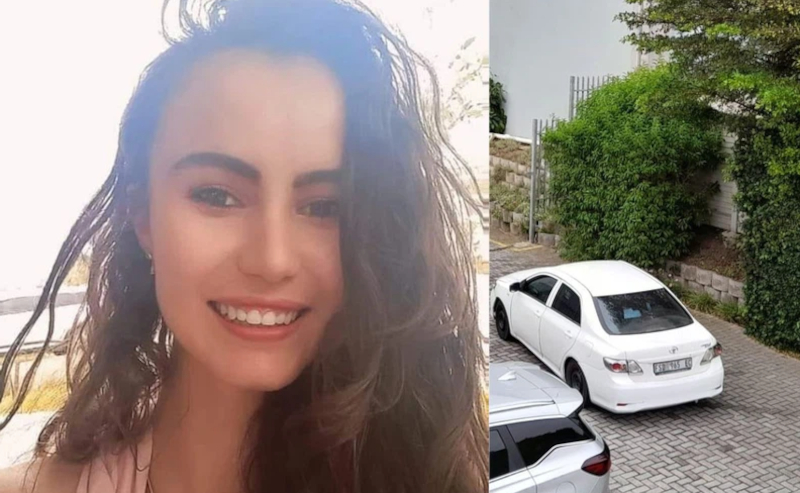 There was still no sign on Saturday morning of Riana Pretorius, the a young biokineticist who was kidnapped outside a medical practice in Newton Park in Gqeberha on Thursday. UPDATE Fri 24 March: Gqeberha biokineticist Riana Pretorius found alive and unharmed
The Hawks confirmed that two men been arrested in connection with the kidnapping of 30-year-old and that a ransom of R2 million had also been demanded.
The Hawks are now searching for the third suspect who could possibly lead them to Riana.
RIANA PRETORIUS WAS KIDNAPPED OUTSIDE THE MEDICAL PRACTICE
Hawks spokesperson for the Eastern Cape, Captain Yolisa Mgolodela, said they are following up on all possible leads.
Riana was kidnapped and forced into a white Toyota Corolla by armed men outside a medical practice in Newton Park in Gqeberha on Thursday morning.
ALSO READ: WATCH: Johannesburg mother grabbed and kidnapped at workplace
ALSO READ: Young mother and four-old-son STILL missing – Have you seen them?
ALSO READ: JUST IN: Body of missing Willem Kruger FOUND in submerged bakkie in Vaal river
Mgolodela said the Hawks managed to make an arrest on Thursday afternoon and have recovered the car that was used.
Pretorius' family and friends have asked the public to continue to pray for her safe return.
KIDNAPPINGS IN SOUTH AFRICA ARE RAPIDLY INCREASING
Kidnappings surged in South Africa in the second quarter of the year, with over 4 000 cases reported to the police between July and September 2022.
The rate doubled compared to the same period last year. Total contact crimes increased by 18.5% during this period under review.