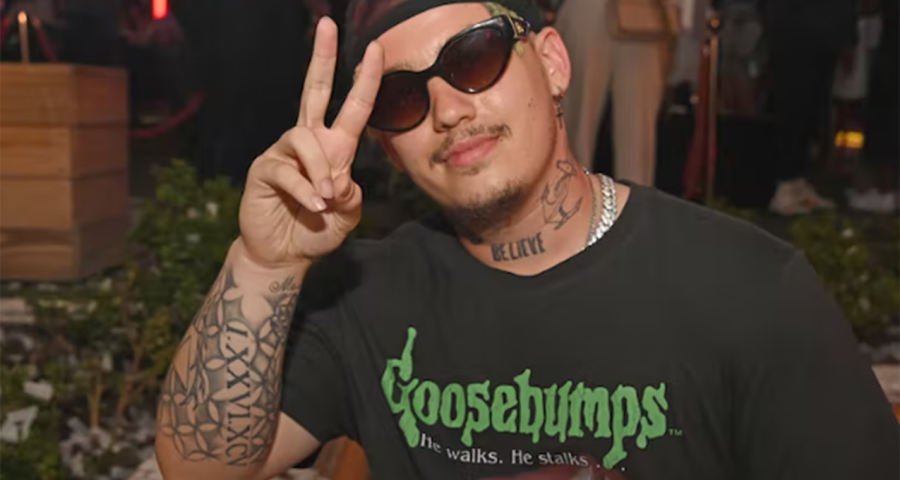 Follow LIVE: Costa Titch memorial service
Details of the memorial service for South African rapper Constantinos "Costa Titch" Tsobanoglou have been announced by his family. ALSO READ: 'He's next': Amapiano's Msholozi reveals 'demon' tattoos [photos] Information was shared in a press statement on the musician's Instagram page. The 28-year-old rapper collapsed and died while performing at the Ultra Music Festival at the Expo […]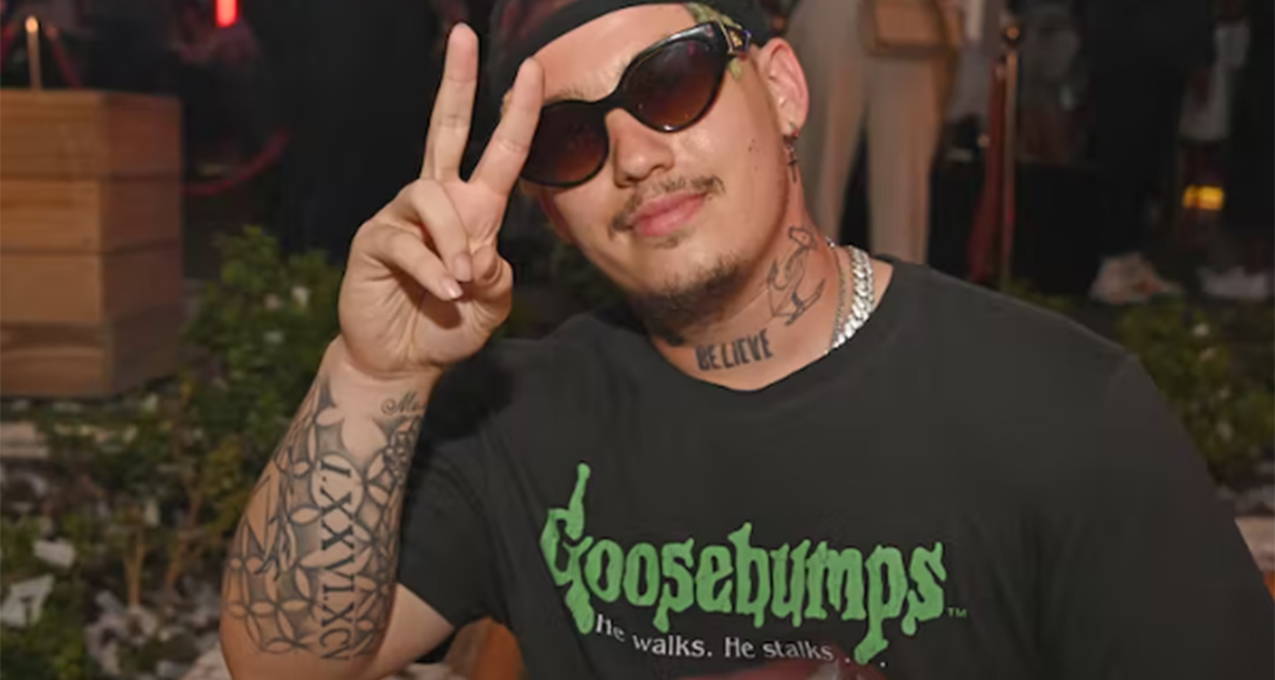 Details of the memorial service for South African rapper Constantinos "Costa Titch" Tsobanoglou have been announced by his family.
ALSO READ: 'He's next': Amapiano's Msholozi reveals 'demon' tattoos [photos]
Information was shared in a press statement on the musician's Instagram page.
The 28-year-old rapper collapsed and died while performing at the Ultra Music Festival at the Expo Centre in Johannesburg on Sunday, 12 March.
ALSO READ: BBN's Kiddwaya dragged for claiming Costa Titch was on drugs
An official statement shared on his social pages confirmed that a private funeral service was held on Wednesday, 15 March.
"We said our final goodbye to our son, brother and friend on Wednesday in a private ceremony surrounded by close family and an abundance of love."
ALSO READ: 'Her life, her choice': Doja Cat's dad responds to Illuminati rumours
Friends, family members and the "Titch Gang" are set to gather on Saturday, 18 March at Bloom, 14 Hawley Road, Bedfordview, to celebrate the life of the Big Flexa hit maker.
COSTA TITCH MEMORIAL WILL BE STREAMED ON YOUTUBE
Attendees have been asked to wear 'all black with a touch of green'.
MUST READ | Costa Titch BURIED, but what of his cause of death?
Complimentary tickets have been made available for the memorial, with "Titch Gang" members on the WhatsApp line being given the opportunity to secure limited tickets.
The ceremony will also be live streamed on his YouTube channel.
"The Tsobanoglou family extend enormous gratitude to the Titch Gang community globally for their continued love and support during this incredibly difficult time. Having all of you sharing videos, pictures and memories of the impact our son had on many has softened the pain we carry."
PICTURES | Eugenie Bouchard lights up social media with SIZZLING bikini shots
Meanwhile, a second memorial service is set to take place in Costa Titch's home province of Mpumalanga.
At the time of publishing details had not yet been released.
IN CLOSING | Pabi Moloi replaces Faith Mangope on Power 98.7
View this post on Instagram