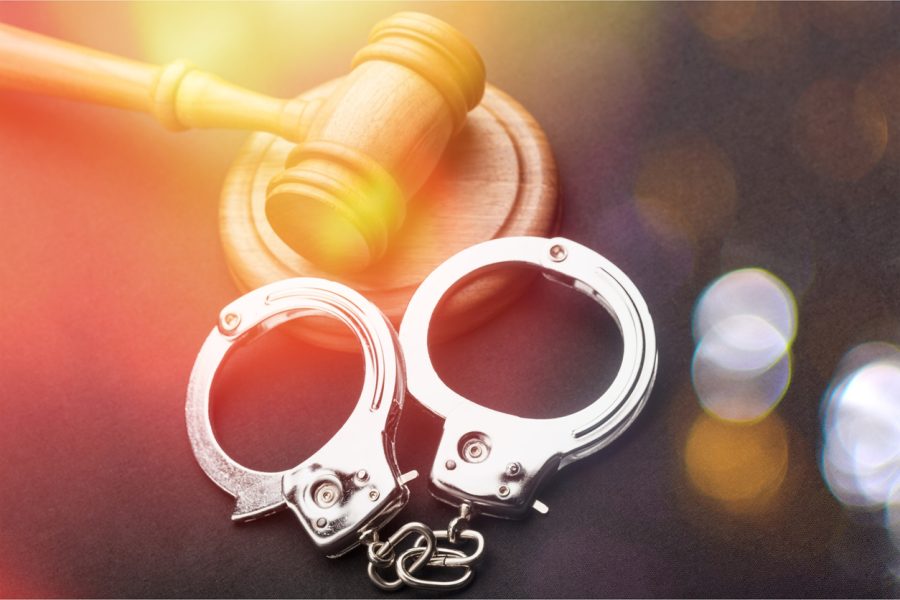 BREAKING: Couple arrested for murder of Soweto boys who were mutilated
Two boys were reported missing and were later found dead in different locations in Soweto. Their noses. lips and genitals were hacked off. Police have made a breakthrough in the gruesome murder of two young Soweto boys. Image: Twitter/@SAPolice Service. A couple is set to appear before the Protea Magistrates Court in connection with the […]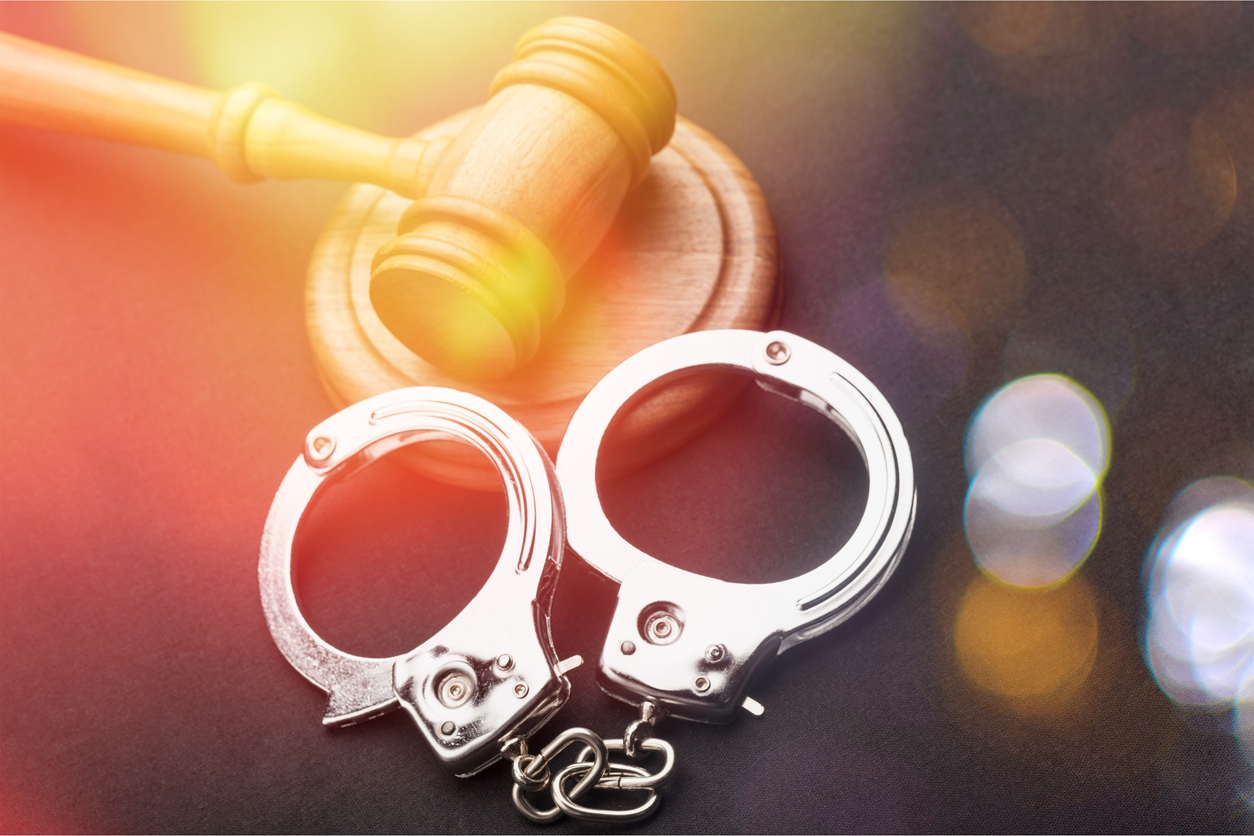 Two boys were reported missing and were later found dead in different locations in Soweto. Their noses. lips and genitals were hacked off.
Police have made a breakthrough in the gruesome murder of two young Soweto boys. Image: Twitter/@SAPolice Service.
A couple is set to appear before the Protea Magistrates Court in connection with the murder of two Soweto boys aged five and six whose bodies were mutilated.
The two boys were reported missing and their bodies were found in different locations the next day with their lips, noses, and genitals hacked off.
BREAKTHROUGH IN THE MURDER OF SOWETO BOYS
South African Police Service (SAPS) spokesperson in Gauteng, Lieutenant Colonel Mavela Masondo said the Team that was established by Gauteng Police Commissioner, Lieutenant General Elias Mawela to investigate the murders of Tshiamo Rabanye and Mduduzi Nqobizitha Zulu, have cracked the case with the arrest of a 50-year-old woman and her 39-year-old partner.
"On Tuesday, 25 April 2023, following a forensic investigation at the boys' homes, the Team brought in two suspects for questioning. The duo has since been charged with murder. They will appear before the Protea Magistrates Court on Friday, 28 April 2023," he said.
GAUTENG GOVERNMENT OFFERS SUPPORT, ACTIONSA OFFERS R50 000 REWARD
Gauteng Premier Panyaza Lesufi and Education MEC in the province, Matome Chiloane visited the boy's families following the incident.
During his visit, Lesufi said police resources will not be spared in hunting down suspects who kidnapped, murdered and mutilated the bodies of two boys from Soweto.
Lesufi said what happened is something that must not be tolerated.
ALSO READ: Bodies of young boys reported missing in Soweto found mutilated
"We are trying to establish the reasons behind this incident and we have no choice but to unleash state resources that we have at our disposal to ensure that the police do everything in their powers to understand why these people are behaving like this," he said.
ActionSA leader, Herman Mashaba also revealed that his party wrote to Gauteng Police Commissioner Elias Mawela offering a R50 000 reward to anyone who gives tip-off, leading to the arrest of the murderers.
"I believe that the R50 000 will help in bringing justice to the Zulu and Rabanye families. The murder of the two boys tells how our homes are left defenseless against the rise of crime," he said.