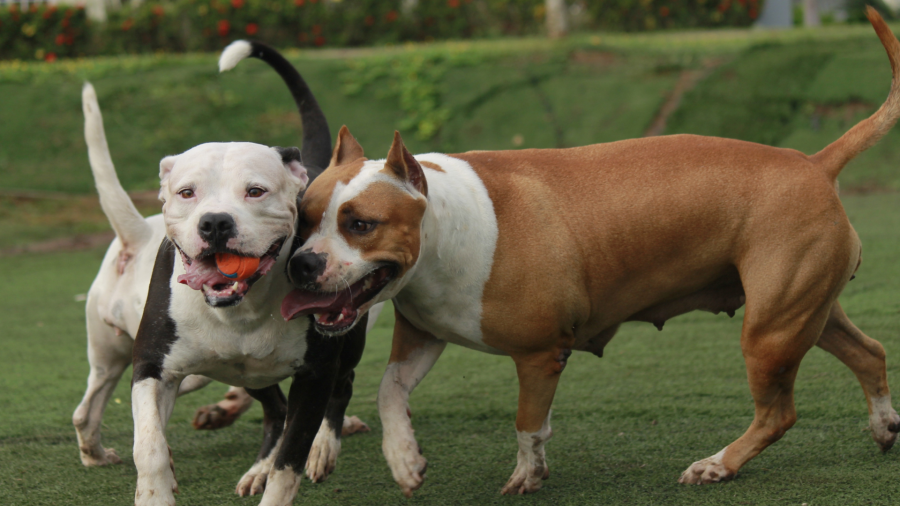 Pitbull brutally attacks woman in KwaZulu-Natal
On Tuesday, 25 April, a Pitbull attacked a woman in Seatides, KwaZulu-Natal, causing serious injuries. PITBULL ATTACK CAUSES SERIOUS WOUNDS TO WOMAN The Tongaat operations centre of Reaction Unit South Africa (RUSA) received a distress call at approximately 15:14. They dispatched reaction officers immediately. ALSO READ: GRAPHIC: Pedestrian attacked by PITBULL in KwaZulu-Natal Upon arriving at the scene, […]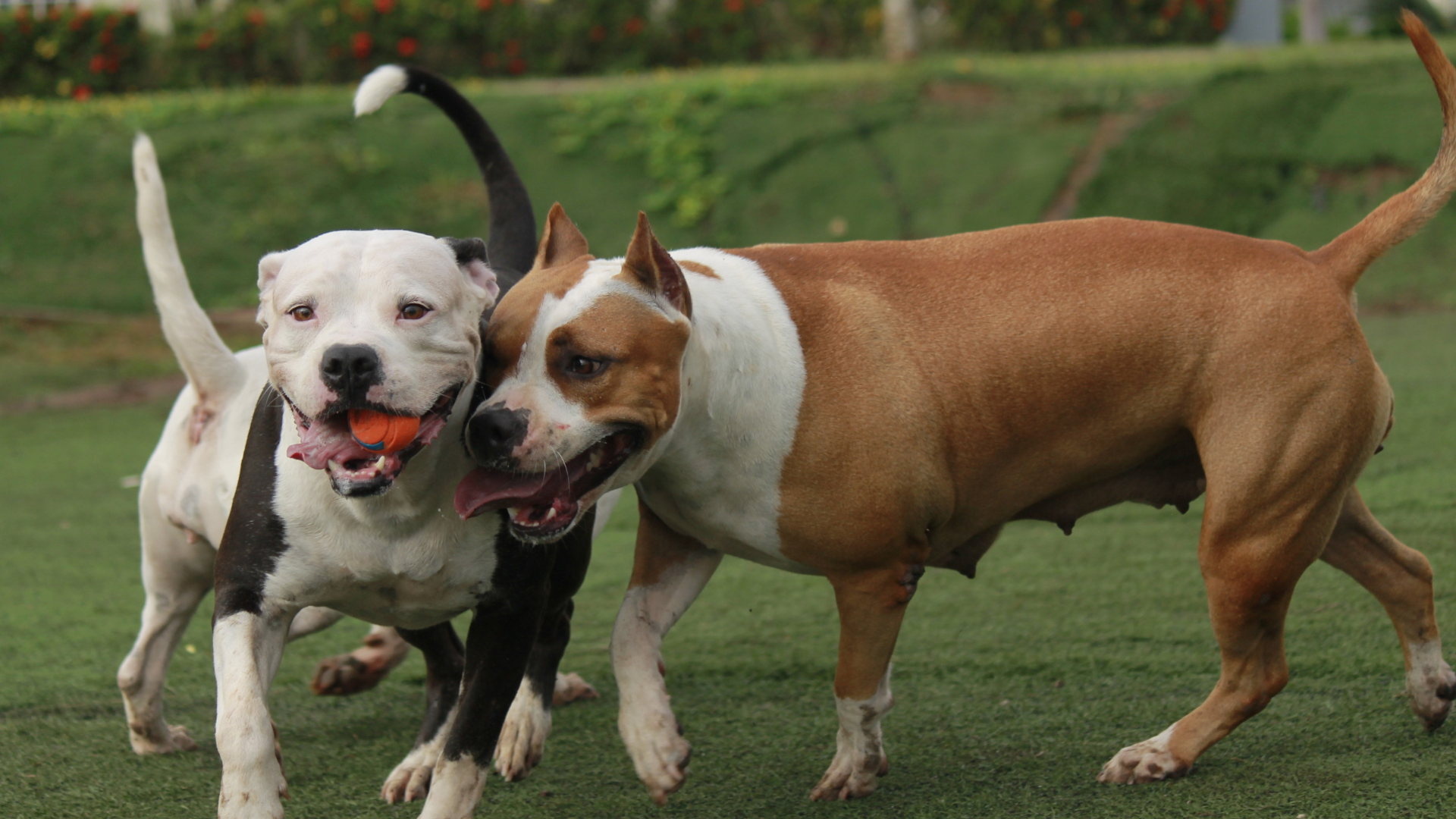 On Tuesday, 25 April, a Pitbull attacked a woman in Seatides, KwaZulu-Natal, causing serious injuries.
PITBULL ATTACK CAUSES SERIOUS WOUNDS TO WOMAN
The Tongaat operations centre of Reaction Unit South Africa (RUSA) received a distress call at approximately 15:14.
They dispatched reaction officers immediately.
ALSO READ: GRAPHIC: Pedestrian attacked by PITBULL in KwaZulu-Natal
Upon arriving at the scene, the officers found the woman with extensive bite wounds on both her legs, being treated by paramedics from a private ambulance service.
The victim was attacked while walking home from work, and was stabilised on the scene before being transported to a hospital by ambulance.
WHAT TO DO DURING A DOG ATTACK
Given the prevalence of dog attacks, www.wbur.org gives the following tips in the case of an attack.
Protect your hands and arms by keeping them in front of your body.
Avoid putting your hand near a fighting or attacking dog's mouth and don't touch the dogs where they could easily bite you.
Do not attempt to grab collars.
If the dog bites you and won't let go, move your arm or body part into the dog's mouth instead of trying to pull it out to prevent further tearing damage.
ALSO READ: Missing woman Julie Goodness: Last seen picture now released
Prevent the dog from shaking your body if it does not release.
If children are present, have them curl into a tight ball and stay still.
Teach children to remain quiet, even if it's difficult, to avoid increasing the excitement of the attacking dog.
In worst-case scenarios, curl over your child to protect them.
If the dog attacks your dog, avoid putting any part of your body between the two dogs.
Use objects like chairs, umbrellas, or garbage can lids to separate the two dogs.
When deciding whether to pick up your small dog, consider the situation and which option will minimize harm.
ALSO READ: SPCA 'overwhelmed' as owners surrender Pitbulls in numbers
If you pick up your dog, try to place them between a barrier and yourself, or even toss them into a fenced area if necessary, being mindful that the attacking dog might be able to jump the fence.
Avoid kicking or punching the dog if possible to avoid escalating the situation.
Once the attack is over, immediately evacuate the area and do not turn back to try to regain control or find the owner.
This article was originally published by Michelle Swart.