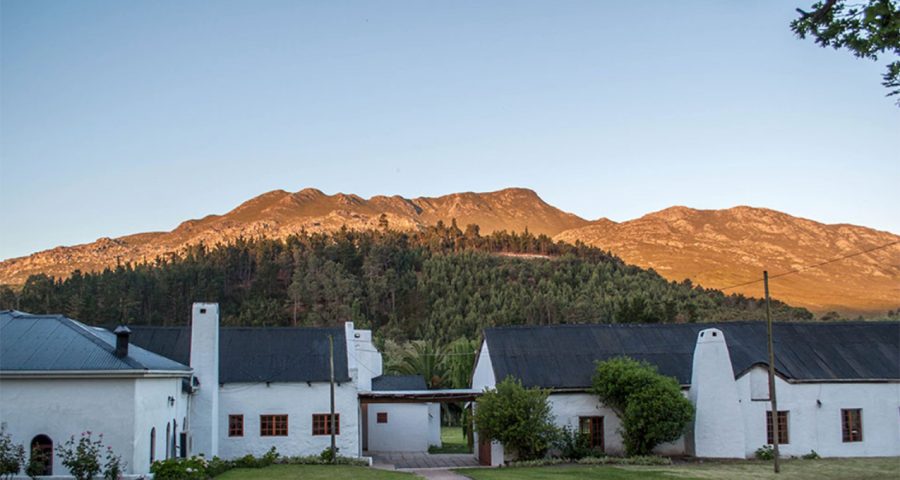 Tourism sector encouraged to go make use of the Green Tourism Incentive Programme
Enterprises in the tourism sector have been urged to make use of the Green Tourism Incentive Programme (GTIP), which is aimed at promoting the sustainable management and use of electricity and water resources. This comes as the country battles load shedding, and alternative means are being made to ensure business continuity. Tourism Minister Patricia de […]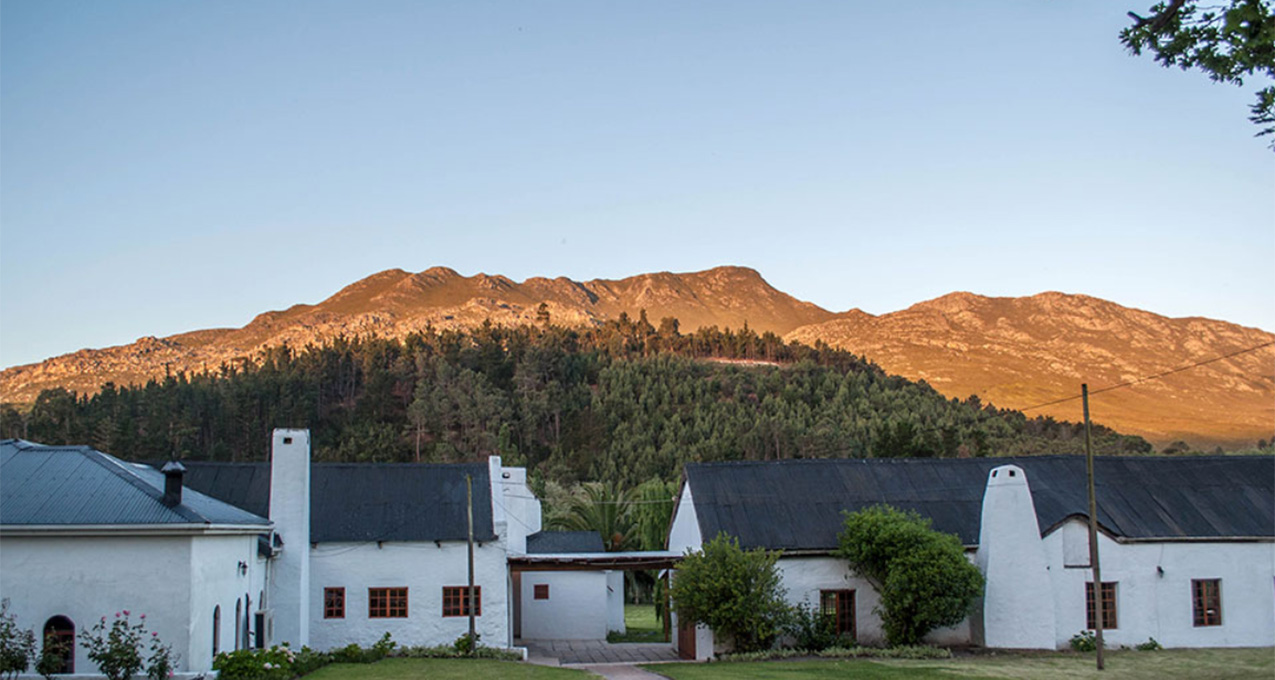 Enterprises in the tourism sector have been urged to make use of the Green Tourism Incentive Programme (GTIP), which is aimed at promoting the sustainable management and use of electricity and water resources.
This comes as the country battles load shedding, and alternative means are being made to ensure business continuity.
Tourism Minister Patricia de Lille said GTIP was developed to counter escalating electricity prices and the intensifying pressure on the national energy grid, as well as water scarcity and drought conditions that negatively impact the tourism sector.
The GTIP offers partial grant funding for the cost of retrofitting tourism facilities with energy and water efficiency equipment and systems, based on the outcome of a resource efficiency audit.
"The GTIP not only helps to reduce pressure on the national electricity grid and water resources of the country, but also ensures an uninterrupted visitor experience for tourists, reduces operational input costs, and facilitates increased competitiveness and operational sustainability in the tourism sector," De Lille said.
De Lille said GTIP has been running for the past few years and so far, 130 applications for GTIP funding have been approved at a total grant value of R76.1 million.
"More than 41 out of the 130 approvals have either already commenced or completed installation while the remaining approved applicants are at various stages of finalising contracts.
"The solutions installed or being installed at these approved GTIP applicants businesses is projected to substantially reduce energy consumption and result in electricity cost savings of between 65% and 80% on the electricity bills of these enterprises.

"Those installing water efficiency systems will typically see a reduction of between 30% and 50% in their water consumption," De Lille said.
One of the beneficiaries of GTIP, Millicent Shai, owner of Thaba Legae Guest Lodge in the North West, said the system works well and does not experience interruptions.
"On behalf of Thaba Legae Guest Lodge, I would like to thank the National Department of Tourism and the Industrial Development Corporation (IDC) for GTIP. It has given us hope for the future of tourism.
"The initiative is absolutely essential in mitigating the growing energy crisis while demonstrating commitment to sustainability. Thanks to you, the lights are always on at Thaba Legae Guest Lodge.

"We were one of the first companies whose Solar PV system was approved by the GTIP and the Department. It was a journey which we can, in hindsight, say was absolutely worth the time and effort," said Billy Henegan, owner of Glen Marion Guest House in Pretoria.

"We had to contribute about 30% of the cost for the total system. This system made it possible to get a substantial saving on our electricity bill.

"We are also able to offer warm breakfasts during load shedding. Our guests are relieved to find accommodation with electrical power during outages.

"Our gratitude goes to the DOT [Department of Tourism] and GTIP for the grant. Without their support, we would not have been able to offer our guests sustainable 'green' accommodation," he said.
Prior to the roll out of the GTIP, as part of the pilot phase, a number of State-owned tourist attractions were retrofitted with solar PV systems.
The Department of Tourism invested R98.5 million to retrofit eight State-owned tourist attractions, with a combined 2.7 megawatt of installed renewable energy generating capacity. Combined savings for all eight sites had already reached just under R40 million by the end of the 2022/23 financial year.
The Houw Hoek hotel in the Western Cape is one of beneficiaries of the GTIP.
"The support from the GTIP is a fantastic help and saves us a lot of electricity costs. On a good day, I can save 50% of my usage, which is a huge saving.
"I have had this system installed since late 2021 and if I had not had this in place, my electricity costs would've been substantially high. I would have had to put more of my own money in to keep the ship afloat.
"The guests like it when they find out that we have solar power, as it shows we are green conscious and for me, I don't want to waste sunshine, it's good to see sunshine being so productive. It saves me money and helps reduce carbon emissions. It makes the business more efficient and its green energy — it's good for business," said Robert Haarburger, the owner of the Houw Hoek hotel. – SAnews.gov.za