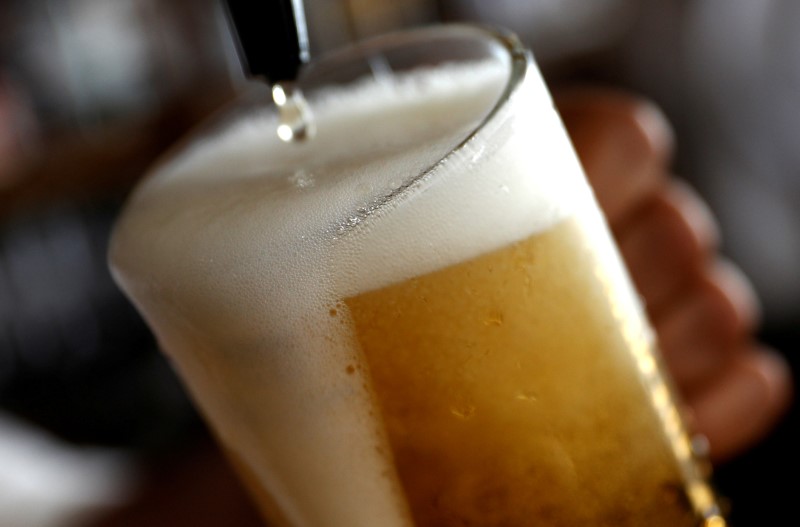 Budget speech blues: How much more beer will now cost
South Africans will now have to dig a bit deeper into their pockets when they pay for alcohol and cigarettes after Finance Minister Enoch Godongwana announced an increase on excise duties in his Budget Speech for the 2023/24 financial year. Godongwana delivered the National Budget on Wednesday, 22 February at the Cape Town City Hall. INCREASE […]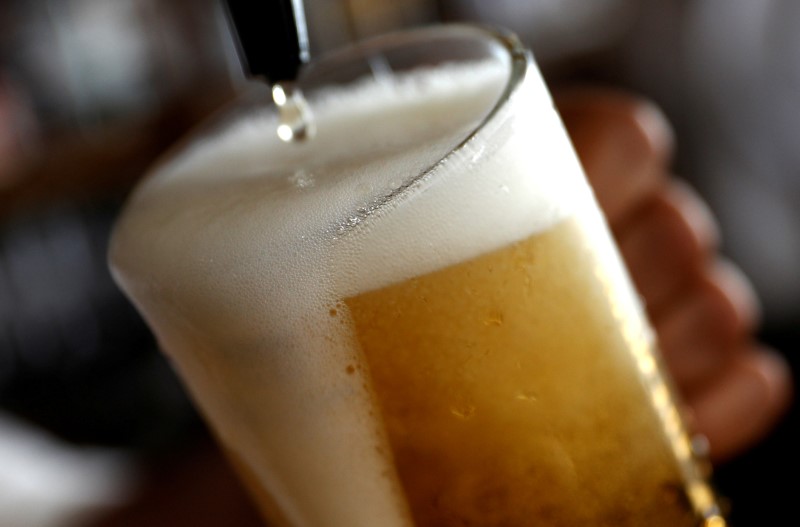 South Africans will now have to dig a bit deeper into their pockets when they pay for alcohol and cigarettes after Finance Minister Enoch Godongwana announced an increase on excise duties in his Budget Speech for the 2023/24 financial year.
Godongwana delivered the National Budget on Wednesday, 22 February at the Cape Town City Hall.
INCREASE IN THE PRICE OF ALCOHOL AND CIGARETTES
Excise duties increases every year. So, it was expected that alcohol, especially wine, and spirits, will now be a few cents or rands higher.
In his 2022 Budget Speech, Godongwana announced a general increase in the sin tax on alcohol and tobacco by between 4.5% and 6.5%.
This year, government proposed an increase in the excise duties of 4.9% inline with expected inflation.
A 340ml can of beer will now cost 10c more
A bottle of wine will cost 18c more
A bottle of 750ml spirits, including whisky, gin, or vodka, increased by R3.90
A packet of 20 cigarettes costs an extra 98c more
A 23 gram cigar will now cost R5.47 more
Godongwana said due to the difficult operating environment for the sugar industry from the impact of flooding and social unrest, the health promotion levy will remain unchanged for the following two fiscal years to enable the industry to diversify or restructure.
ALSO READ: Budget 2023: Beer Association pleads for consideration as load shedding batters brewers
BEER BREWERS BATTERED BY LOAD SHEDDING
Ahead of the Budget Speech, the Beer Association of South Africa (BASA) called on Godongwana to announce amendments to the current excise regime governing the alcohol industry.
The Association said ongoing power outages have impacted the entire beer value chain, with craft brewers who barely managed to keep their doors open during the Covid-19 pandemic most acutely affected.
"In particular, BASA is calling for the excise adjustment approach to be changed to one that is fixed, in line with (forecasted) inflation, thus creating much-needed tax certainty moving forward.
"It is critical that government focuses on enabling policies to encourage the recovery of this sector instead of the continued implementation of ones that prejudice the industry even further, particularly in light of the current load shedding crisis facing the country and putting the future of thousands of businesses at risk," the Beer Association of South Africa said.