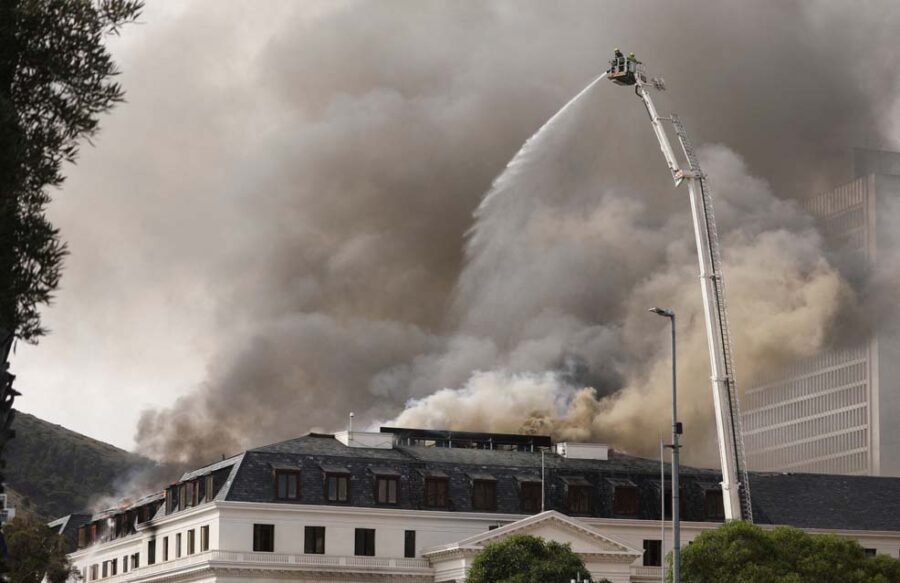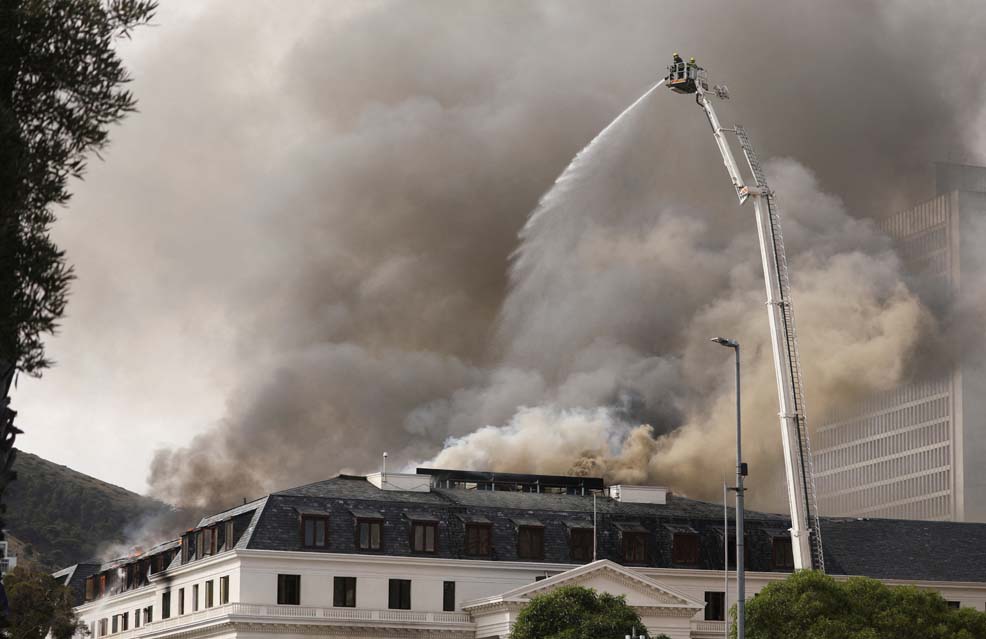 Parliament fire: R2 billion and 2 years to rebuild
Secretary to Parliament Xolile George said on Tuesday, 21 February that it will cost approximately R2 billion – and take two years – to rebuild some sections of Parliament that were damaged by fire last year. George briefed the media on the reconstruction of the national legislature since the fire that gutted the National Assembly building and […]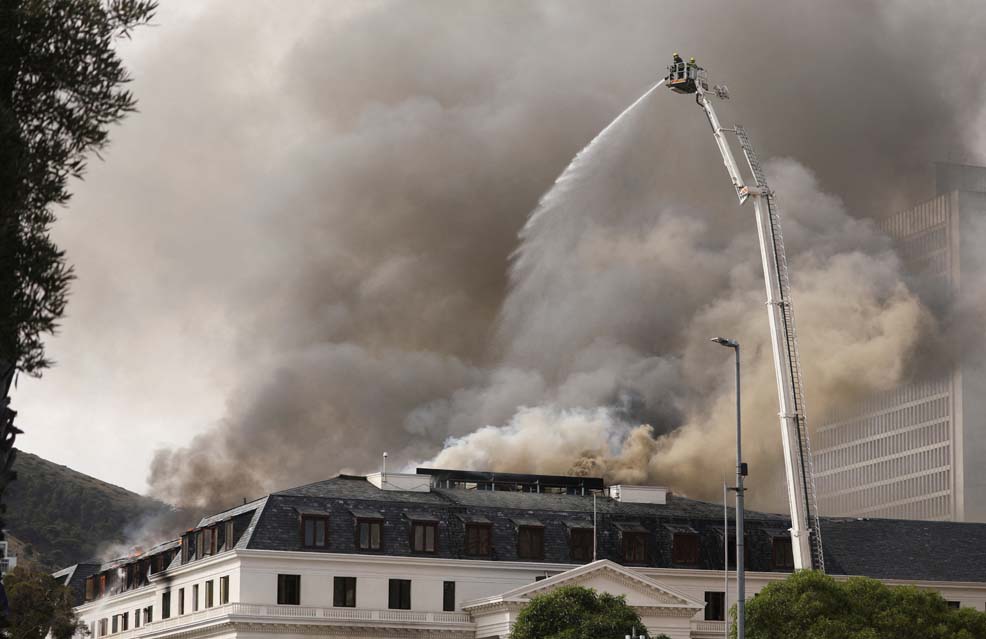 Secretary to Parliament Xolile George said on Tuesday, 21 February that it will cost approximately R2 billion – and take two years – to rebuild some sections of Parliament that were damaged by fire last year.
George briefed the media on the reconstruction of the national legislature since the fire that gutted the National Assembly building and some parts of the Old Assembly building on 2 January 2022.
He said that Parliament implemented a business continuity management framework to minimise disruption of the business of parliament.
PARLIAMENT IN PARTNERSHIP WITH DBSA
He announced the partnership with the Development Bank of South Africa Limited (DBSA).
"Parliament and the Development Bank of South Africa Limited, through its Infrastructure Delivery Division (IDD), have agreed to collaborate in tandem with other stakeholders such as the DPWI and the Treasury, in respect of the implementation of the project," said George.
ALSO READ: Parliament fire: Investigation concluded, evidence linking Mafe
According to the Secretary to Parliament, the areas of partnership between Parliament and the DBSA for the purpose of this project will include capacity development, technical support and implementation of infrastructure projects.
LARGER GALLERY, MORE OFFICE SPACES AND COMMITTEE ROOMS
"It is therefore envisaged that, through this project, South Africa will have a new Chamber that fully serves the imperatives of our constitutional democracy, which includes sufficient capacity for joint sittings of the two Houses."
He said that the first multidisciplinary team of engineers took at least three weeks of preliminary assessment following the containment of the fire.
The second assessment team, the Coega Development Corporation, took approximately 7 months to complete their assessment, including the quantification of damage and costs.
ALSO READ: Parliament fire: Final report handed to NPA, Speaker – De Lille
Talks and negotiations on the restoration project with all stakeholders, chiefly the National Treasury resulted in the announcement during the Medium-Term Budget Policy Statement of over R2 billion allocation for the rebuilding of the gutted buildings.
Upon completion, George said the parliament will consist of a larger gallery to accommodate members of the public in line with the Parliament's constitutional obligations of public involvement. There will also be more office spaces for MPs and committee rooms.