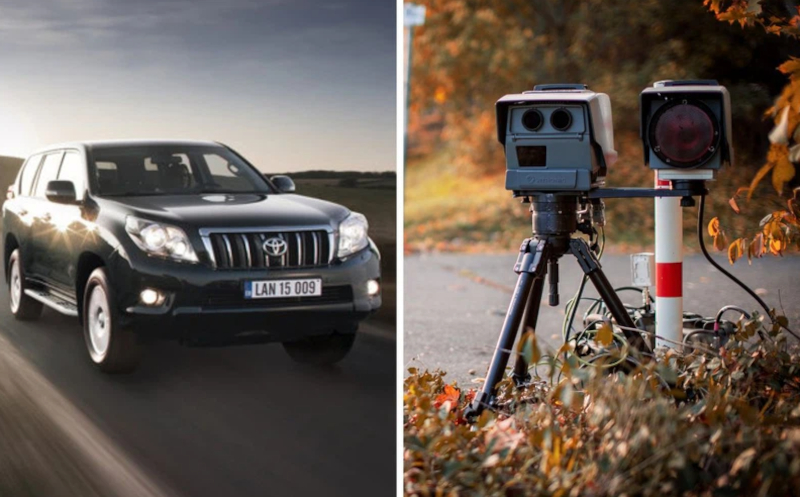 Camera traps Land Cruiser owner at 536km/h in Namibia – PICTURE
A Toyota Land Cruiser owner has sarcastically bragged about possessing the fastest of its SUV kind in the world after receiving a puzzling speeding fine. According to a Facebook post on the HULK 4X4 Suspensions & Landcruiser boys page, Mr I Smith was caught by a speed camera traveling at 536km/h. The location of the infringement is […]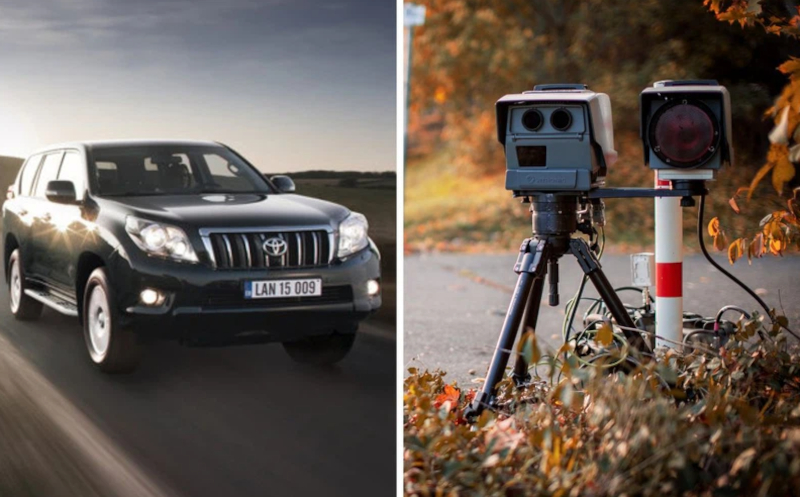 A Toyota Land Cruiser owner has sarcastically bragged about possessing the fastest of its SUV kind in the world after receiving a puzzling speeding fine.
According to a Facebook post on the HULK 4X4 Suspensions & Landcruiser boys page, Mr I Smith was caught by a speed camera traveling at 536km/h.
The location of the infringement is listed as Windhoek, Namibia and to compound Mr Smith's issue, the speed limit in the area he was deemed to have broken the law is a mere 60km/h.
ALSO READ: Volvo EX30: We have pricing of the newest electric car set for South Africa
According to Cardehko, the top speed of a Land Cruiser is around 190km/h. Although the image was recently posted on social media, on closer inspection the document shows that the alleged incident took place in 2014.
ALSO READ: Driving impression: Toyota launches new Vitz to entry-level buyers