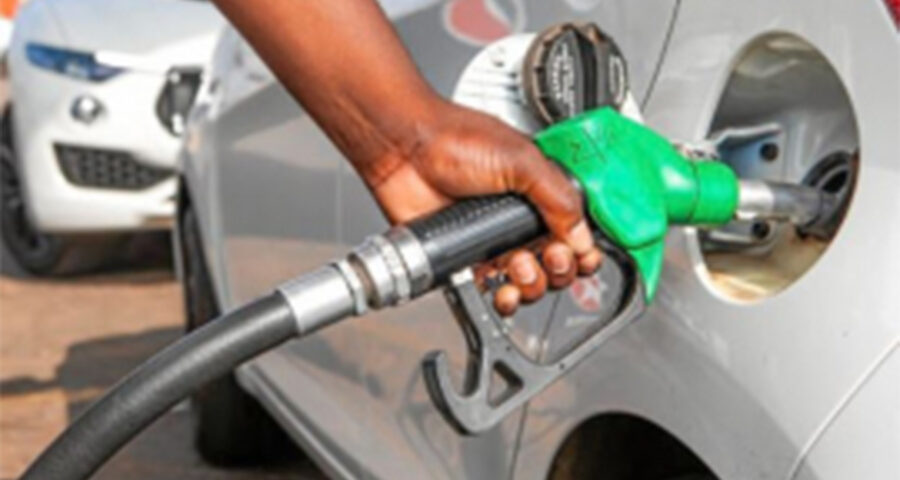 RIPPED OFF: How much MORE you're paying for a tank of fuel compared to 2019
Early fuel-price indicators from the Central Energy Fund (CEF) for July suggest another decrease is on the cards. However, even with the recent relief of June 6's fuel price drop, it's worth noting that fuel price inflation is still running at 26% compared to pre-COVID prices in June 2019. That's correct, thanks to this handy graphic […]
Early fuel-price indicators from the Central Energy Fund (CEF) for July suggest another decrease is on the cards.
However, even with the recent relief of June 6's fuel price drop, it's worth noting that fuel price inflation is still running at 26% compared to pre-COVID prices in June 2019.
That's correct, thanks to this handy graphic from our colleagues at The Outlier, the last time the Springboks ran out on a World Cup stage, this was how much it cost to fill your tank.
FILL HER UP
The graphic is calculated on the current inland fuel price for 95 Octane and looks at six cars of varying fuel tank size. Your car might not be the exact vehicle, of course, but you'll know where yours slots in based on the litres it takes to refill.
A large SUV with an 85-litre tank now costs nearly R2 000 to fill to the brim compared to less than R1 425 four years ago. A double-cab bakkie – a fan favorite with South Africans – was R469 cheaper to fill back in 2019.
ICYMI: Government reduces vehicle registration fees
Many will cringe at the sight of a R1 000 bill for a tank of fuel, but that has been the reality for one of South Africa's most popular cars, the Volkswagen Polo, for a while now. Even one of South Africa's most affordable superminis, the Suzuki Swift, drains R837 from your wallet every time you fill it to the brim, compared to just R620 in 2019.
EVEN ECONOMY CARS ARE FEELING IT
In another fascinating graphic from The Outlier on affordable superminis like the Suzuki Swift, we can see that in May 2020, a 37-litre tank of petrol cost R452. This represents 45.9% fuel price inflation.
If we extrapolated that figure, knowing that the average claimed/combined fuel economy of the Suzuki Swift is 5.0 l/100 km, or 20 km per litre, that equates to 740 km travelled per tank. This means you'll need 20 tanks of fuel throughout the year to cover 15 000 km annual average mileage.
Costing you R16 740 per year at the current fuel price, versus R12 400 in 2019, or an additional R360 per month.