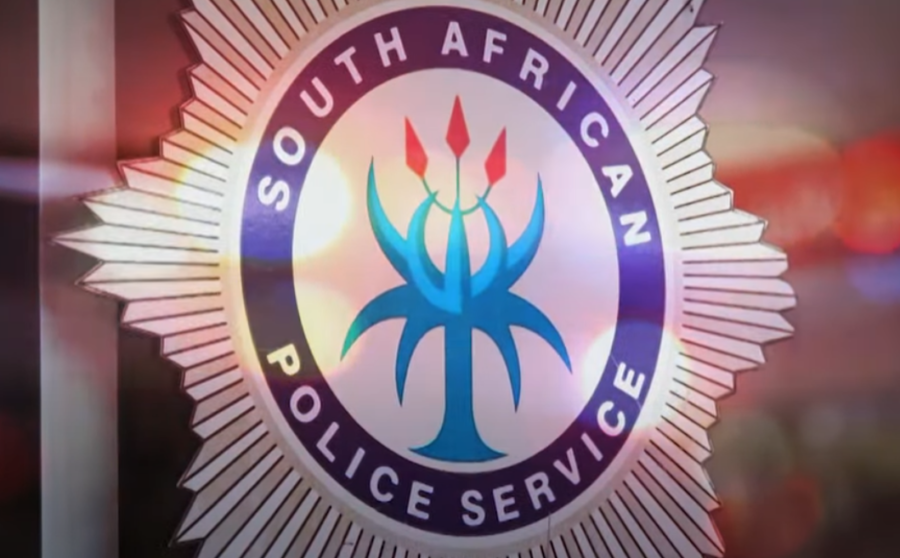 Carte Blanche: "It's Tough Being a Cop in South Africa… But a Criminal Element is Thriving in SAPS"
"It's tough being a cop in South Africa. Between April 2020 and early September last year, 33 SAPS members were killed while on duty," says John Webb, Executive Producer of Carte Blanche. "Enforcing the law in a country as violent as ours has other impacts, too, and I shudder to think of the levels of […]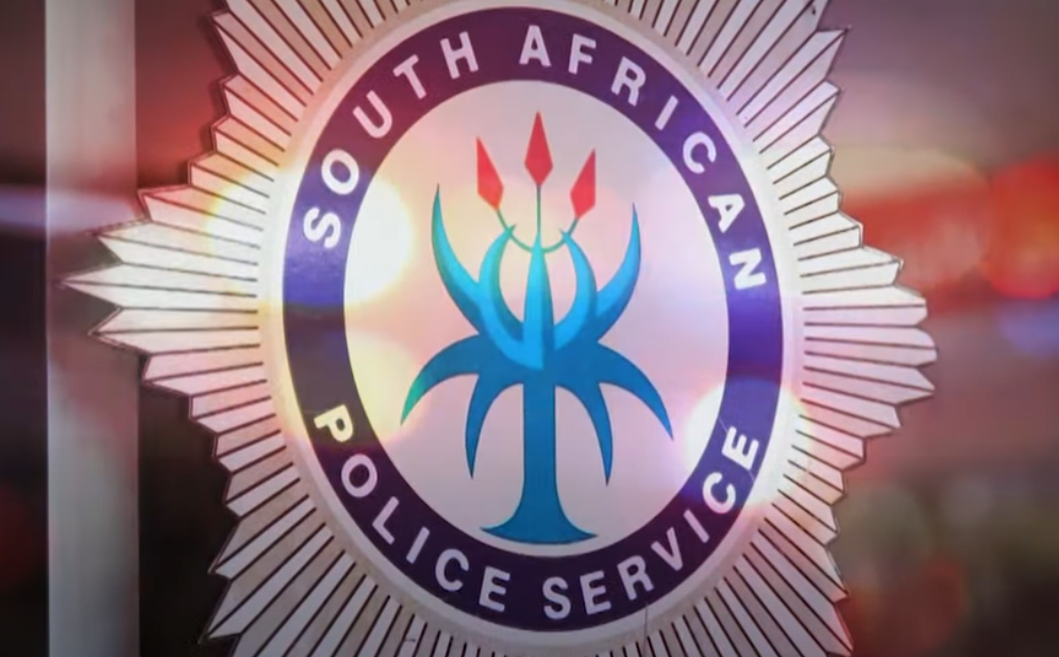 "It's tough being a cop in South Africa. Between April 2020 and early September last year, 33 SAPS members were killed while on duty," says John Webb, Executive Producer of Carte Blanche.
"Enforcing the law in a country as violent as ours has other impacts, too, and I shudder to think of the levels of post-traumatic stress among our policemen and women. But amidst that reality, come allegations that a criminal element is thriving in the ranks of the SAPS, using unnecessary – and sometimes deadly – force in carrying out their duties. And they're doing it under the noses of superiors apparently unwilling to act."
You can watch Carte Blanche on Sunday 20 March in South Africa on DStv Now or stream it overseas in most countries from 22 March if you live abroad.
Police brutality – including allegations of torture – has been exposed in several Carte Blanche exposés in recent months. Now, a police insider breaks through the 'blue wall of silence', detailing the habitual brutality and non-accountability at their police station.
"It takes someone that is evil to do what was done that night", the whistle-blower says, detailing how a station commander's refusal to discipline a notorious cop may have enabled the torture and murder of a suspect in January 2020.
Carte Blanche take allegations of officers implicated in abuse and cover-ups to the SAPS head office in a continued quest for accountability. (Producer: Daneel Knoetze | Presenter: Derek Watts)
Watch the show overseas | Watch in SA on DStv Now
https://youtu.be/ni_9LaW7r5I
For generations, families given homes around the old and abandoned mine dumps near Reiger Park on Johannesburg's East Rand have warned their children against venturing onto the quicksand and toxic pools that form on the dumps. For decades, the community has campaigned for mining companies to fulfil their legal responsibility to fence off and secure their properties after extracting all the minerals. But, for young children, the allure of swimming and playing on what looks like a tempting beach repeatedly proves too much, and the land remains freely accessible. Carte Blanche explores the high human cost of poor post-closure mine management as one family loses two young sons in an accident that should never have happened.(Producer: Busisiwe Gumede-Chizhanje | Presenter: Macfarlane Moleli)
Watch the show overseas | Watch in SA on DStv Now
How did two boys make their way onto a dangerous mine dump in Reiger Park and drown? @macmoleli meets a community desperate for solutions and answers from the #mining company. That's #CarteBlanche tonight 7pm on @MNet channel 101. pic.twitter.com/R7CWhrpE8U

— Carte Blanche (@carteblanchetv) March 20, 2022
A story of ground-breaking innovation in medicine that's meeting a deep human desire: to have children. And doing it for young people diagnosed with life-threatening cancers. Around the world, a collective of scientists is helping families preserve the future fertility of their children from the ravages of chemotherapy. Carte Blanche meets one-year-old Mackenzie "Mighty Mack" Friedman, diagnosed with aggressive leukaemia at just four months old. She recently underwent surgery to remove and preserve one of her tiny ovaries before undergoing a bone marrow transplant. The growing field of oncofertility is addressing two of the most time-sensitive aspects of this little girl's life – getting urgent cancer treatment and preserving her chance to have a baby of her own one day. (Producer: Laura Byrne | Presenter: Masa Kekana)
Watch the show overseas | Watch in SA on DStv Now
Chemotherapy to treat #cancer can leave patients infertile. But preserving baby Mackenzie's tiny ovarian tissue could give her the opportunity to build a family one day. @MasaKekana finds out more about the emerging medical field of #oncofertility this Sunday 7pm on #CarteBlanche pic.twitter.com/dQwwOwg274

— Carte Blanche (@carteblanchetv) March 19, 2022
https://youtu.be/VMEJiEhXfwM
https://youtu.be/XfWoQku9BLU
If you're in SA – you can watch Carte Blanche on DStv Now.
If you're overseas – you can watch #CarteBlanche from Tuesdays, and thousands of other popular local South African shows & movies by subscribing to Showmax International now. You can try it FREE for 14 days. 
Carte Blanche is on M-Net & M-Net HD [101], 20 March 2022  at 19:00 & & again on M-Net Plus 1 [901] at 20:00
***
Please note: Carte Blanche is only available to international Showmax subscribers in Andorra, Australia, Austria, Belgium, Denmark, Finland, France, Germany, Greece, Iceland, Indonesia, Ireland, Italy, Liechtenstein, Luxembourg, Malta, Monaco, Netherlands, New Zealand, Norway, Portugal, San Marino, Spain, Sweden, Switzerland, United Kingdom. Not all titles are available in all territories. Showmax brings you the best South African series and movies, from the classics to the latest releases, from complete box sets to kids' favourites.