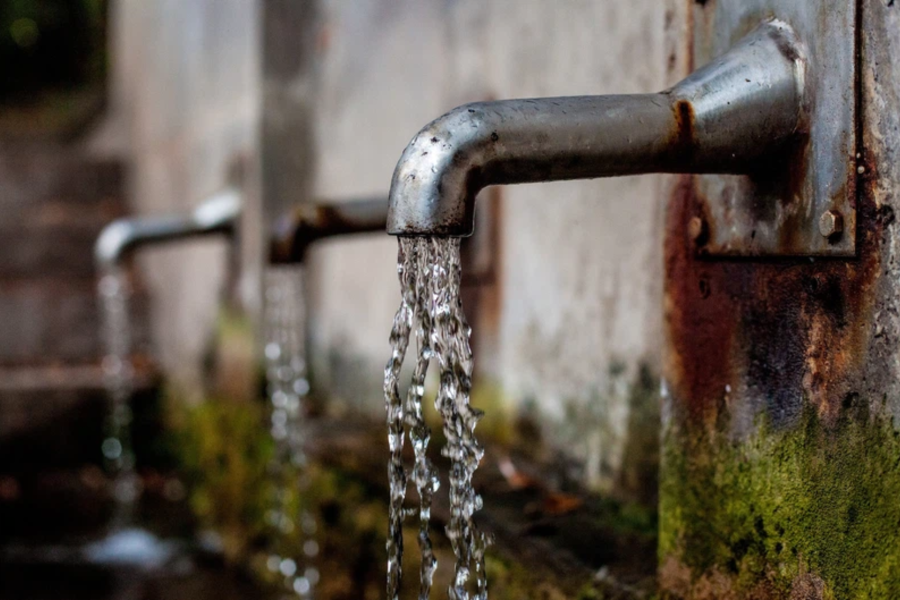 Cholera outbreak: Death toll rises to 17
The cholera outbreak in Hammanskraal intensified, with the death toll reaching 17. Twenty-nine lab-confirmed cases have been reported. At least two more people have died of cholera in the Hammanskraal area, pushing the death toll in the outbreak to 17, as of 18:00 on Tuesday, 23 May. READ: Cholera outbreak: Urgent intervention needed, says Amnesty International […]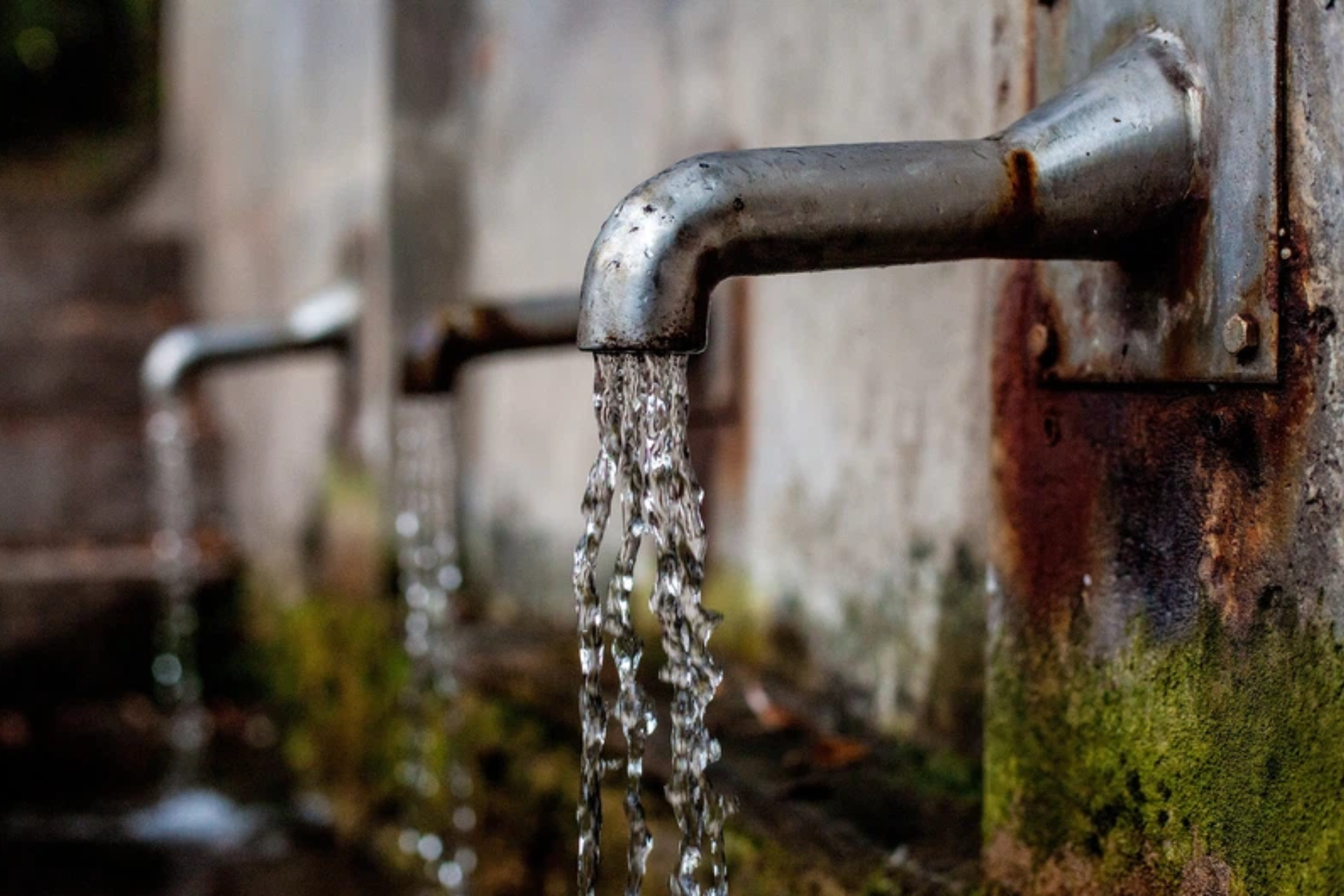 The cholera outbreak in Hammanskraal intensified, with the death toll reaching 17. Twenty-nine lab-confirmed cases have been reported.
At least two more people have died of cholera in the Hammanskraal area, pushing the death toll in the outbreak to 17, as of 18:00 on Tuesday, 23 May.
READ: Cholera outbreak: Urgent intervention needed, says Amnesty International
CHOLERA OUTBREAK IN HAMMANSKRAAL
The Gauteng Health Department provided an update on the cholera outbreak – the number of laboratory-confirmed cholera cases is up to 29, and 67 patients have been admitted to hospital due to gastrointestinal infections.
READ: Cholera Outbreak: City sends more water tankers to Hammanskraal – here's where
"The number of patients that have been seen at the Jubilee District Hospital is sitting at 165, and this number includes 18 patients who have been transferred to other health facilities in Tshwane," said the provincial health department.
The department urged the public to practice proper hand hygiene, including thorough hand washing with water and soap or alcohol-based sanitiser before handling food and after using the bathroom.
READ: Brakpan: Two men found shot in abandoned building, another badly burnt in field
SYMPTOMS TO LOOK OUT FOR
The public is encouraged to visit the nearest health facility if they experience diarrhoea, nausea, vomiting, stomach cramps and dehydration.
"We further reiterate the call for the public to avoid consuming known or suspected contaminated food and water," said the department.
READ: Mozambican teen lured to Alexandra under false promise of employment, subjected to rape and threats