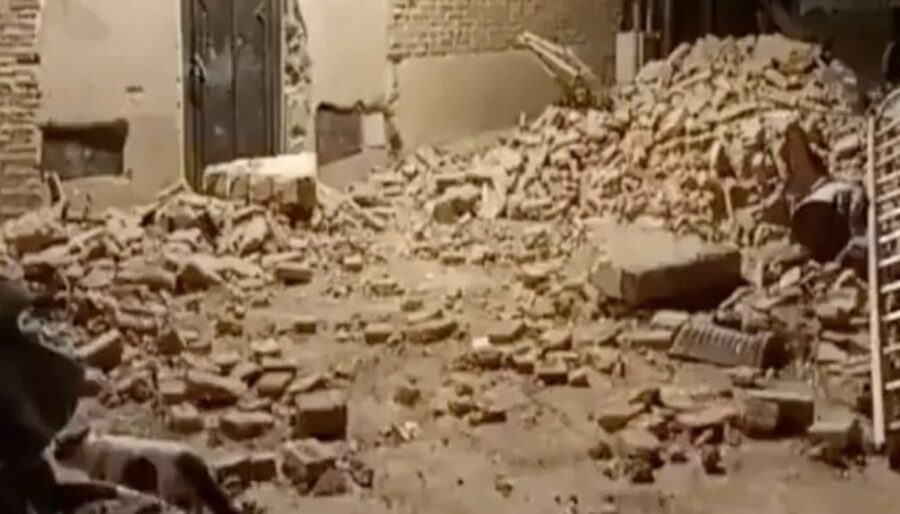 Condolences for earthquake victims in Morocco as death toll passes 2,000
A devastating powerful earthquake with a magnitude of 6.8 which shook Morocco on Friday night claimed the lives of over 2,000 people, making it the biggest quake to impact the country in over a century.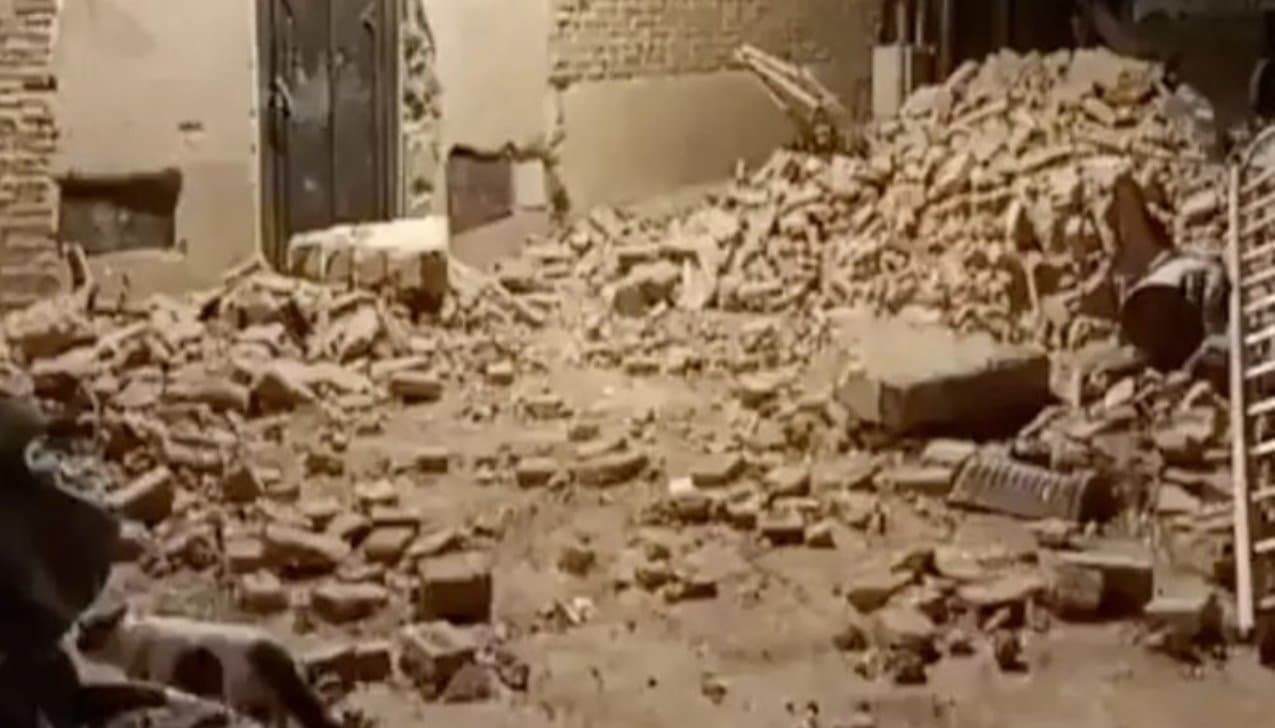 Deputy President Paul Mashatile has on behalf of President Cyril Ramaphosa, as well as the Government and people of South Africa, joined the international community in expressing condolences to the Kingdom of Morocco following the devastating earthquake that hit the country.
Critical Condition
According to media reports, Friday's earthquake claimed the lives of more than 2000 people while over 2000 sustained injuries and almost 1500 were in critical condition.
Lost loved ones
In a statement on Saturday, the Deputy President said the thoughts of the people of South Africa are with the families that have lost their loved ones in this tragedy.
The Deputy President also wished all survivors a speedy recovery.
"We are deeply saddened by the shocking loss of life and extend our deepest sympathies to the people of Morocco, and wish all survivors strength and a speedy recovery," he said.
ALSO READ: Morocco intercepts boat carrying migrants near Western Sahara
Deputy President Mashatile has commended the efforts of the emergency response institutions in the country and has full confidence that the Kingdom of Morocco will unite in their response and emerge even stronger following the disaster.