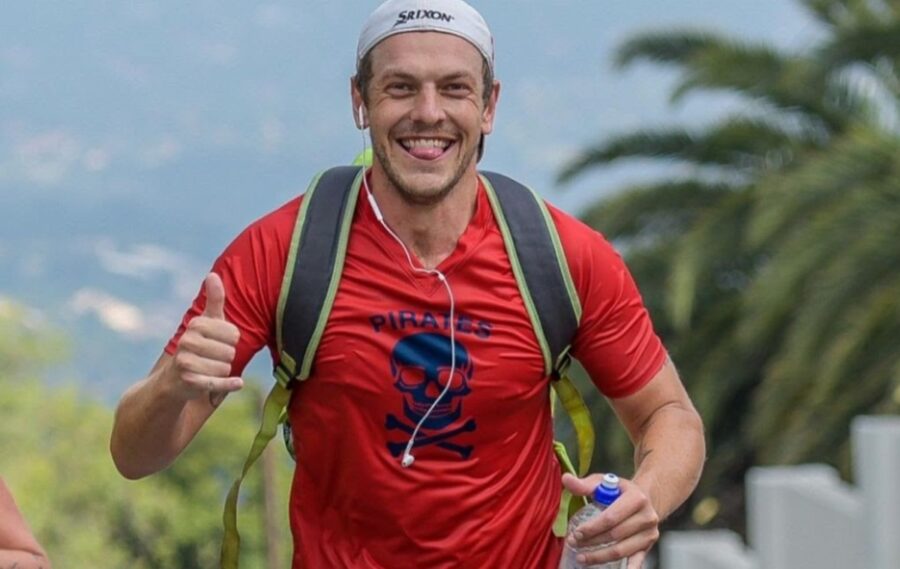 Consistency pays off: Six unbeatable reasons to never give up
Life is full of challenges, but by persevering through setbacks,unlock unexpected opportunities. Don't give up! Life is full of challenges, but by persevering through setbacks, you can achieve personal growth, inspire others, and unlock unexpected opportunities. Never give up! Life can be difficult, and there may be times when it seems tempting to quit. However, […]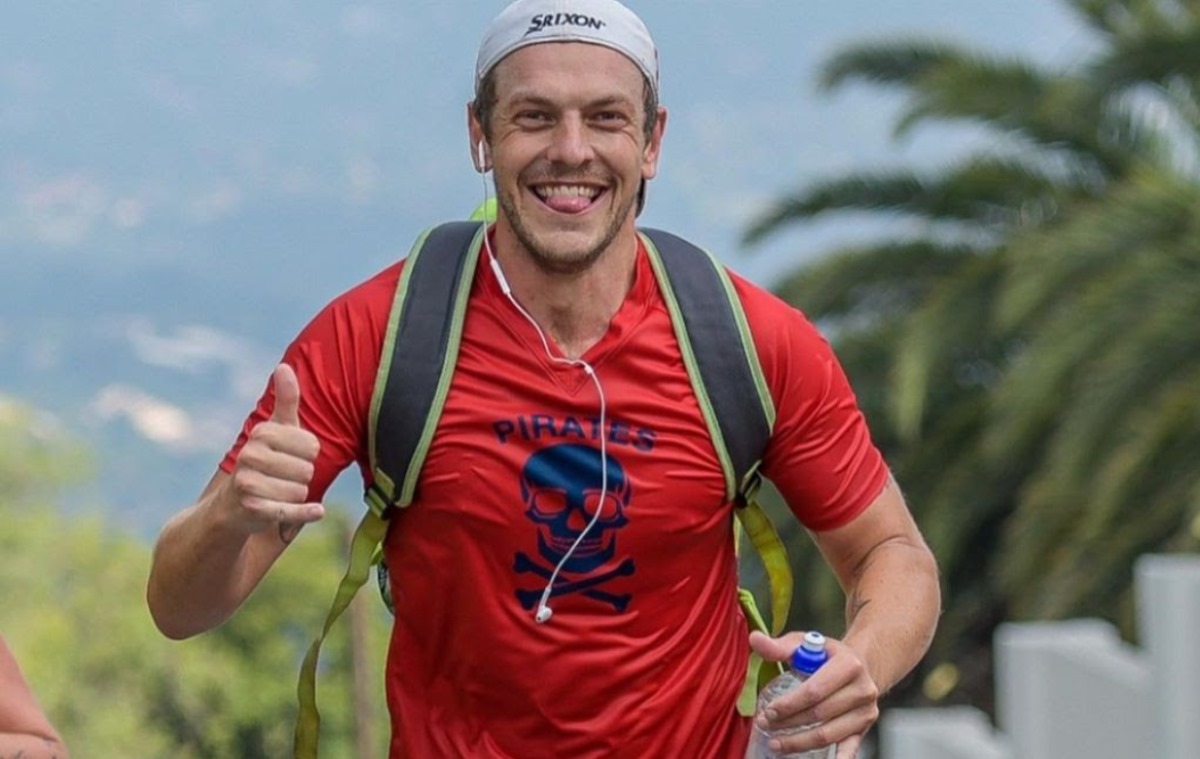 Life is full of challenges, but by persevering through setbacks,unlock unexpected opportunities. Don't give up!
Life is full of challenges, but by persevering through setbacks, you can achieve personal growth, inspire others, and unlock unexpected opportunities. Never give up!
Life can be difficult, and there may be times when it seems tempting to quit. However, it's crucial to bear in mind that there are still many reasons to keep going even in the face of difficulty. We'll look at six compelling reasons why you shouldn't give up on life in this article.
ALSO READ:'Don't give up': K.O. hits the jackpot with single 'Sete
1. NEVER GIVE UP:EVERY SETBACK IS AN OPPORTUNITY FOR GROWTH
Life is a journey filled with ups and downs. Instead of viewing setbacks as failures, consider them as valuable learning experiences. Each obstacle you encounter presents an opportunity for personal growth and self-improvement. Embrace challenges as stepping stones to success and let them fuel your determination to keep going.
2.DREAMS CAN BECOME REALITY: NEVER GIVE UP
Consider the hopes and objectives that have propelled you this far. Giving up entails putting your aspirations aside and settling for less. You have a better chance of realising your dreams if you persevere. Keep in mind that many successful people experienced multiple setbacks prior to accomplishing their objectives. Your tenacity may result in exceptional accomplishments.
ALSO READ:'It still feels like yesterday': Nadia Nakai on trying not to 'give up'
3. INSPIRATION FOR OTHERS
Your actions and attitude can inspire others who may be facing similar challenges. By refusing to give up, you become a role model and a source of motivation for those around you. Your resilience can create a ripple effect, encouraging others to persevere through their own difficulties and pursue their dreams.
4. UNEXPECTED OPPORTUNITIES AWAIT: NEVER GIVE UP
When you're on the verge of giving up, you may miss out on unexpected opportunities that lie just around the corner. Life is full of surprises, and by persisting through tough times, you increase your chances of stumbling upon life-changing opportunities. Remember, success often comes when you least expect it.
ALSO READ:K.O elated with Metro FM nominations: 'Never give up'
5. INNER STRENGTH AND CHARACTERS DEVELOPMENT
Enduring through difficult times builds resilience, character, and inner strength. It is during these challenging moments that you discover your true potential and what you are truly capable of achieving. Pushing through tough times helps you develop a strong mindset, enabling you to overcome future obstacles with greater ease.
6. REGRET IS WORSE THAN FAILURE
Imagine looking back on your life and regretting all the things you never pursued because you gave up too soon. Regret can be far more painful than any failure you might encounter. By persevering, you eliminate the "what ifs" and gain a sense of pride in knowing that you gave it your all.
ALSO READ:Justin Bieber sells his music rights – Why artists give up rights
It's important to keep in mind these persuasive arguments for why you shouldn't give up on life in the face of difficulty. Every setback is an opportunity for progress, and if you keep trying, you can achieve your goals. Your perseverance not only serves as an example to others but also throws open doors to chance encounters. You build character and inner strength through perseverance while avoiding the agony of regret. Accept life's setbacks and keep moving forward because your greatest successes could be just around the corner from the next obstacle.