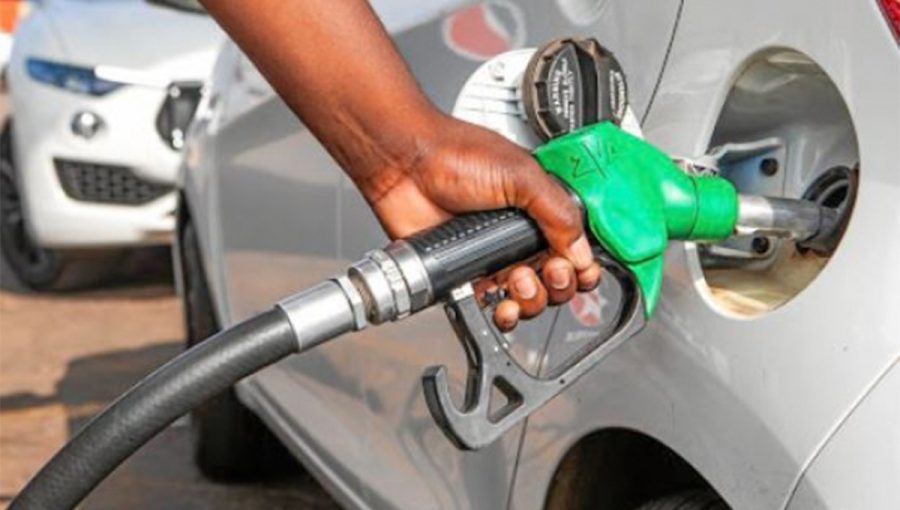 Fuel prices triple in Nigeria, people can't cope
Fuel prices in Nigeria have stirred debates as they have trippled immediately after swearing in of the newly elected President Bola Tinuku. Commuting to work in Lagos, Nigeria's megacity of some 20 million people, has long been a hellish affair, but a surge in petrol prices is making it even worse. Fuel prices have almost […]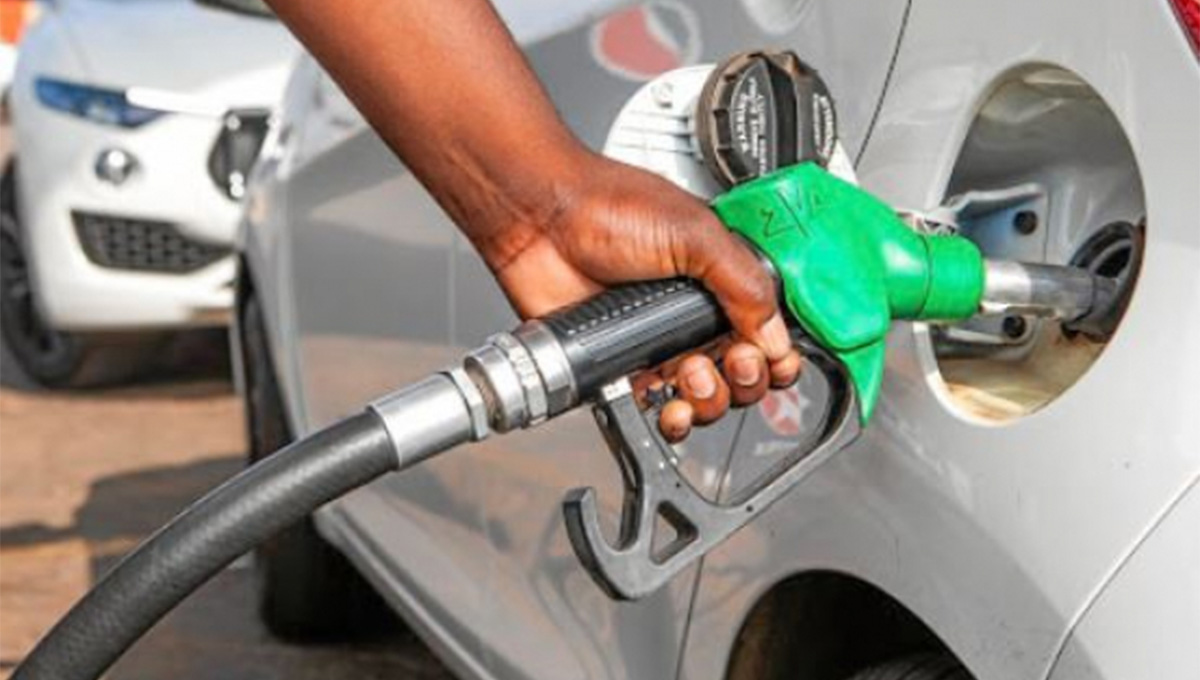 Fuel prices in Nigeria have stirred debates as they have trippled immediately after swearing in of the newly elected President Bola Tinuku.
Commuting to work in Lagos, Nigeria's megacity of some 20 million people, has long been a hellish affair, but a surge in petrol prices is making it even worse. Fuel prices have almost tripled across Africa's most populous nation after newly elected President Bola Tinubu announced Monday 29th, May 2023 that subsidies were "gone".
This has triggered an increase in transportation costs, sending food prices soaring while electricity has become more costly for those using generators. Lagos minibus driver Abdullah Akinyode said he felt "guilty" that he had to double his prices and that the situation was "very difficult." "Salaries are not increasing," said the 38-year-old, and so "people are not going out of their homes."
ALSO READ: Zambian court releases four couples accused of child trafficking
ALSO READ: Central Nigeria killings: Thousands displaced, more than 100 killed
Nigeria is oil-rich but has a meagre refining capacity. For years, it has swapped crude for refined oil from abroad, which it then subsidises for its domestic market. This causes a huge drain on revenue, foreign exchange and has contributed to ballooning debt. While experts have long advocated for the removal of the costly subsidies and applauded the new government's move, concerns are mounting about the absence of measures to mitigate the inflationary impact on food, power and transport.
PEOPLE IN NIGERIA CAN'T COPE!
At the busy Utako market in the capital Abuja, Bo Eze, 45, is sitting on big bags of gari (a staple food in Nigeria made of cassava) stacked inside a minibus. With a 45-minute drive to the market, he has had to increase his prices after petrol soared from about 190 to more than 500 nairas per litre. "One bag of 50 kg was 35,000 naira (about 75 dollars) before and now it's 45,500 (about 98 dollars)," he said. "People can't cope!" His friend, Augustin Ede, who sells goat meat nearby said it had grown more expensive to transport the animals.
ALSO READ: Nigeria to appoint Pitso Mosimane?
ALSO READ: Nigeria's debt: economist analyses the country's future impact
"I used to buy 15 goats to sell but now I buy seven," said the 60-year-old, looking irritated and pointing at the carcasses lined up on a wooden table. Customer Prudence Ekuvero is eyeing goat neck to cook at home. "Normally I would pay 3,500 or 4,000 (naira) but he is saying it's 6,000 now… it's not easy," said the mother of four who earns around 300 dollars a month. Not all prices have increased at the market and some people are rushing to buy as much as they can now, anticipating a rise.
– ELECTRICITY COST –
Amnesty International Nigeria has warned that while "countries are required to eventually remove all fossil fuel subsidies," it was vital the move was "accompanied by social cushioning and protection measures." Even before the subsidy removal, more than 80 million people lived below the poverty line in Nigeria according to the World Bank. The United Nations has warned that over a quarter of those are facing acute hunger this year.
ALSO READ: Protesters condemn killings in Plateau, Nigeria
ALSO READ: Nigeria's city of Ilé-Ifẹ̀: know how it has survived for 1,000 years
In the northern city of Kano, where temperatures are high this time of the year, Shehu Ahmad has to spend his evenings in the dark and with fans off after the petrol price surge. Electricity supply is often erratic in Nigeria and many people like the 48-year-old accountant have generators, but now they are becoming too costly to operate. "Fueling a generator to lighten our homes and power our fans at night has suddenly become a luxury we cannot afford," he said. "Last night, no house on our street put on their generator."
The increased cost of power is also having an impact on businesses and their employees. "I went to work this morning but my boss asked me to return home. There was no work because of the lack of electricity," said Mustapha Abubakar, an IT intern. "I have no idea what measures they will introduce," said the 21-year-old, after his company told him they could not afford to pay for petrol and that the firm would "have to readjust."